Discover sustainably produced Sokito football boots that don't scrimp on performance.
Are you searching for football boots that put ethical production and sustainable materials front and centre, without sacrificing on performance? Well, take a look at Sokito. Designed in Britain and handmade in Europe, Sokito fuses sustainability with high-performance tech to impact your game, not the planet. Oh, and best of all, it's only available at Life Style Sports.
It all started with a trip to Hoi An in Vietnam, where Sokito's founders explored local markets in search of a pair of handmade leather brogues. It got them thinking, "What if we have this level of detail and craftsmanship in a football boot?" And so Sokito was born.
But where did Sokito's name come from?
Funny you should ask. During the founders' escapades through the Vietnamese markets, they were shown around by a local tour guide called Kito — the self-proclaimed number one salesman in Vietnam. Kito left such a mark on the founders that his name inspired the brand name, which they fused with the game they care about most — Football (or soccer in this case).
How are Sokito boots made?
Sokito's master shoemakers have spent decades perfecting their craft, so it's not surprising that each Sokito boot is made by hand in the brand's European workshop. They cut and assemble the boots with careful consideration and attention to detail, fusing traditional techniques with new-age materials.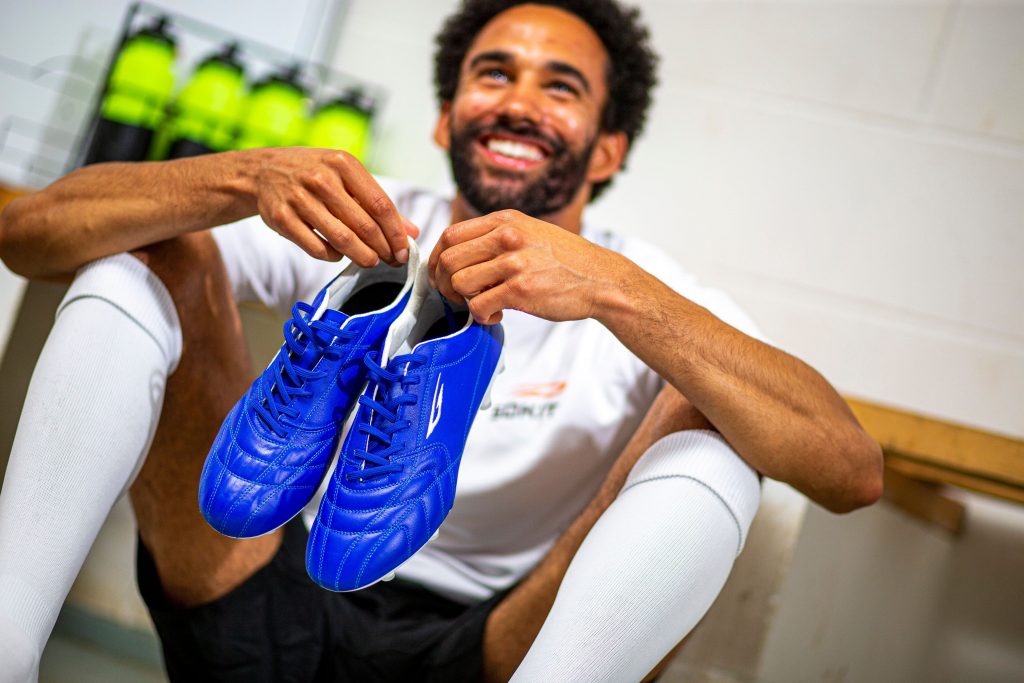 What materials does Sokito use?
We all know millions of kilograms of plastics and microplastics pollute our oceans, and Sokito doesn't fancy adding to this. Instead, they've chosen to omit single-use plastic completely from their products and give a whole host of recycled plastics a second life. Every boot Sokito makes contains at least 2.5 recycled bottles, re-purposed rubber and the occasional reclaimed carpet. Sokito uses recycled plastic in the laces, eco-suede lining, heel counter and the stitching holding the boot together.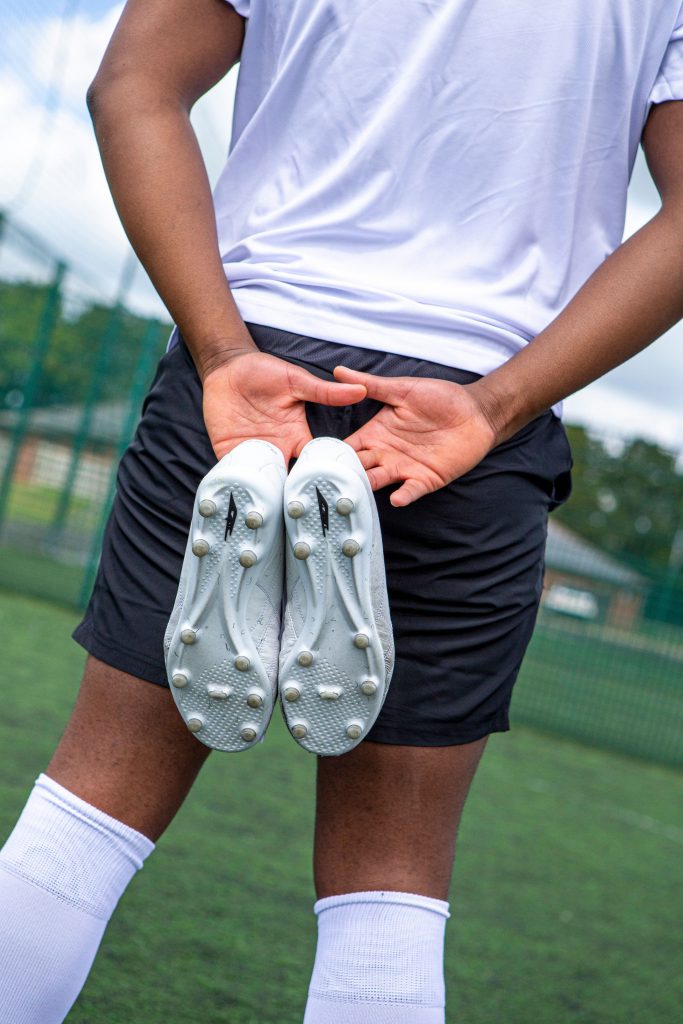 Where Sokito can't use recycled plastics, they create an eco version with castor oil for boot components like the lightweight outsole. Unlike traditional plastic made from fossil fuels, which creates a shedload of CO2, castor oil creates the same effects without the nasty side effects.
Sokito uses kangaroo leather for its upper due to its incredibly tough yet super-soft finish. Sokito's kangaroo leather comes from a bi-product of overpopulation in Australia — no leather farming here.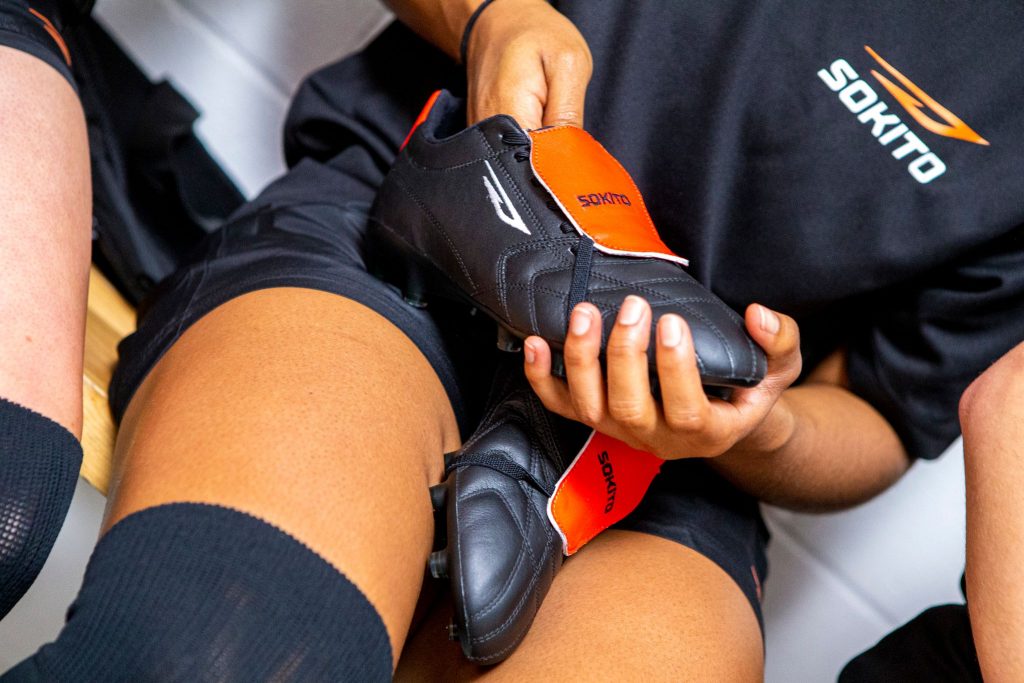 Sokito boots are lined and reinforced with cellulose — a material made from 100% waste paper fibres for those not in the know. Its strength prevents overstretching but stays soft to move and mould to your feet so you're protected, even if you can't see it.
Discover the full range of Sokito football boots here, only at Life Style Sports.