Make every day #ThrowbackThursday at Women's Studio!
Retro sportswear is back and better than ever! We're loving the recent revival of labels like Kappa, Champion and Ellesse. All the classic sports brands have been re-releasing their most famous pieces, and we're excited to fill up our wardrobe with them! From matching tracksuits with sporty side stripes to bold, chunky dad shoes, we've got the 80's and 90's styles for you to rock the Retro Revival look.
What is Retro Sportswear?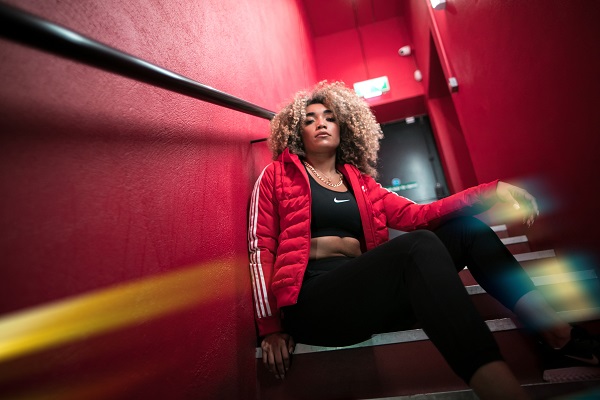 Every gal knows the retro look, it's the one that defined our childhoods! It's the classic sportswear brands like Kappa, Champion and adidas. It's the breakaway track pants, crop tops and puffer jackets that every pop star wore on MTV. These timeless styles give us serious nostalgia, and we're so happy to see they're making a comeback.
Why is Retro Sportswear trending?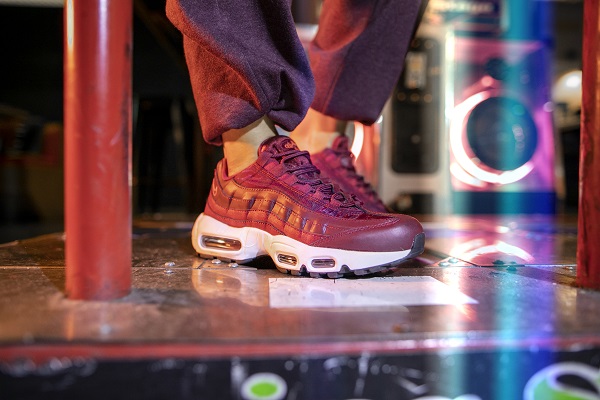 Throwbacks are making a comeback, there's no doubt about that. Heritage sports brands have stayed in the spotlight thanks to major collaborations with modern fashion labels, as well as partnerships with style queens like Gigi Hadid and Ariana Grande. The nineties nostalgia has really driven the trend as well, with people making connections to past decades through their outfits. Ready to get the look? Check out our favourite Retro Revival styles below:
Matching Tracksuits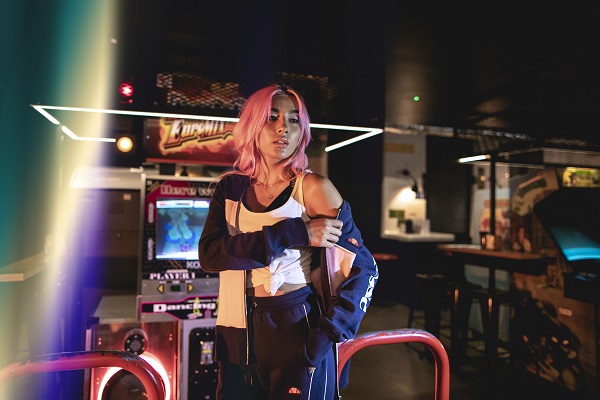 Matching co-ords have taken over the high streets, and literally every instagram influencer has a set (or six). It's no wonder the trend has made its way to our trackies! There's no vintage sportswear look that's more iconic than a matching tracksuit. You could obviously wear each piece together, but you can also mix and match your women's retro sports jacket and track bottoms for a whole new look. It's all about the retro details like side tape, piping and logo patches that make this look stand out.
Crop Tops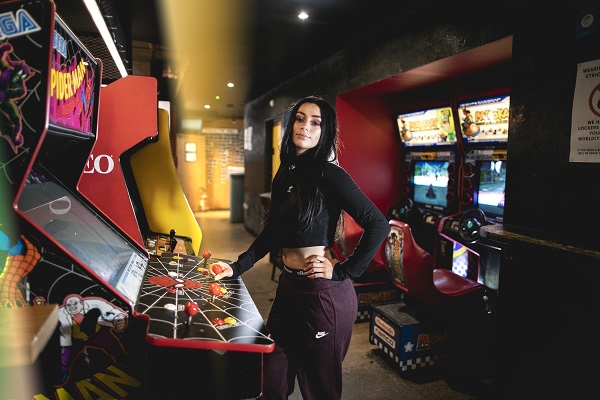 Crop tops aren't just for festivals anymore, they've become a must-have over the last few seasons. Wear them with high waist leggings for a look that lengthens your legs, or show some skin with low rise denim – just like Britney did back in the day! If you want to show even more, you can totally reach for a stylish sports bra instead. No matter how you wear it, the midriff is sure to give off that retro vibe.
Statement Hoodies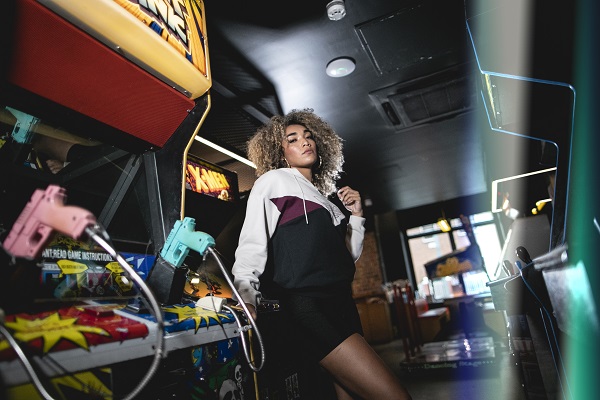 Hoodies have always been a crowd favourite, so why not make it the star of your look? Cut lines and colour blocking are what make this retro style stand out from the crowd. Oversize hoodies and jackets were majorly popular among hip hop artists back in the day, and now they're back to make a statement in our wardrobes. You can wear a vintage hoodie with pretty much everything and it'll be sure to turn heads.
Logo Tees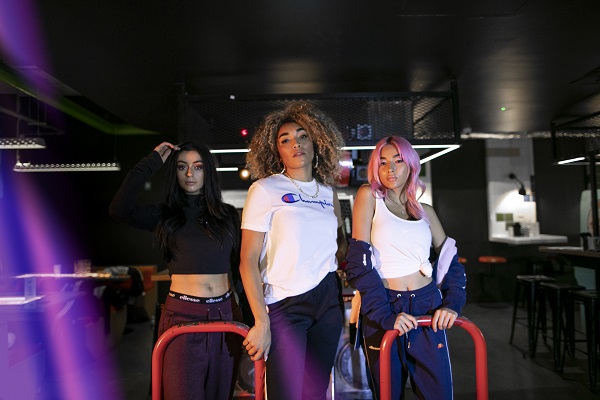 Style queens from Kylie to Miley are rocking the the Logomania trend on the gram. Logo tees were huge a hit in the '90s, and we're excited to see them return to our wardrobes. The key rule here? The bolder the better! Whether it's a huge logo printed front and centre, or small logos scattered all over, there's no better way to show off your fave brands in big retro style.
Chunky Trainers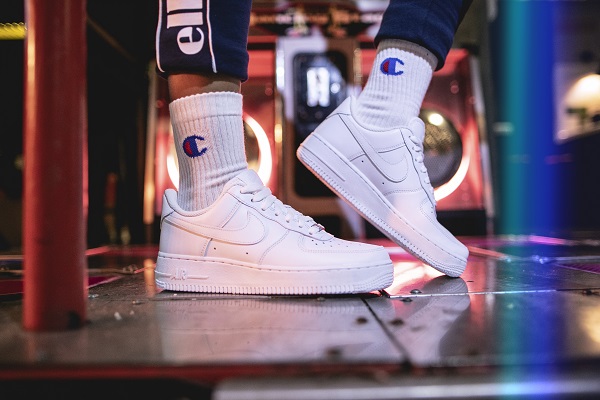 When it comes to 90's footwear, bigger is definitely better. This season it's all about bold, chunky trainers and dad shoes. You can see that stars like Bella Hadid, Kim Kardashian and Hailey Baldwin have all been spotted wearing them on Instagram. Wear them with a feminine outfit to create a bold contrast, or style them with long socks for a sportier look. Either way you're sure to stand out – from head to toe!
Make every day #ThrowbackThursday with the latest retro clothing for women online now!