Hitting refresh on your wardrobe?
These are the looks that every style queen need right now! Gift yourself (or someone else) some fresh new styles this Christmas. We've got the best tops, bottoms, jackets and more to keep your style game ?. Check out our favourite trends, pieces and outfit ideas.
Trendy Tops and Tees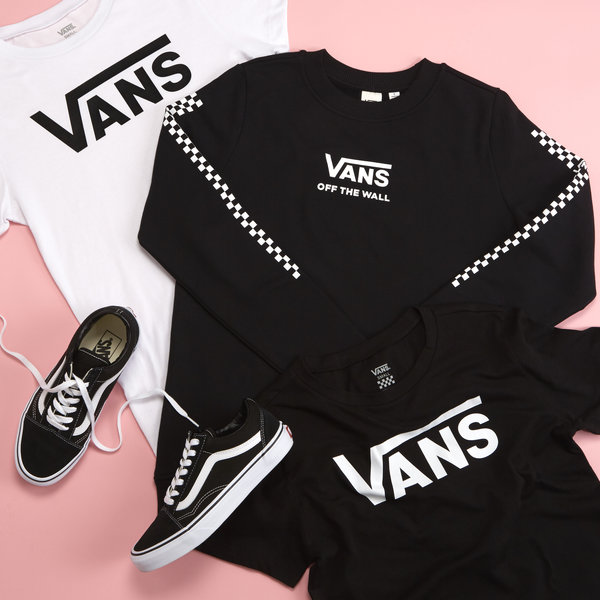 Start from the top – or T-shirt, or sweatshirt, or tank! Nothing beats a classic white logo tee, you can wear it with jeans, leggings or anything really. Crop tops have been super popular for the past few seasons. They look fabulous with high-rise leggings or jeans for a look that lengthens your legs. Throughout the winter months, sweatshirts and crew tops are perfect for snuggling into. Oversized crew tops are super cosy and casual, giving that laid back, effortless look. Whatever you choose, nothing tops a top for the holidays!
Cosy Women's Hoodies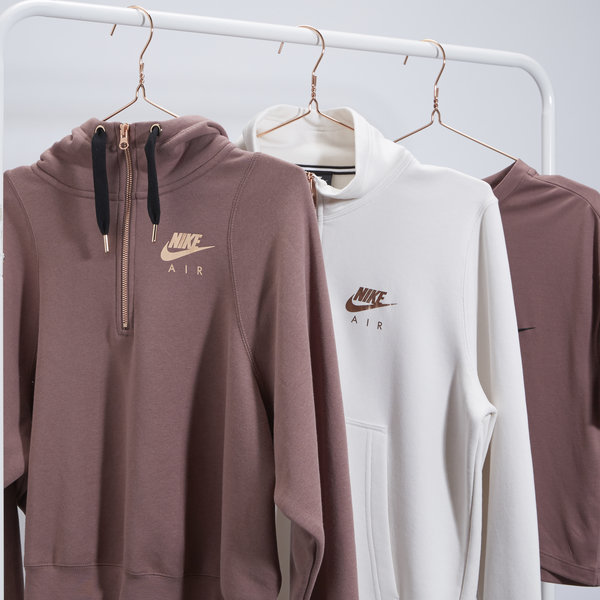 There's nothing we love more than a warm, comfy hoodie under the Christmas tree. From full-zips to pullovers, there's no style we don't adore! Neutrals like cream and grey are grand, but the most popular hoodies right now are packed with colour. Big logos and metallic details are a great way to stand out, as well as colour-blocking an branded tape. Pair a cropped hoodie with high-waist jeans to lengthen your legs, or an oversized hoodie with leggings for a relaxed look. Check out our handy hoodie guide for even more outfit inspo!
Tights, Leggings and Track Bottoms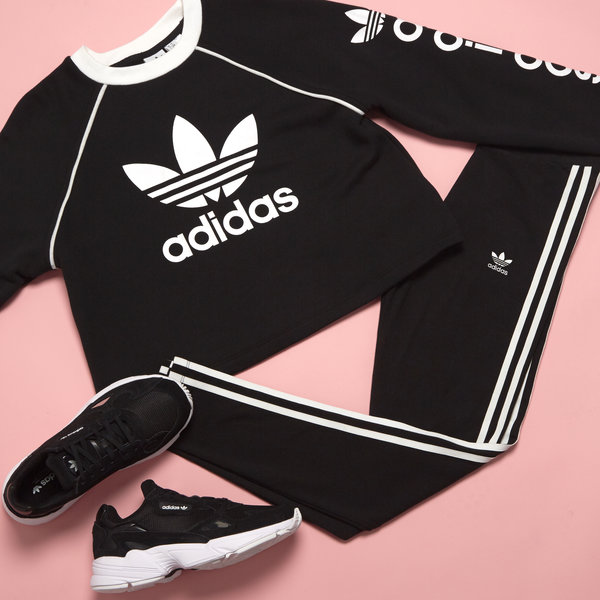 Bottoms up! There's no better way to flatter your legs than with a fitted pair of stylish leggings. Black leggings are a crowd favourite since they match with everything, have a slimming effect, and look truly timeless. They make a great gift since they'll get so much wear! Breakaway track bottoms and popper pants have been incredibly popular this year as well, especially with chunky high heels. When the sun finally comes out, reach for a pair of bold, printed shorts to show off your legs.
Fab Jackets & Track Tops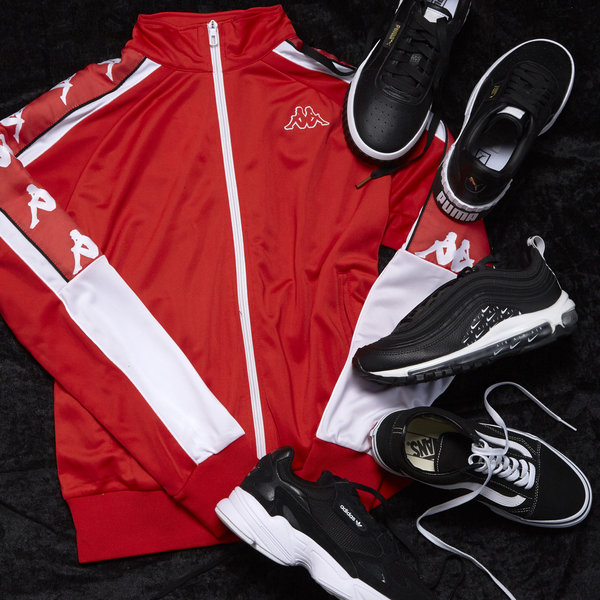 You never know what the weather will bring here in Ireland. Jackets and coats are essential, especially during the festive season! Puffy padded jackets are perfect when it's chilly out, while bomber jackets and track tops are great for milder days. Since a jacket will be your outermost layer, we think it's best to get one that stands out. Bold colours like red paired with big branded details are sure to get you noticed. For the best in versatility, reach for a reversible jacket to easily switch up your style.
Comfy (and stylish!) Sports Bras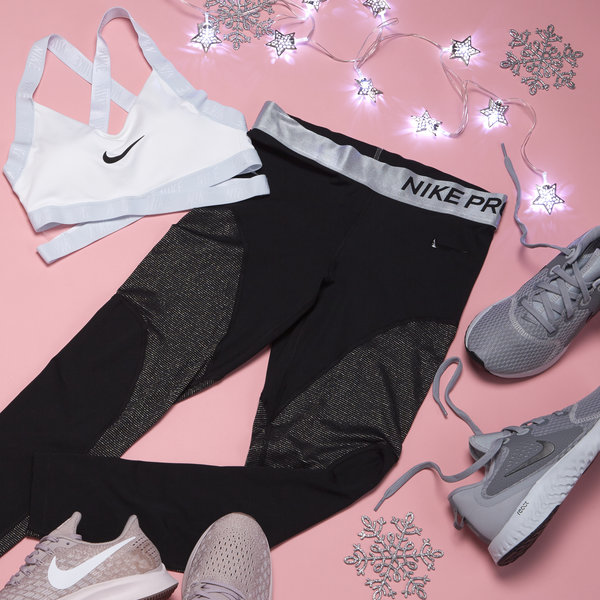 Every great outfit starts with a great bra! Not only are sports bras comfortable, but they've been trending like crazy. They look great underneath a track top paired with high-waist leggings, especially in a bold, fun print. When shopping for a sports bra, look for one that offers the right support level for whatever you plan to do in it. Light support is fine for everyday wear, but medium or high support bras are a must-have for the gym. Check out our helpful sports bra guide for more details!
Keep all eyes on you this Christmas with the latest trends at Women's Studio!