If you have Hobbit-shaped feet, finding comfortable football boots can become a bit of a quest. That's why we've put together this list of best boots for players with wide feet.
Stretchy Leather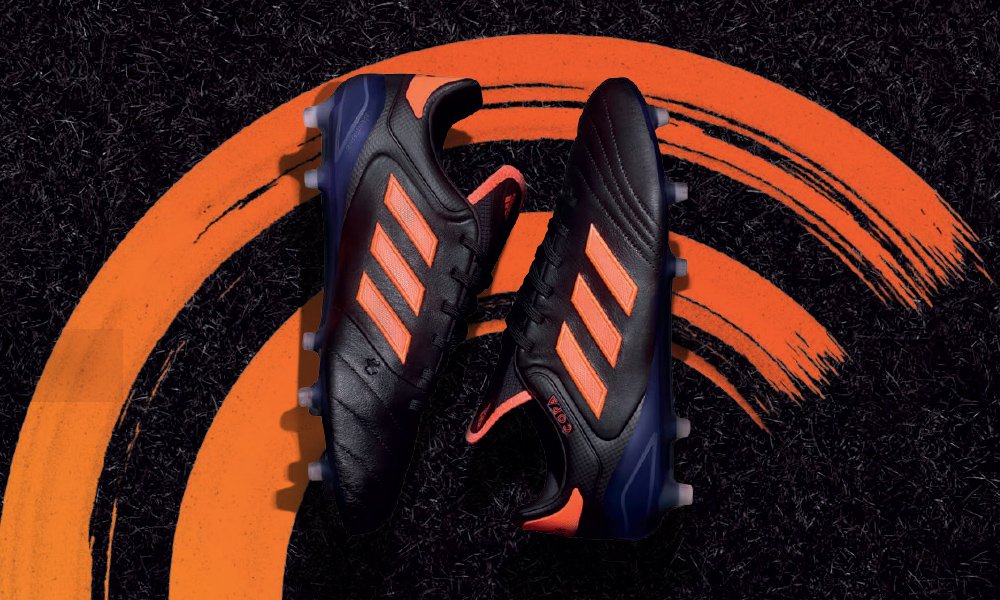 If you have broad feet, leather boots are your best friend. adidas Copa football boots are made from premium kangaroo leather which will shape around your feet over time. The material is excellent for controlling the ball and shooting, too. The Copa's compression tongue secures wide feet even better, while the foam liner offers extra cushioning.
Want some colour on your wide football boots? Nike's Tiempo Legend Motion Blur boots are white with a splash of bright green. A k-leather upper offers a comfortable fit, while a flexible sole plate moves naturally with your feet. Meanwhile, a perforated liner mirrors the unique shape of your feet – chunky toes and all.
Zero Wear-in Time
Leather boots are great for broad feet, but they take a few games to mould around your kickers. The laceless upper of adidas  offers zero wear-in time. Nike Mercurial CR7 Superfly FG boots offer an instant fit for the wider foot, too. The Flyknit upper and Dynamic Fit Collar stretches around and supports even the widest of feet.
Bring Balance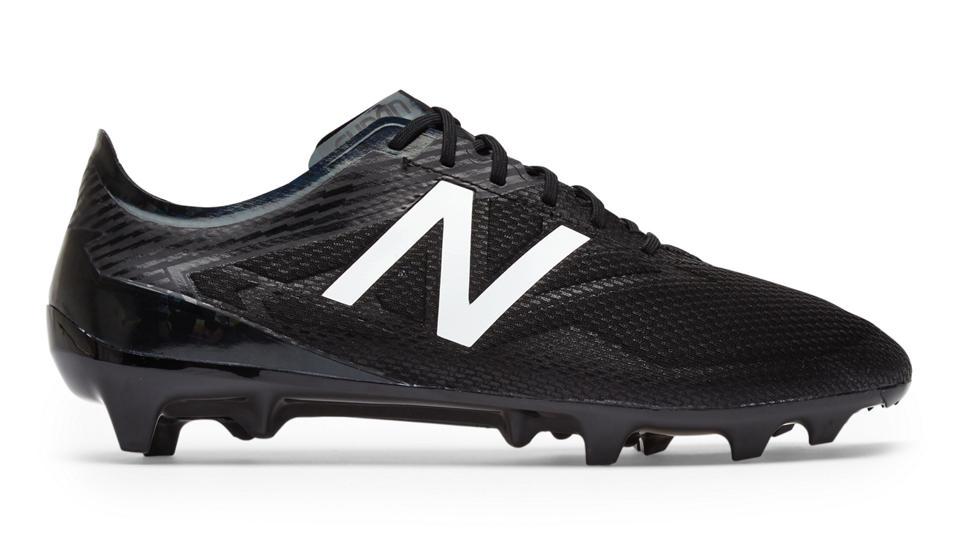 It's not all about adidas and Nike, though. If you've ever worn New Balance trainers, you'll know they're friendly on broad feet, and the same goes for their football boots. At the top of the range, the New Balance Furon boasts a feet-hugging k-leather upper, foam bed for cushioning, and fold-over tongue with laces for the perfect fit regardless of width.
Whatever your brand, find the perfect wide football boots today.