Exclusive Limited Visaro Signal Edition
This Limited Edition Visaro is inspired by one of the most poisonous creatures in the world: The Poison Dart Frog. The brighter you are the more deadly you are so be warned.
The bright colours and pattern on the boot and frog alike are there to intimidate and warn any predator that looks on the them as prey. Potential predators should heed the warning because if they don't there are deadly consequences.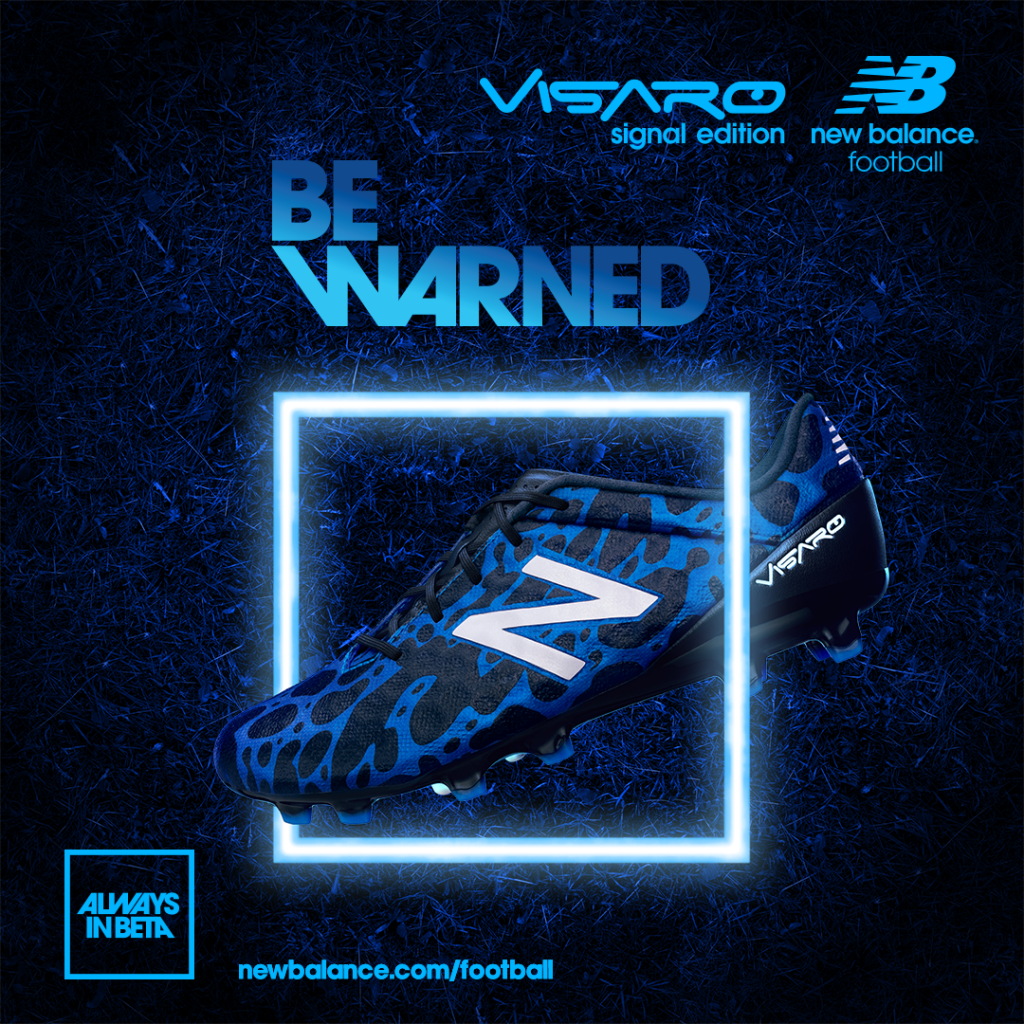 The Visaro is designed for the player that can see opportunities to open up defenses with deadly vision. The vari-zone ariaprene upper delivers magnanimous flex and comfortable fit, while simultaneously ensuring a deft touch on the ball.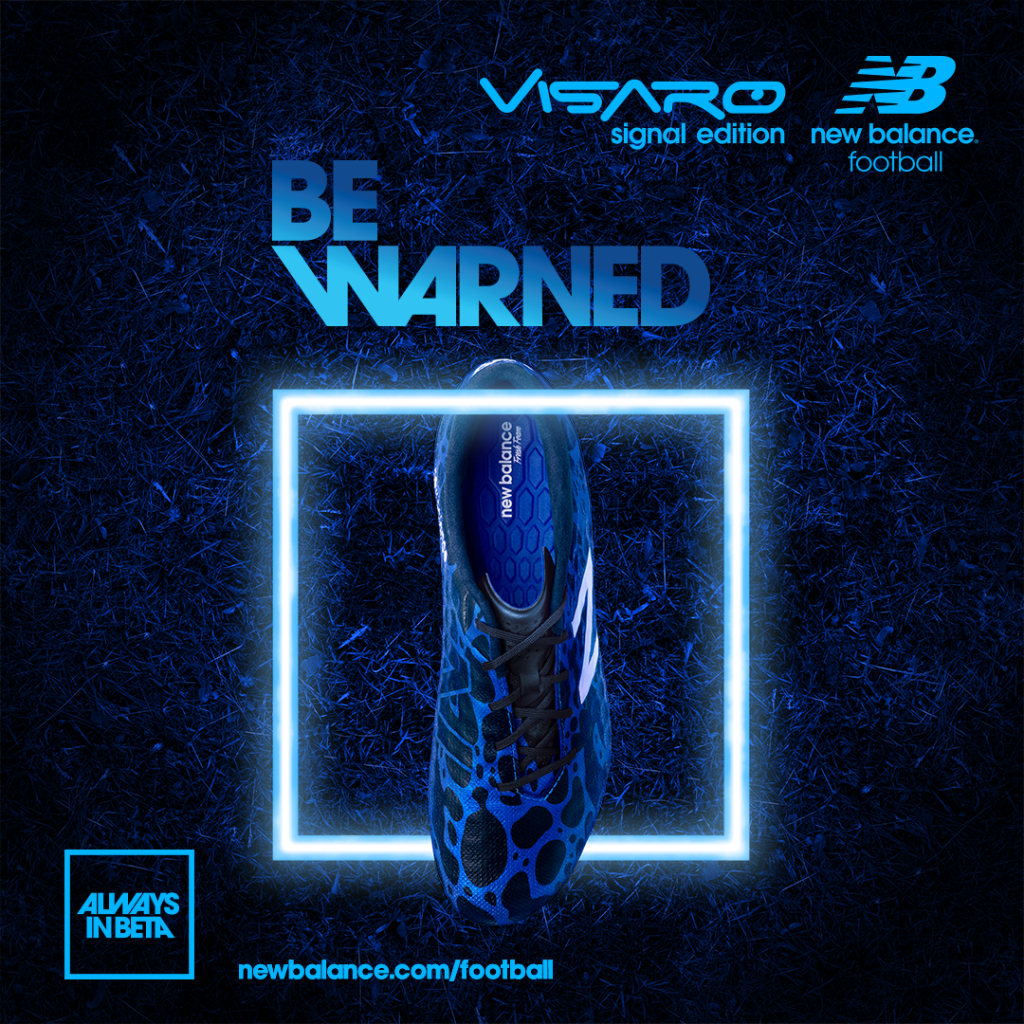 The Visaro launches online and in stores Thursday 20.10. Follow us on our Twitter, Instagram and Facebook pages for more exclusive boots.
LIFE STYLE SPORTS STOCKS ALL PREMIER LEAGUE BOOTS. SHOP THE LATEST AND EXCLUSIVE BOOTS FROM THE WORLD'S BIGGEST BRANDS. CLICK HERE TO SHOP THE RANGE NOW.