A laid back legend, the Vans Old Skool has soared to new heights from being a so-Cal skater shoe to a streetwear staple, and an Icon at Life Style Sports.
Debuting in 1977, the Old Skool was Van's first skate shoe to feature leather panels, and the now famous Vans side stripe. The signature stripe started as a random doodle by Paul Van Doren, originally called the "Jazz Stripe." Nearly four decades later, that simple stripe has become the most recognizable design of the Vans brand.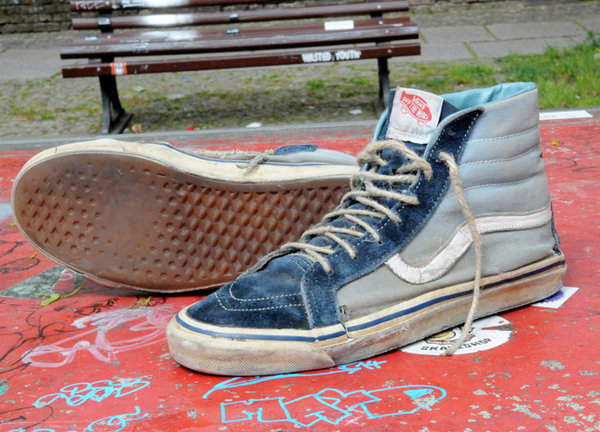 The Vans Old Skool was embraced by the Santa Monica skater scene, with stars like Tony Alva and Stacey Peralta sporting them around the world for skateboarding competitions. The extra padding in the toe and ankle reduced the chance of injury from their boards, and the durable leather panels could take more wear and tear at the skate park than the typical canvas shoes.
"Skateboarders adopted us, which was good, because that means they liked us, and that gave us something to advertise in magazines. It gave us a cause. I couldn't imagine what it would be like without that." – Steve Van Doren, Vans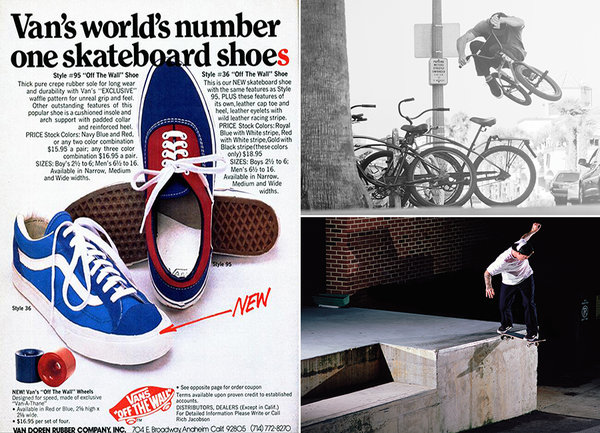 Over the next few decades, this low-top style became popular for customization and collaborations, with its many panels and materials making the perfect canvas for designers to make Old Skool styles of their own. Limited editions of the shoe have been released featuring premium materials and unique patterns, making them heavily sought after by collectors.
"The Old Skool is iconic, classic skate. In 1996, it was one of the best shoes offered by Vans and has really stood the test of time." – James Jebbia, Supreme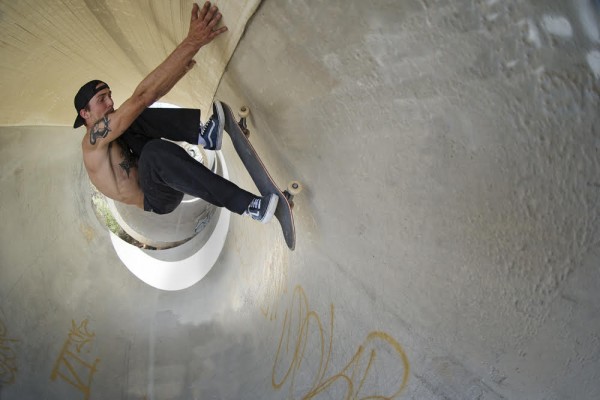 Current editions of the Old Skool are available in staple colours like black, blue, and maroon to make them easy to pair with anything this season. The classic silhouette is a must-have for any casual wardrobe, echoing laid back, skater-heritage style.