Outrun Opponents with Sensational Speed just Dont Get Caught.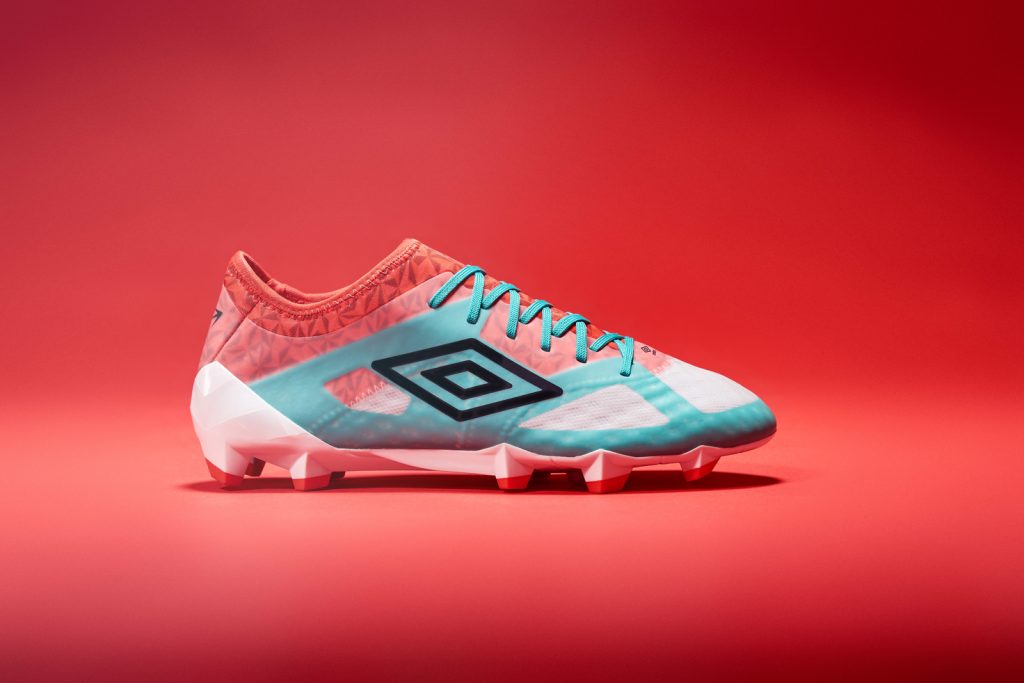 The Velocita 3 takes Umbro's speed boot collection to another level. The Velocita 3 upper has a whole new concept from the Velocita 2.
The vamp of the upper is now an extremely light construction that has a neoprene like sock structure. The structure of this material is subtly soft and has a secure fit. Because of the nature of the neoprene it lacks any stabling properties. To combat this Umbro have created an outer shell that provides stability without immobilizing the attributes of the neoprene.
The toe box of the boot has a thinner synthetic structure than the neoprene to get your foot closer to the ball for a more intense feel and better control.
The sole plate remains the same that was on the Velocita 2, the brand felt the plate was optimal for there speed silos so they didn't feel it needed changing which is in some backward way progressive.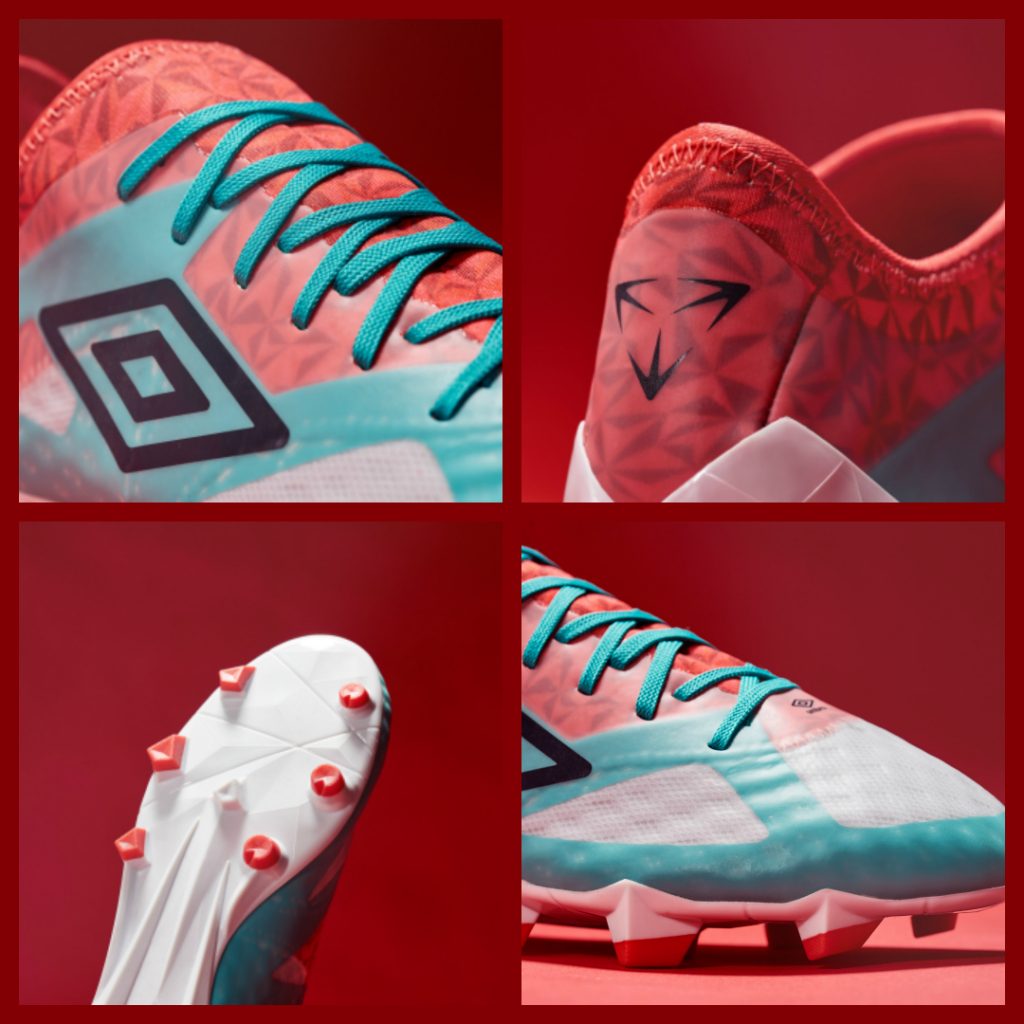 The Velocita 3 is available online and in stores today.
Follow us on our Twitter, Instagram and Facebook pages for more new releases.
LIFE STYLE SPORTS STOCK ALL BOOTS WORN IN THE PREMIER LEAGUE BOOTS FROM THE WORLD'S BIGGEST BRANDS. CLICK HERE TO SHOP THE RANGE NOW.