Whether you want to get fitter, faster, stronger or leaner, it's time to make the pool your go-to place for firing up your fitness.
Here's how to rev up your workout and swim yourself fitter the smart way – without spending all week in the pool.
Switch your swim strokes and keep your body guessing
Keep challenging the body, and you can change it. Usually swim freestyle? Test your fitness and target different muscles by changing strokes. You could burn an extra 200 calories at each swimming session. The most effective swimming strokes for all-out effort? Butterfly and breaststroke. Thanks to the full body effort it takes to perform them, nail an hour of either and you could burn a whopping 700 calories!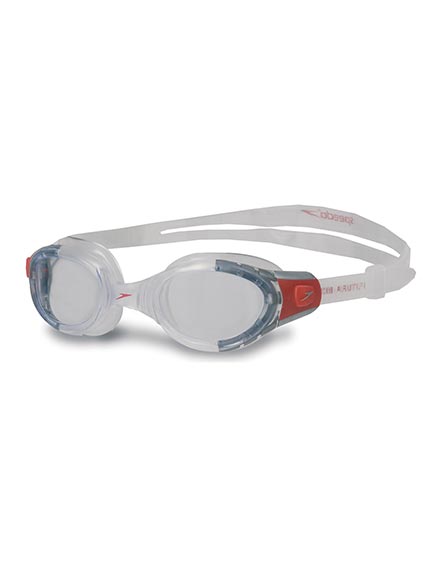 Got 20 minutes? Get your HIIT on
Get maximum bang for your swimming buck by incorporating High intensity interval training (HIIT) into your swim training. Work at close to maximum effort, either by swimming as fast as you can, treading water quickly or running on the spot (knees high) for 20-30 seconds. Rest for 15-30 seconds (depending on your fitness level) before repeating as many times as you can. Even a 20-minute HIIT session provides all the fitness benefits you need, improving your cardiovascular fitness, endurance and fat-burning.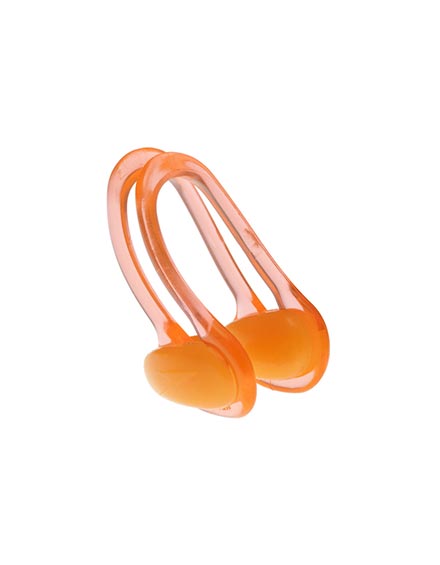 Get strong using training aids
Smart swim training means maximising your time in the pool. Training aids are a great way to fast-track your fitness, strength and technique, and enable you to target specific muscle groups, such as your legs, arms, lower or upper body. Grab a pullbuoy when you want to isolate your upper body, either for strength or for technique drills, and go for a kickboard to switch the focus to your legs. Meanwhile, fins are a great buy for technique drills, and hand paddles help improve upper body strength and technique.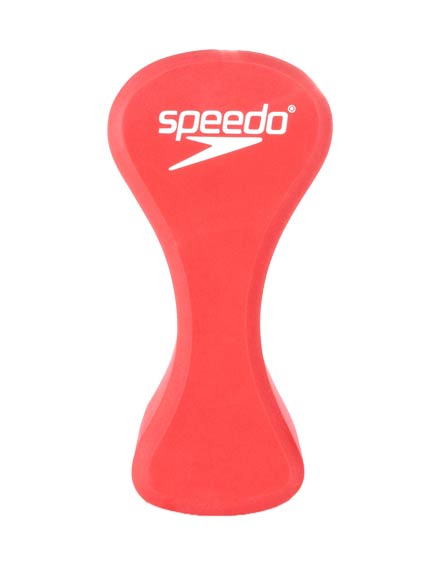 Rest less during drills
Spend more than 10% of your time in the pool resting? To see results, aim to reduce your rest periods. Resting less and swimming for longer will keep your heart rate up, improving your endurance and fitness while burning calories. Setting yourself realistic goals whilst you swim, such as reducing your lap times, or swimming for longer, will help you to build momentum and give you a goal to aim for.
Must-buy: Super-durable, the Speedo Endurance+ range is 100% chlorine-resistant making it ideal for lengthy swim sessions. Try:  Speedo Womens Endurance Tech Swimsuit and Speedo Men's Monogram Jammer.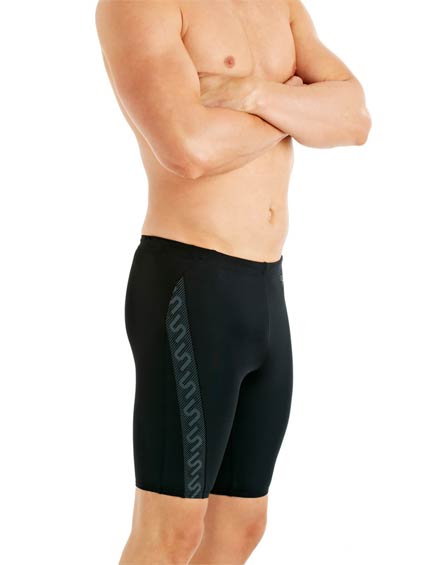 Jog on – no trainers required
Fancy a break from swimming, but still want to 'work hard'? If space allows, consider aqua-running or jogging in the pool. Thanks to the added water resistance, a moderate jog in the water can burn around 550 calories an hour. Result!