Introducing Jonno Lee, Trainer Central Buyer for Life Style Sports and member of the Trainer Council.
The Trainer Council is a collective or Irish sneakerheads who have come together to celebrate all things streetwear. Get to know Jonno and find out what top picks are:
Can you tell us a little about yourself?
I work as a buyer on the Trainer Central team at Life Style Sports. Interesting facts about me – I have the inside of my lip tattooed, and I actually have a degree in Social Science from UCC.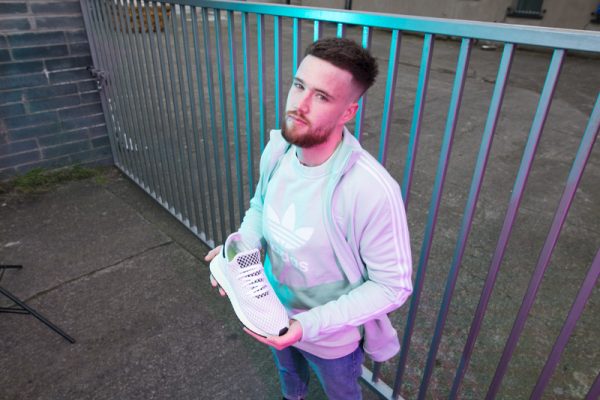 How did you get into buying?
When I moved to Dublin, I did a buying course followed by an internship whilst working in store for Life Style Sports. After the internship, I progressed to a full time buying position on the Trainer Central team.
What do you love most about buying?
My favourite part of buying is defiantly getting to see new products before anyone else (I'm like a kid in a sweet shop!) and getting to travel. ?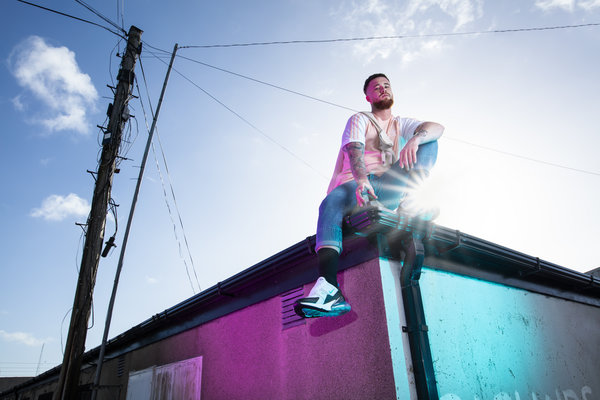 What's your favourite brand and why?
Adidas is 100% my favourite brand. I've always worn it and always will. It's a brand that always seems to be fashion forward and understands its audience. Adicolor will always be an all-time favourite of mine too!
What's your current favourite trainer?
I'm currently loving the new adidas Deerupt. It's inspired by the Marathon Runner, which was first introduced in the 80's. Everyone knows I love a good retro runner and it's such a statement shoe. It's nothing like anything else that's currently out, and retailing at 100 euro its pocket friendly too.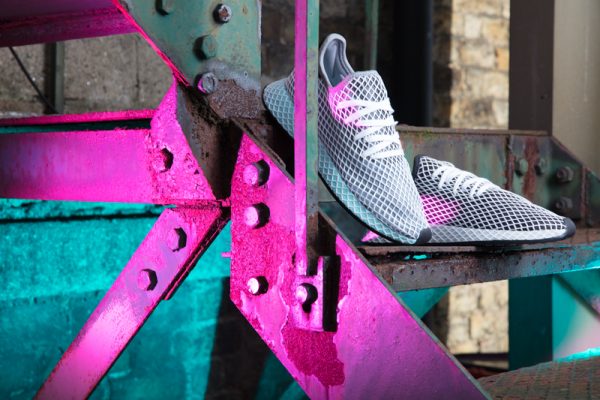 With bold colours and a grid design stretched to cover the entire shoe, it's not an easy wear. That's exactly how I like my footwear though, bold and in your face.
Who is your streetwear icon?
It's pretty cheesy, but I would have to say Kanye West. He's made simplicity such a big thing. He's made that casual look so cool, which I think has made it very easy for other people to get behind. Another would be Jeremy Scott, his stuff is so out there. Seeing someone so bold really helped me push the boundaries and define my street style.
Anything else you'd like to share with us?
If you think Adidas is fashion forward already, wait till you see what's coming! ? Trust me, I'm bursting with excitement for what's to come – stay tuned!
Check out Jonno's video feature below:
The adidas Deerupt is an unexpected style with unprecedented comfort. These minimal trainers are disruptively simple, made with a flexible mesh upper covered in a layer of stretch grid webbing. The web-wrapped EVA midsole gives a bold, geometric look that makes a statement.
Cop the new adidas Deerupt online at Trainer Central or find your nearest Life Style Sports store.