Trainer Central – Your Home Of Streetwear
Trainer Central is the hub for all men's clothing here at Life Style Sports. Keep your sneaker rotation fresh with the latest men's trainers from the biggest brands in the game like Nike, adidas and lots more or check out the freshest men's apparel including the t-shirts, tracksuits & jackets that are staple pieces in the streetwear community.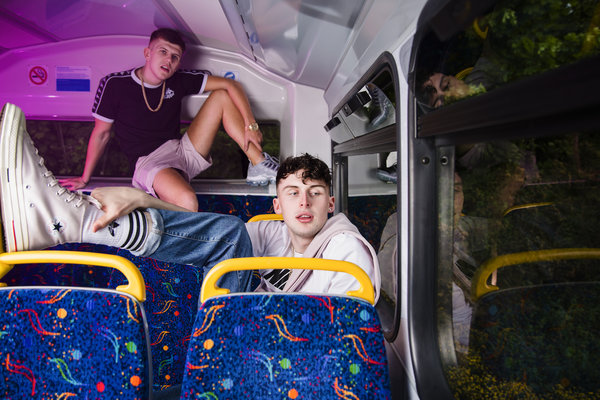 Keeping up with the trends can be tough, that's why Trainer Central is your go to place for all the new brands & collabs right through to style inspiration with updated style guides featuring the hottest trainers, apparel and accessories in the men's street and sports fashion scene. You'll never miss a beat!
Whether your look is clean cut or hyped up, we've got the bits to keep it bangin'. Keep it casual with matching sets, throw it back with classic sportswear, or hit the streets with urban vibes. For our launch shoot we teamed up with the Dublin trio, Hare Squead and shot them in a mix of their fave looks for the season.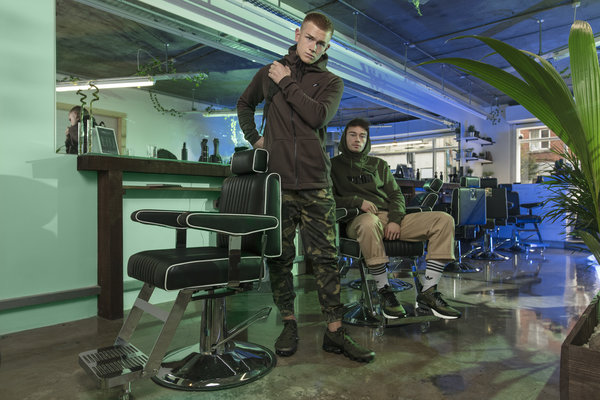 Lads who like a clean cut aesthetic with low key, neutral colours will dig our men's collection of casual sportswear that has become iconic in urban street fashion. Stars like Kanye West have been owning the trend, with Kanye's trailblazing apparel and footwear designs paving the way. Matching sets in earthy greens, browns and camo prints that give a laid back look like his is a staple fit to have.

Guys who keep it classic and cool can go for our range of bold 90's streetwear. Grime stars like Stormzy have paved a way for it to the masses, and brands like Supreme and Palace have kept the heritage alive. Supereme has exploded this year with tons of archival style streetwear, while Palace has collaborated with adidas to make a signature collection with sport style elements from both brands. The archival style, layering and bold blocks of colour give a young, rebellious look: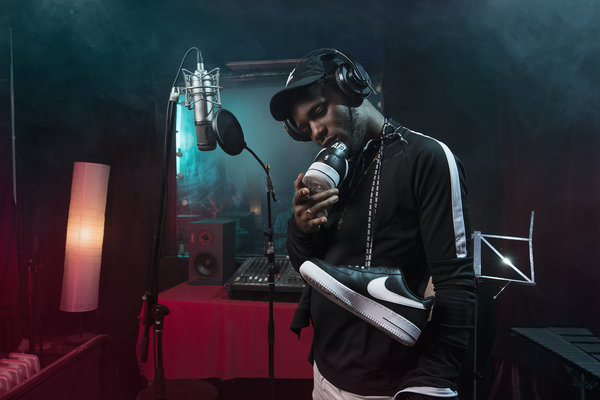 Ready to unleash your inner boss? Take over the streets with a slick, streamlined look that goes back to black. The king of the Tracksuit Mafia himself, Skepta, is all over this style, with urban tracksuits and trainers being his uniform. This street look is all about unique cuts, fabrics, and exclusive collections – especially in modern monochrome.
Let Trainer Central keep you on trend, looking fresh & street ready.
Check out our campaign video ft. the latest track by Dublin urban group Hare Squead – Long Way to Go: