Tottenham host Italian champions Juventus on Wednesday in arguably Mauricio Pochettino's biggest European test as Spurs manager so far.
The Premier League side came from two goals down in Turin to draw 2-2 in the first leg of their last-16 Champions League tie.
Harry Kane and Christian Eriksen responded to a Gonzalo Higuain brace that saw Juventus take a 2-0 lead after just nine minutes.
With the Italians coming to Wembley on Wednesday evening, we look at three ways in which Spurs can overcome Juventus to reach the quarter-finals.
An unmarked Son Heung-Min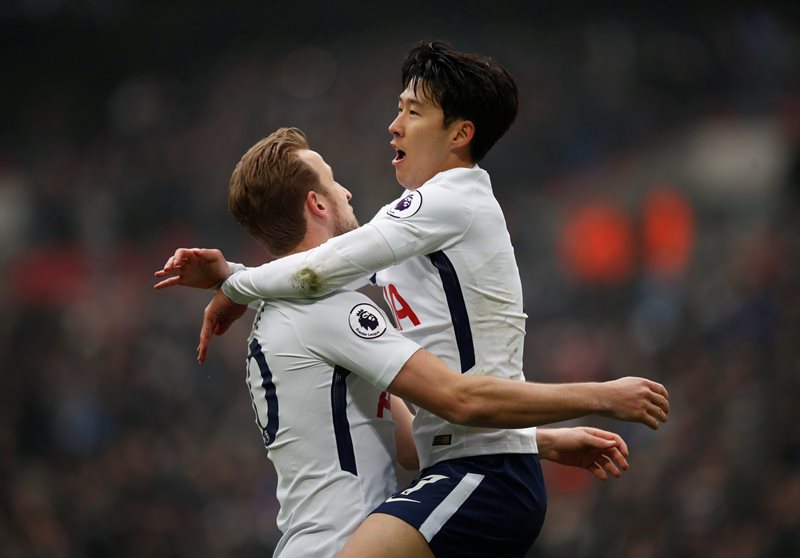 All the talk may be about Harry Kane, joint top scorer in the Premier League and goal-scoring machine, but Son Heung-Min could be a key player in unlocking Juventus' notoriously tight defence.
Son has scored 16 times this season, and is proving to be one of the great Premier League signings, given that Spurs picked him up from Bayer Leverkusen for just £22m in August 2015.
Crucially, Son is in form, with four goals in his last two games, including both goals in Tottenham's 2-0 win over Huddersfield Town on Saturday.
Kane will undoubtedly occupy defenders, which may leave Son a little more room to work with, and in this kind of form, they would ignore him at their peril.
Higuain's European form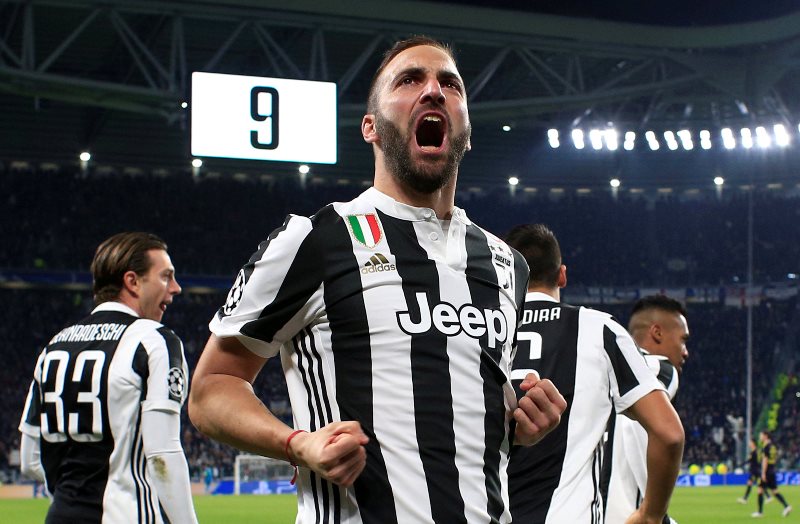 Pinpointing Gonzalo Higuain as a weakness may seem bizarre, given the Argentine is one of two players, along with Zlatan Ibrahimovic, to have scored more than 100 goals in two of Europe's top five leagues.
Higuain already has 24 goals this season from 39 games, but the striker has infamously struggled on the big stage, most memorably fluffing his lines in the 2014 World Cup final.
His first goal against Spurs was superb, but his missed penalty could play on his mind and if Jan Vertonghen and Davinson Sanchez can cut off his supply lines, Spurs could be on their way to the quarter-finals.
Perhaps most crucially, Higuain limped off after 15 minutes of the derby against Torino 10 days ago and may not be fully fit for the Wembley clash.
Spurs settled at Wembley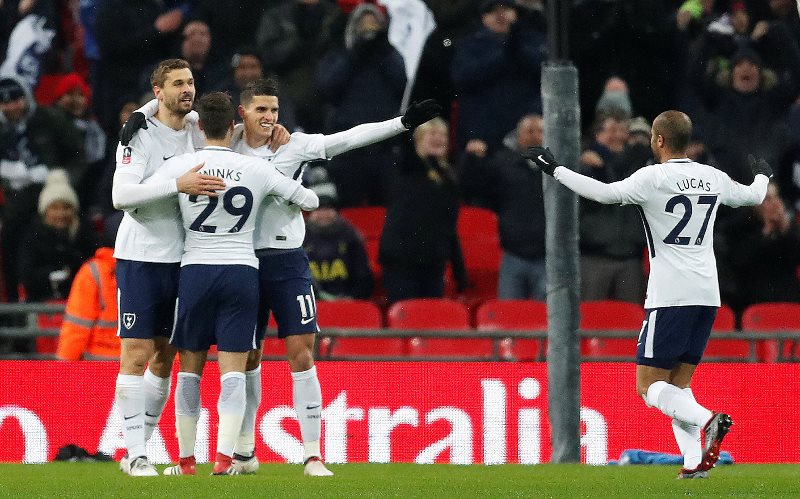 Tottenham's foray into the Champions League last season was marred by underwhelming displays at their new Wembley home, including defeats to Monaco and Bayer Leverkusen.
This season, Spurs scored nine goals in wins over APOEL, Borussia Dortmund and European champions Real Madrid.
In the league, Spurs have lost just once at Wembley, a 2-1 defeat to Chelsea back in August.
Tottenham have well and truly settled into their Wembley home and Juventus face a tough challenge to overcome them.
PICK UP THE LATEST TOTTENHAM JERSEY FOR THE NEXT ROUND WITH LIFE STYLE SPORTS.