With the Premier League about to kick-off once again, we take a look back at the previous season, the top goal scorers, and the football boots that made it all happen. Check out how your favourite boot faired below.
Phantom Kane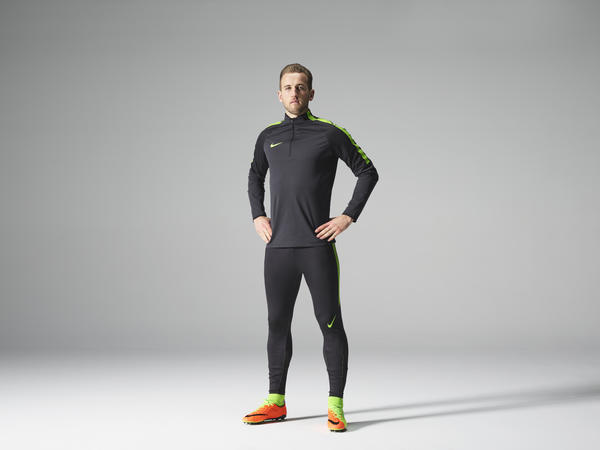 Although he had a slow start, Kane's late-season goal spurt helped to keep Spurs competitive till the very end. But whilst the title remained out of grasp, Kane was at least able to retain his Golden boot. Available in a fresh Motion Blur colourway, his Nike Hypervenom Phantom boots feature a hyper-reactive texture on the strike zone which increases shot power. These raised dots help with touch in and around the box, too. There's also a hyper-reactive sole plate with a flexible forefoot for quick changes of pace. Check out our range of Nike Hypervenom boots and see if you can add some Kane to your game!
Lukaku's Leathers
With 25 goals scored last season, Romelu Lukaku was only 4 shy of the ultimate accolade, the golden boot. He wore a range of boots last season, the most notable of which being his green adidas X16.1 Turbocharge. To gain yards on defenders, this boot boasts the Chaos stud alignment for traction. The one-piece upper features kangaroo leather on the toe to help him clatter those goals home.
Superfly Sanchez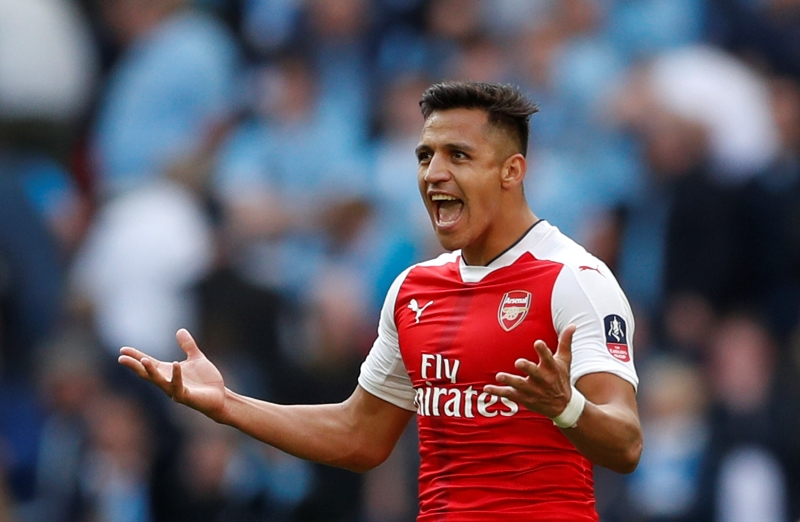 The Gunners might have been beaten in their battle for a top-four finish with Liverpool, but that wasn't for lack of trying on Sanchez' part. He managed to find the back of the net 24 times last season with his Nike Mercurial Superfly boots.  Available in a fresh pink and white Motion Blur colourway, they feature Anti-Clog Traction to keep mud off the studs – and keep Sanchez gripped to the pitch. The Dynamic Fit Collar and Flyknit upper help the Chilean work his piston legs, while NikeSkin Technology lets him control those zippy passes from Özil.
Sergio's evoSPEEDs
Armed with a pair of Puma evoSPEED boots, Agüero racked up an impressive tally of 20 goals last season. The boot's Speedframe upper helped the Argentine turn and shoot and the GripTex print on the boot's upper helped to keep the ball stuck to his feet on mazy runs. Play like your hero with our range of Puma football boots.
Costa's Purechaos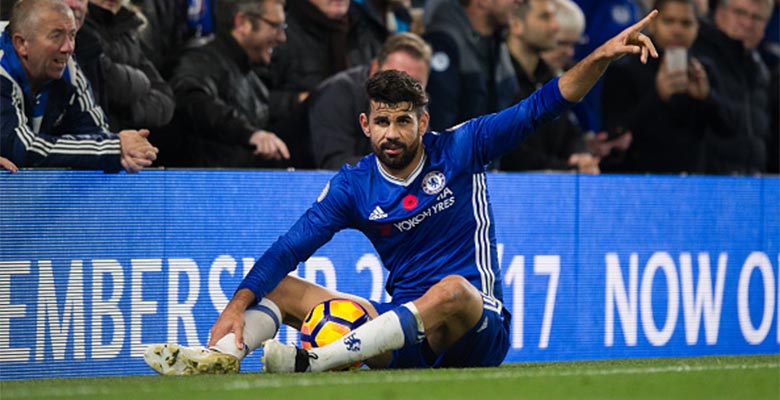 With 20 PL goals, there's no denying Costa's impact on Chelsea's title-winning form last season. His adidas X 16+ Purechaos boots feature the Chaos stud alignment which keeps feet gripped to the pitch even at speed. The mid-cut, hidden-lace knit design helps the Spaniard ghost past defenders, while a Purechaos heel lining keeps his feet firmly in his boots – even during the most daring dives.