We've got all misty-eyed and nostalgic when thinking about the Adidas Predator again.
It's been nearly three-and-a-half years since the final mainline version of what is arguably the Three Stripes' most influential boot, the Predator Instinct, was released in the lead-up to the 2014 World Cup in Brazil.
With some of world football's biggest stars having flown the flag for Adidas over the years, we've picked out our five most iconic Predator moments.
A goal to launch the Predator
In 1994, the Three Stripes' revolutionary new boot was launched, with 'control', 'swerve' and 'power' just some of the buzzwords that made up the Predator's marketing material.
On April 30 that year, the first Predator goal scored in the professional game arrived and it was undeniably iconic.
Just a few days after taking delivery of his new boots, Celtic's John Collins bent beautiful left-footed free-kick into the top corner to open the scoring against bitter rivals Rangers, the two sides going on to draw 1-1.
Collins' strike was used in promotional films for years to come but was doubly memorable as there were no Celtic supporters allowed in Ibrox that day by order of Rangers chairman David Murray, who imposed a 'fan ban' due to damage caused the last time the two teams had met there.
Beckham bends in a beauty
It's one of the most memorable moments in English football bar none.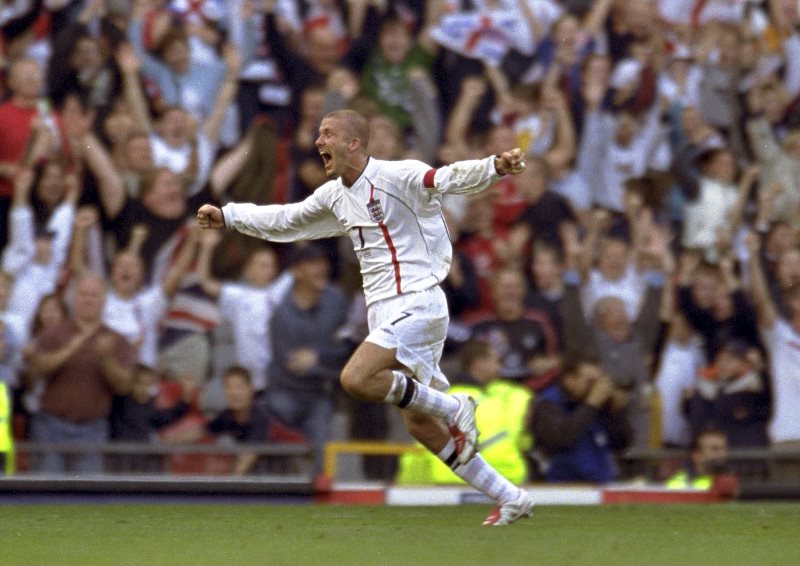 Trailing 2-1 to Greece in stoppage time at Old Trafford in October 2001 and facing up to the prospect of a tricky play-off against Ukraine to reach the next summer's World Cup in South Korea and Japan, Sven Goran Eriksson's side needed a hero.
Enter David Beckham, the undisputed face of the Adidas Predator.
Then playing at his home ground, the former Manchester United man let fly with his ice white Predator Precision boots and dispatched an unstoppable trademark free-kick that, coupled with Germany's failure to overcome Finland, saw England top their qualification group and book their place at the World Cup in dramatic fashion.
Gerrard to the rescue
In the last FA Cup final to be held at the Millennium Stadium during the redevelopment of Wembley was a stonewall classic.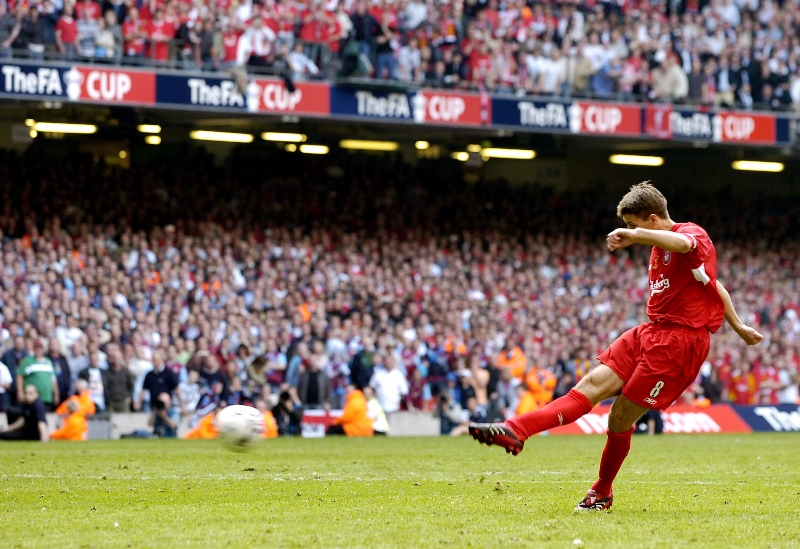 An upset looked on the cards as Liverpool trailed 3-2 to West Ham United but, with the clock ticking into added time, up stepped their talismanic midfield dynamo Steven Gerrard.
Having already thumped one fearsome strike past Hammers goalie Shaka Hislop, the England star, wearing the Predator Absolute in their iconic black, white, and red colourway, made it 3-3 with a stunning long-range howitzer – Liverpool would go on to win a penalty shoot-out and claim their seventh FA Cup.
Zidane loses his head
In so many ways, the 2006 World Cup final at Berlin's Olympiastadion was set up to be Zinedine Zidane's crowning moment.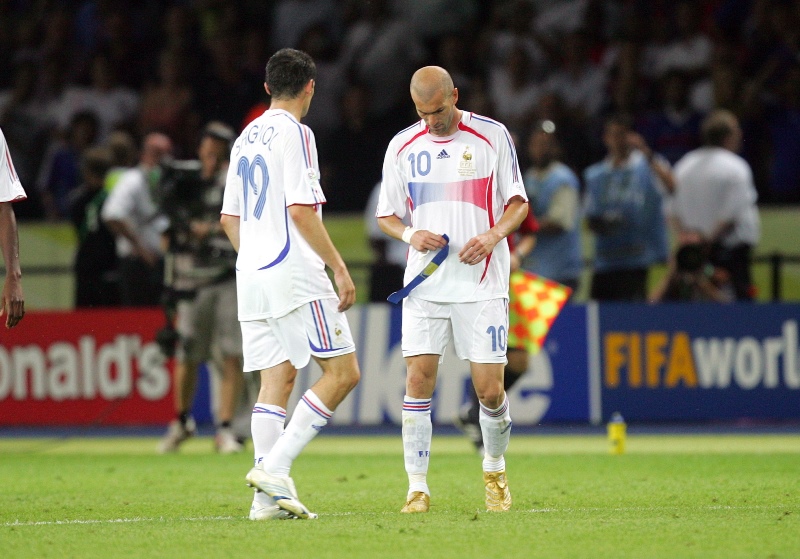 Having starred throughout the tournament for France, the Real Madrid midfielder, one modern football's all-time greats, sported a special all-gold Predator Absolute model as he attempted to guide his nation to glory for the second time in their history.
Things started so well for Zizou, who converted a first-half penalty against Italy, but then came his infamous red card for headbutting Marco Materazzi in extra time.
France went on lose to the Italians on penalties.
Robin rocks at Old Trafford
In April 2013, in his first season since leaving Arsenal to join Manchester United, Robin van Persie hit a superb hat-trick against Aston Villa at Old Trafford to lead his side to a 20th Premier League title – it also proved to be Sir Alex Ferguson's final campaign before retirement.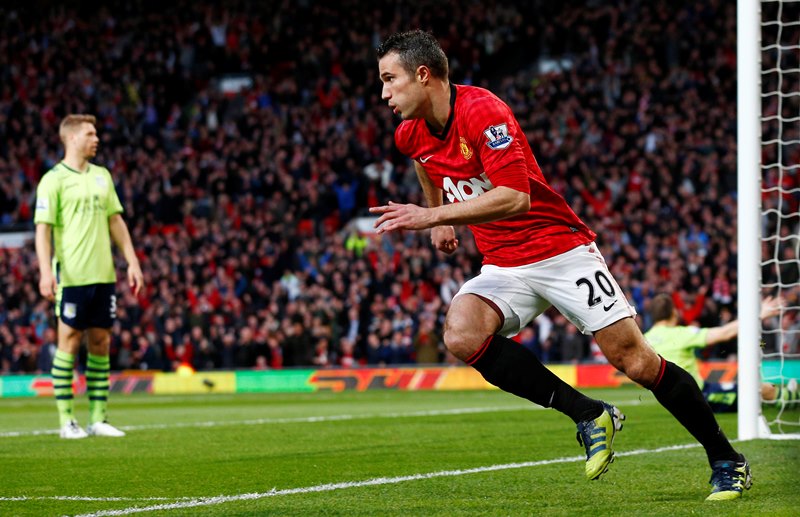 The Dutch striker's masterful volley to finish off Wayne Rooney's searching long ball forward – the second of his treble – was the pick of the bunch and van Persie's hat-trick also came wearing an old version of the Predator.
All season, the then-United man resisted the opportunity to wear Adidas' most up-to-date footwear and played most of the season wearing the 'Slime' and 'Dark Indigo' adiPower Predator, which had first been released back in February 2012.
THE LATEST ADIDAS FOOTBALL BOOTS ARE AVAILABLE TO PURCHASE IN BOOT ROOM AT LIFE STYLE SPORTS, IN-STORE AND ONLINE. CLICK HERE TO SHOP NOW