At Life Style Sports, we're all about helping you Achieve Your Awesome, not only with the very best performance oriented Running & Fitness gear but also with loads of great motivational advice and tips to give you the edge.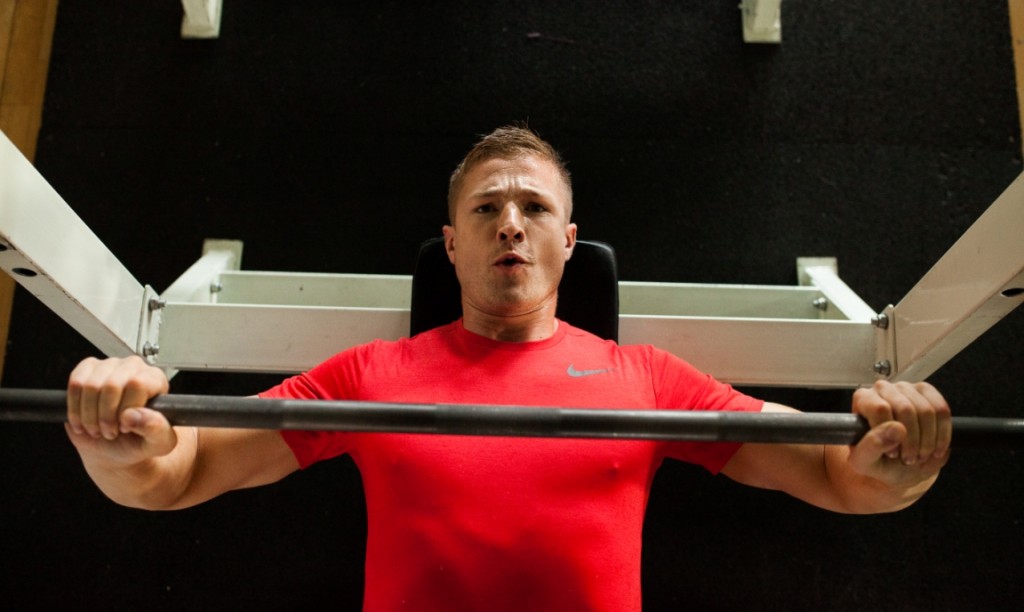 We've got all the Running & Fitness gear you need to get ahead, instore & online but there are some things money can't buy in your pursuit of #MyAwesome, including inspiration, but we're here to help on that front too.
We have been scouring the web for some of the best recipes around to help you tackle the winter weather head on, from stamina-boosting meals to energy-packed snacks.
Find us on Twitter, Facebook and Instagram to share your photos, fitness goals and progress throughout January – remember to use #MyAwesome – or simply comment in the box below.
First up, we're keeping it simple – with a burger. But this is not any old burger. Instead it's a lean, mean turkey burger, brought to you by Men's Health. With minimal preparation time and cost, it's also perfect for anyone in a rush or on a budget.
Next is a recipe not just for those in a rush – but on the go. These dried fruit energy balls, from BBC Good Food, are not only quick and easy to prepare, you can take them out on your run and call on them anytime for a much-needed boost.
At the other end of the preparation spectrum is a winter warming beef chilli. This is more of an after-run treat and with an eight-hour cooking time, you can pop it in the oven in the morning and have it ready for after your evening run. Packed with protein and fibre and perfect for re-fuelling.
For the more adventurous chef – or the vegetarian runner – try Saritwish's faro risotto with squash, mushrooms and kale. This recipe is crammed full of flavour and an ideal winter warmer to help you recover from an arduous afternoon run.
And finally, back to the simple pleasures of life. This chicken and kale pasta is simple enough for a novice chef to put together and helps burn fat in impressive fashion. Serve this up a couple of hours before heading outdoors and feel the boost as the complex carbohydrates kick in.
We are right alongside you all the way, providing advice, information and even some free kit to those who inspire us!
BE AWE-INSPIRING. BE AMAZING. BE AWESOME. #MYAWESOME