We know, we know – as World Cup qualification takes centre stage across the globe, you'll now have to wait almost two weeks for the return of the Premier League.
A break until October 14 is the perfect time for reflection, however, and while the 2017-18 campaign may still only be in its infancy, that doesn't mean that it's not perfectly reasonable to cast judgement on the players that have found new homes in the Premier League this season.
So sit back and relax as we count down our top signings of the season so far.
5. Pascal Gross (Brighton & Hove Albion)
It's likely former Germany youth international Pascal Gross slipped right under your radar when he arrived at Brighton for £3m from relegated Bundesliga outfit Ingolstadt in May.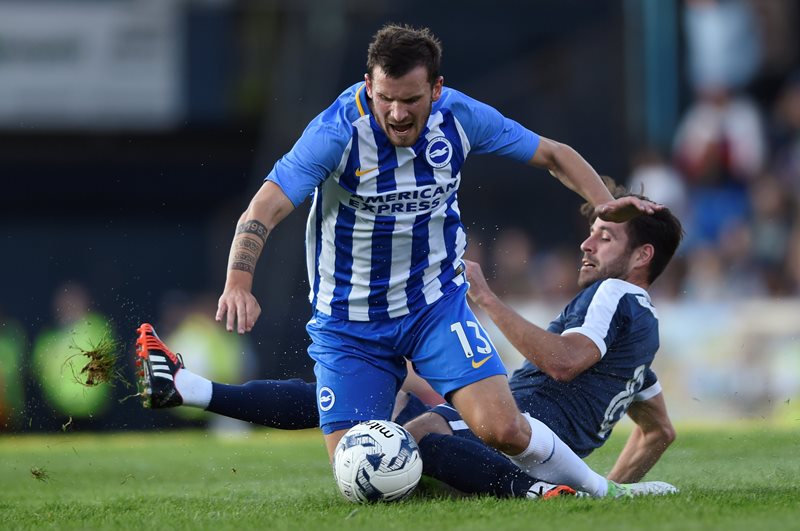 However, the 26-year-old looks like he may have what it takes to help Chris Hughton's men safeguard their top-flight status this term, with the attacking midfielder having helped himself to two goals and two assists so far in a blue and white shirt.
Last season, Gross was at the very top of the Bundesliga list for chances created with 98 – only Christian Eriksen, Kevin de Bruyne and Mesut Ozil bettered that total on these shores in 2016-17.
4. Kyle Walker (Manchester City)
Many noses were turned up when Manchester City shelled out a reported fee potentially rising past the £50m mark to prise Kyle Walker from Tottenham Hotspur.
You'd be hard-pressed to find anyone labelling that purchase a bargain but among the furore, it was almost forgotten how much bang City's wealthy owners were getting for their buck.
The England international was already one of the league's best right-backs and his dynamism has revolutionised City's ability to transition from defence to attack – it's a far cry from the days of the aging Pablo Zabaleta and Bacary Sagna.
3. Mohamed Salah (Liverpool)
After failing to cut the mustard at Chelsea as a young man, Egyptian wideman Mohamed Salah shone in Italy during spells with Fiorentina, Juventus and Roma.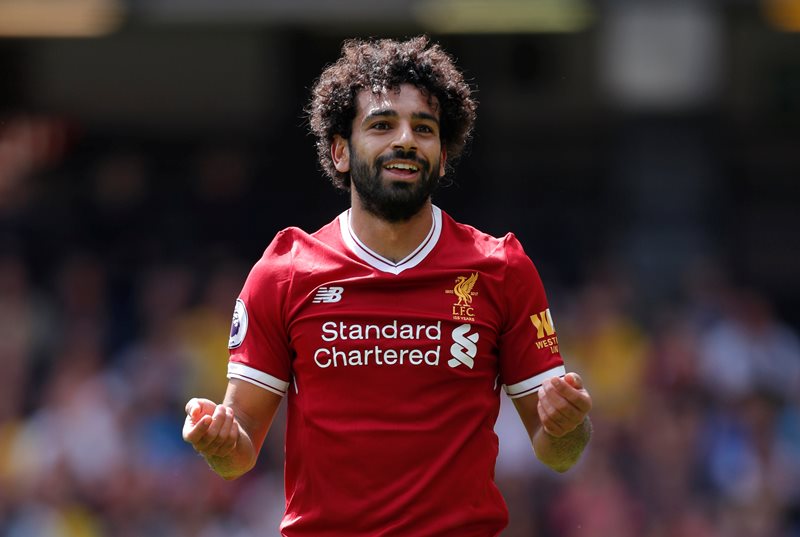 Jurgen Klopp shelled out a record club fee to bring the 25-year-old back to the Premier League last summer and Salah has hit the ground running at a rate of knots at Liverpool.
Adding yet another fluid dimension to the Reds' effervescent attack, Salah has impressed with six goals in 10 games already.
2. Alvaro Morata (Chelsea)
Having severed his links with boyhood club Real Madrid – albeit for the second time – Alvaro Morata is out standing on his own two feet at Chelsea.
Despite a spell with Juventus, the Spanish frontman has never really had the chance to be the main striker at a major club but he has seemingly found no difficulty in replacing the fearsome Diego Costa at Stamford Bridge, notching six goals in seven Premier League appearances.
We may never know if he was truly Chelsea's number one striking target but that matters little now that Morata is flourishing in west London.
1. Romelu Lukaku (Manchester United)
We already knew that Romelu Lukaku was one of the Premier League's top hitmen but did anyone really expect that he would start life at Manchester United THIS well?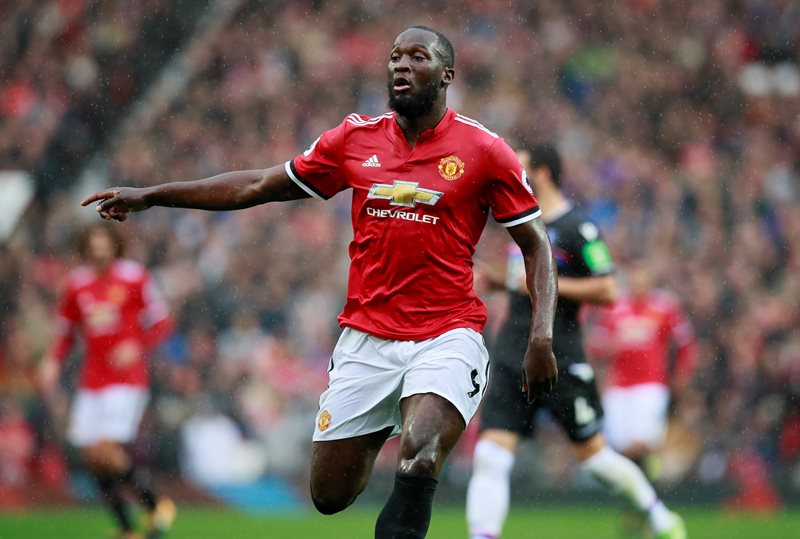 The Belgian has helped himself to a thumping 11 goals in 10 games across all competitions and in notching in United's 4-0 win over Crystal Palace last weekend, he matched Andy Cole's club record of seven goals from his first seven Premier League matches.
Lukaku has enjoyed five bountiful seasons on the spin at, firstly, West Bromwich Albion and then Everton – if his form thus far is an indicator of what's to come, who knows what heights could he reach at Old Trafford.
Other honourable mentions: Nemanja Matic (Manchester United), Richarlison (Watford), Mathias Jorgensen (Huddersfield)