Athleticism, speed, stamina, power – qualities that Real's Cristiano Ronaldo and West Brom's James McClean have in spades. But both also have a keen eye for striking, high-performance football boots – this season they command the field in versions of the Nike Mercurial Superfly.
Forged for greatness
Nike created the Mercurial to challenge assumptions about speed, merging science with innovative design to build the fastest boot in football. It's proudly worn by Ronaldo, famous for his explosive acceleration and insane changes in direction that leave defenders on their heels and out of breath. Opponents can't keep up, but his boots can…and they look pretty slick while doing so.
The CR7 draws inspiration from his switch to the feared number seven shirt after joining Manchester United in 2003. The Flyknit construction and Dynamic Fit ankle collar provide a secure second-skin fit while the integrated ribbing creates friction for maximum ball control. Designed for playmakers with a serious need for speed, the boot also has precision-placed studs for complete control over stops and starts. The studs are positioned in different directions for maximum agility: straight on with the heel for ball-shredding braking, angled in the forefoot for powerful propulsion. Amping up the overall traction, they even offer grip in what used to be an empty space in the forefoot.
The sole plate of the latest Superfly has also been reworked to better support the shape of the foot. It's 40% lighter and engineered as a single-layer chassis, unlike previous multi-layer efforts. This allows for a natural fit, reducing unwanted movement and the chance of pressure-point irritations. All of this helps Ronaldo and McClean to maximise energy return during high-speed play.
At Madrid, Ronaldo continues to score goals and smash his personal goals: most home games in a row with goals scored; one-plus goals averaged per game; tied for most hat tricks in La Liga history— to name a few. Who knows what other records he'll go on to break in the near future?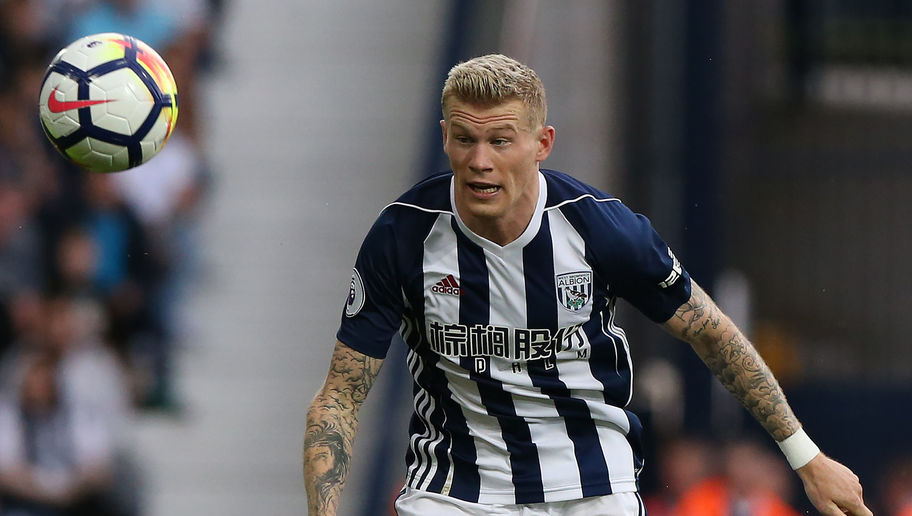 Baggies' captain Darren Fletcher recently claimed McClean has 'more stamina and power' than Ronaldo, and is probably the best athlete he has ever worked with. It's quite a claim, and one that perhaps McClean is trying to cultivate by donning boots similar to the megastar maestro's. They say to really know a person you must first walk a mile in their shoes. If this is true then we can expect to see McClean stepping up his dribbling game and showing off a few fancy step-overs in the near future. Rumours that the fake tan is on standby are exaggerated.
Nike are at the forefront of innovation when it comes to designing boots for the fast, modern game. United's Anthony Martial, who was the Premiership's joint fastest player in 2015/2016 and clocked at an incredible speed of 22mph, also wears the Mercurial Superfly.
If you're looking for a competitive edge this season, then the showcase Mercurial should be top of your wish list. They're designed for speed, combining minimal construction, lightweight materials and a strategically engineered traction pattern.