Brash, talented and richer than God; it's fair to say that few footballers sum up the modern game better than Paul Pogba.
Modest Beginnings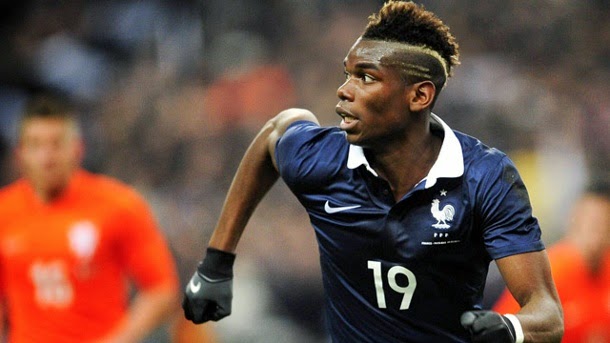 Born in 1993 to Guinean parents, Paul Labile Pogba grew up in the town of Roissy-en-Brie in the eastern suburbs of Paris. Every kid on the Résidence La Renardière estate where he grew up played football, and Pogba was no different – except his natural talent meant that by the age of six, he was playing against older kids just to feel challenged. With legit illusions of grandeur and a burning desire to become a professional footballer, the pint-sized whizz-kid joined his local side, US Roissy. Pogba ended up staying for seven seasons, honing his skills and enjoying the limelight that came with being a rising star.
The Step Up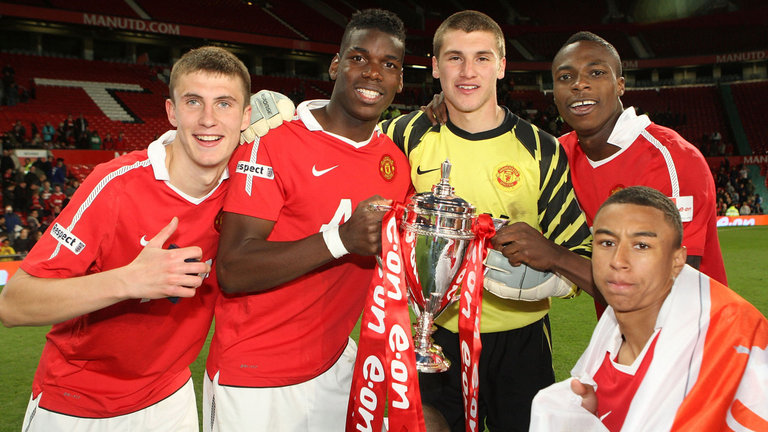 It wasn't long before Manchester United came a-calling. Lured by an invitation to join the Red Devils' academy (for a bucketload of cash, allegedly), the teenage sensation left his home turf at the grand old age of thirteen and headed for the biggest club in England. Naturally, climbing up several rungs in the talent stakes meant a step up was needed in the boots department. This was when Pogba first became drawn to adidas – the iconic Predator silo in the PowerSwerve model was his weapon of choice in his youth team days. Pogba also went through phases of lacing up Predator Xs and adiPURE IVs as he moved up the ranks, through the reserves and into the senior team.
Fulfilling the Potential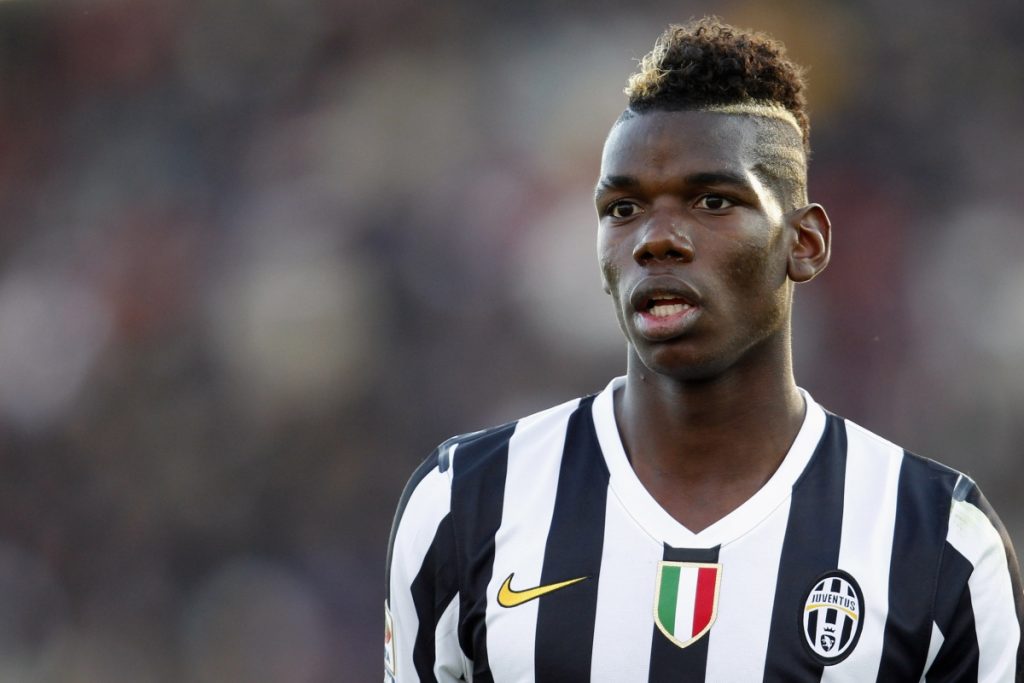 With characteristic ambition, Pogba made the bold decision to leave Manchester United and join Italian giants Juventus in summer 2012. He gave adidas a swerve too, opting instead for Nike's all-conquering T90 Laser IVs, CTR360 Maestri IIIs and Magista Obras on many occasions. Whether it was down to his revolving boot selection or not, something clicked for the fledgling superstar, as he played outrageously good football during this time. Critics, fans and players alike praised his powerful, explosive performances for club and country, and accolades and honours fell in his lap. The boy from Paris had finally made it.
Back to Blighty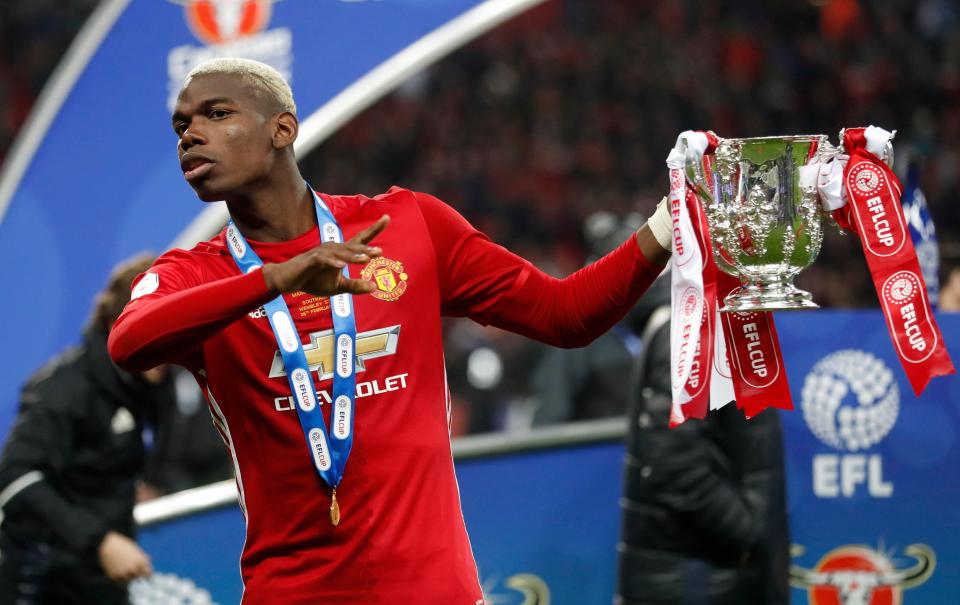 Now regarded as one of world football's truly elite footballers, Pogba was in big demand – practically every club and agent in Europe was knocking on his door with a blank cheque book. It was Manchester United who finally reeled him in, though they had to break the world transfer record with an eye-watering €105 million fee in August 2016 to get him. Back to Manchester and to his original boot brand, Pogba is now the face of a colossal adidas marketing campaign. While tormenting England's best defenders, he wears the same laceless Ace 17+ Purecontrol that he wore through Euro 2016. The fact that he was recently spotted in boots customised with his very own Pogba emoji is a sign that the trend-setting Frenchman's confidence, like his career, is still very much on the rise.