Leinster Rugby has today revealed the new adidas home kit for the 2020/21 season, available to pre-order now exclusively from Life Style Sports.
The new home jersey design has been inspired by the number that is assigned to Leinster Rugby players when they make their first senior appearance for the province.
That number stays with each player forever and represents their contribution to Leinster Rugby.
The fade from 'night indigo' into 'glory blue' on the jersey represents the proud tradition of producing players From The Ground Up.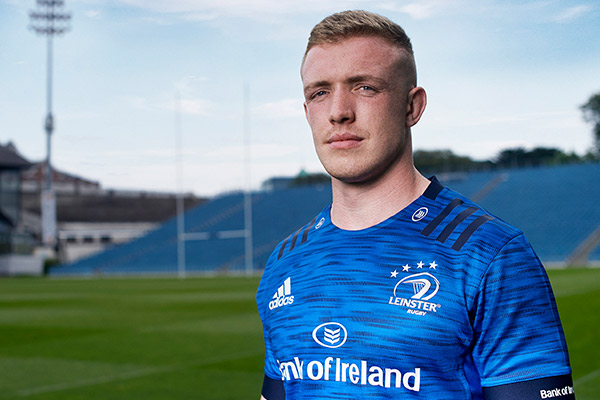 The year 1879 is embossed on the back neck tape to celebrate the founding of the club and the new design has all the signs of a club moving forward with pride.
"Every time you get to put on the Leinster Rugby jersey is special," said Leinster Rugby captain Johnny Sexton.
"When you get your first cap you get assigned a number; every player that's played for Leinster has one. It's represented in the barcode pattern that's woven through the new jersey. You've written yourself into history when you get your first cap.
"Ultimately you're representing the people that matter to you, the supporters, and everyone that's associated with the province. It's a big responsibility when you put on the jersey but it's hugely exciting every time. We're very lucky we've had some big days in it and huge successes – we're making the jersey more special for the next generation coming through when they get to wear it."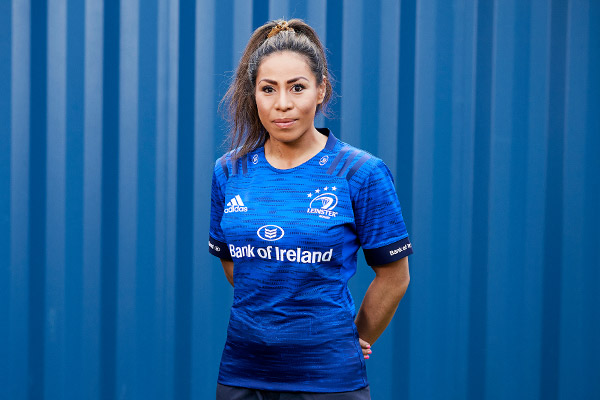 The new Leinster Rugby home jersey is available to pre-order now from Life Style Sports, exclusive retail partner to Leinster Rugby.