Kendrick Lamar is the man of the moment. The new track 'HUMBLE.' has just dropped with an amazing new music video, and the self-proclaimed "best rapper alive" seems set to take the world by storm.
Ahead of his new album dropping this week, we take a closer look at the Club C 85 trainers he designed with Reebok earlier this year.
The Reebok Club C 85 silhouette made its debut in 1985 as a tennis court shoe, and has remained an understated classic streetwear fashion trainer ever since. The history of the shoe fits perfectly with Kendrick's dedication to authenticity and staying true to his roots.

These sleek legacy trainers feature an authentic court silhouette, and have been updated with a soft suede upper along with extra cushioning to give the original a modern flavour. Reebok and Kendrick have made sure this new edition features all the signature details of the original, with a low-profile design and a classic gum outsole for unmistakable style.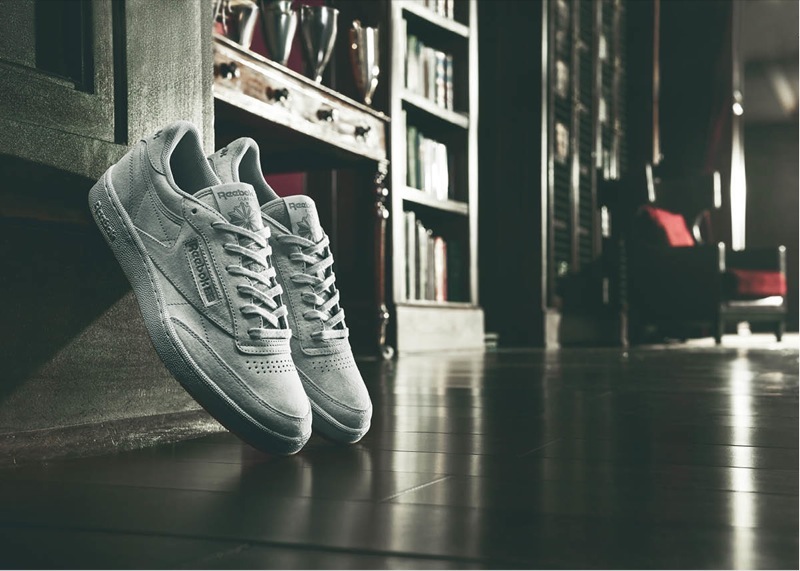 Want to get super tech? These trainers feature a smooth tonal suede upper, a shock absorbing EVA midsole, high-abrasion rubber and a removable Ortholite® liner – in other words, they are readymade, comfortable all-day streetwear that can handle a pounding on the pavement.
"The Club is one of my favorite sneakers. Clean, understated and beyond design. What the sneaker represents is important to me. Staying true to your roots and where you come from. Staying real." – Kendrick Lamar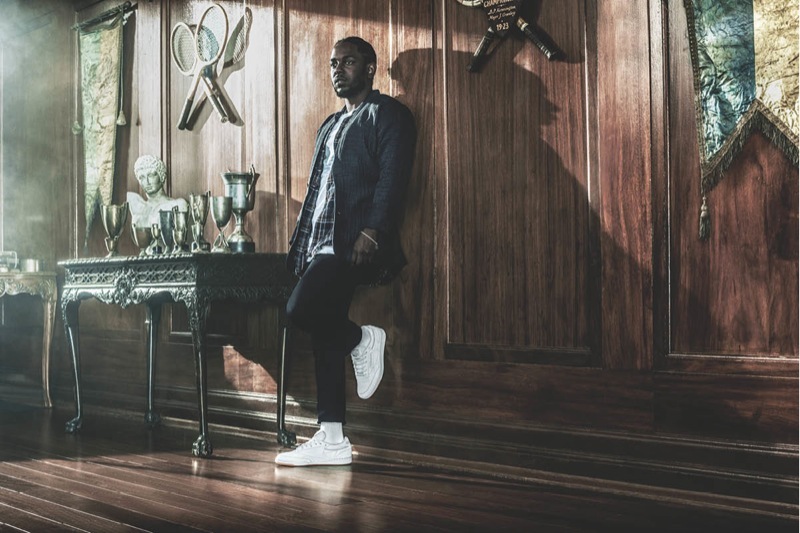 Before you get shopping, check out Kendrick talking more about the Reebok Club C 85 below: