To remember the 2006 Munster team in Europe this season will be special, and hopefully it can help spur us on to bigger and better things too.
I think the new kit looks really good, they have done a superb job on it and I know the boys are all really looking forward to wearing it in Europe this season.
I think all the lads are very happy with the design and to remember the great 2006 team ten years on is something special.
We are looking forward to Europe; it is always something that we love to compete in and we have a lot of history with the competition itself.
We have a lot of history and that's all part of the club but it's important for us to take our own mark on this jersey.
We all take pride in what the club has done in the past and there's a lot of respect for that so we need to go out and perform as a squad, look to improve and do different things.
I don't think there are going to be any groups that are easy groups, I think with the quality of the competition as it is, it means every game is a huge test.
And that is no different for us this year as we go up against French giants Racing, Glasgow Warriors who we obviously know very well from the Pro12, and Leicester Tigers who have their own great history in Europe.
It's real cup rugby from the off and it's a great competition to be involved in and we are all really looking forward to getting going.
And I think that might be down to all the changes that have happened at the club, it really does feel like a bit of a fresh start.
The new staff have brought in some new things and while that will take time to bed in I think the signs are looking really good after the start we have had.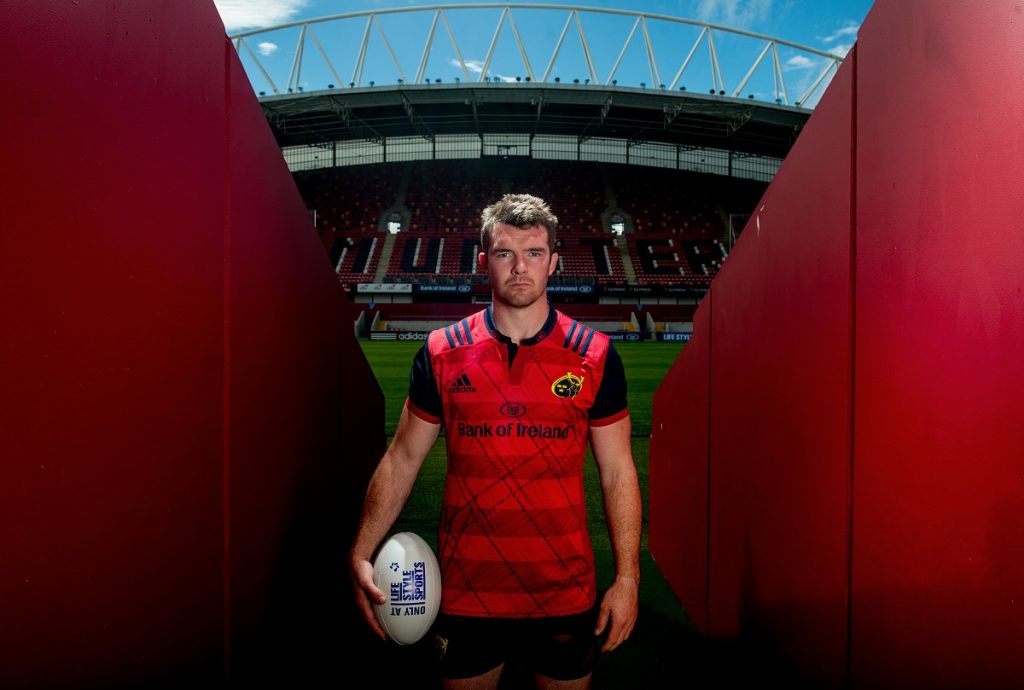 We have had a different game plan now over the last four weeks or so. We have implemented that and it's something we will work on over the next few months to get even better.
It's been new and different, a new direction and a fresh start. They have put their marker down and it's been great.
It's a breath of fresh air. It's been really enjoyable over the last few weeks and now to have the class of 2006 on our side in Europe we hope we can continue this good start.
Peter O'Mahony is an adidas ambassador and was speaking to Life Style Sports at the launch of the new European Champions Cup jersey at Thomond Park.  The latest range of Munster Rugby jerseys, training wear and fan-wear is available to purchase ONLY AT Life Style Sports. CLICK HERE TO SHOP NOW.