Get a head start on your New Years goals with fresh performance footwear!
So you've decided to get on top of your fitness this new year – good on you mate! Before you hit the gym or streets, you're going to need a pair of running or gym shoes. There's plenty of options depending on your goals and fitness level to consider. Not sure where to start? Our easy guide is here to help you choose!
Starting Line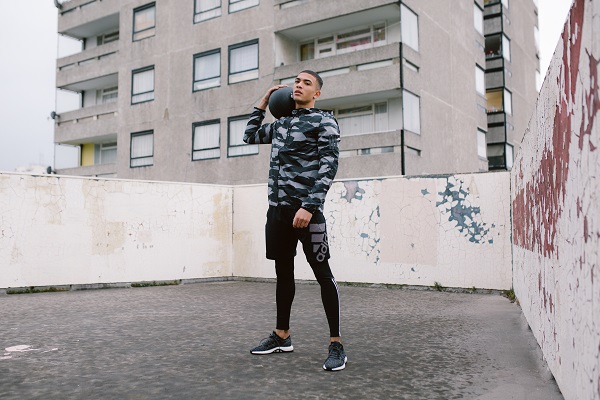 Ready to start your fitness journey? These lightweight, durable trainers are essential to hit the ground running. Our range of Starting Line performance trainers at Faster X Stronger are ideal for beginners, or those who may have stopped going to the gym or running for a while. They're also great value if you're not quite ready to splurge on more premium technology.
Nike running shoes like the Downshifter and Revolution are sleek and streamlined, in addition to the adidas Falcon and Energy Cloud. The ASICS Gel Contend, Jolt and Venture are incredibly comfortable and great for beginners as well. Although each of these examples are running shoes, they're also versatile enough for cardio and gym work.
Power Player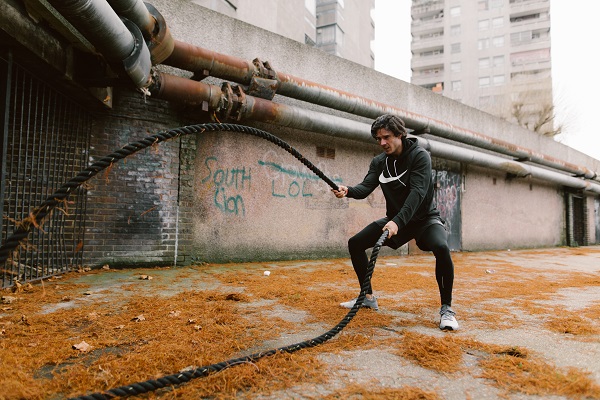 These footwear styles are made for high performance! They're comfortable, reliable and help you bring your A-Game. Our Power Player range of running and fitness trainers at Faster X Stronger are ideal for someone who has a consistent routine and works out on a regular basis. These are the perfect choice for someone who's not a total beginner, but not completely gym-obsessed either.
The Nike Zoom Winflo and Quest are great running shoes, as well as the Legend React. The ASICS Gel Excite, Exalt and pulse runners are ideal for those who like gel cushioning. If you're looking for a pair of trainers for the gym, the Nike Zoom Domination trainer and Under Armour Micro Pursuit are excellent options.
Game Changer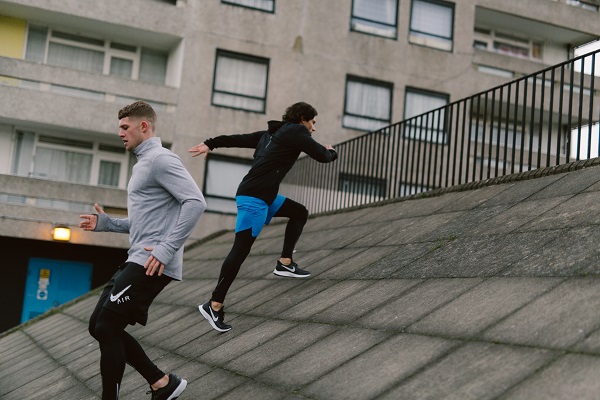 These trainers will take your workout to the next level! They're innovative, high tech and made to help you smash your goals. Our Game Changer range at Faster X Stronger is perfect for serious runners and gym-goers who want to kick their game up a notch. If you're looking for top-class technology and style, then our range of Game Changer footwear is exactly what you need.
If a marathon is in the cards for you this year, you should check out the Nike Pegasus, Air Zoom or React trainers. ASICS Kayano and Nimbus trainers are also very popular, as well as adidas Boost running shoes. For gym shoes, we recommend Nike Metcon and Romaleos trainers. They're stable and durable enough to keep up your most intense weight training sessions.
Smash your goals in 2019 with the latest performance footwear at Faster X Stronger.