We recently had the chance to get up close and personal with the new Nike VaporMax. Here's what we saw – and learned – from our first experience with latest exciting innovation from Nike.
We were lucky to have the chance to hit #LondonONAIR: The Studio in Central London this week, where we got an exclusive preview of the new Nike Air Vapormax before its official release date on Air Max Day – which is Sunday 26th March 2017.
The event was designed as a creative photography workshop, which was hosted by the (genius) freelance photographer Joseph Hayes, who is better known as The Illusion of Depth!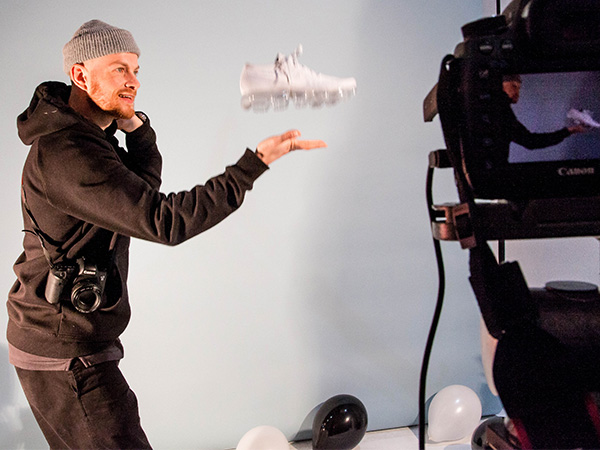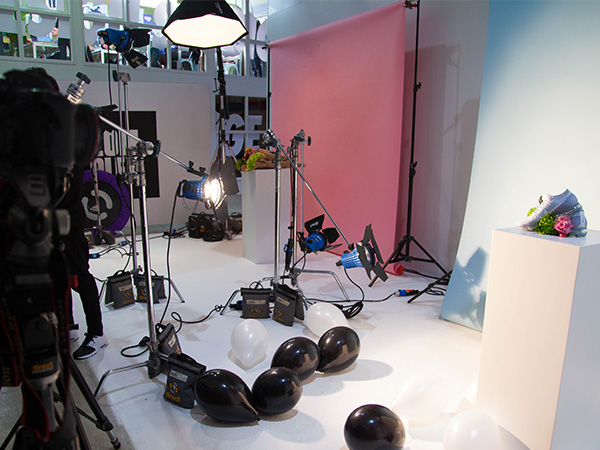 Once we got to grips with Joseph's experimental photography techniques, we headed to The Nike Photo Studio, where we layered up all the snaps we'd taken to create our very own 3D VaporMax content.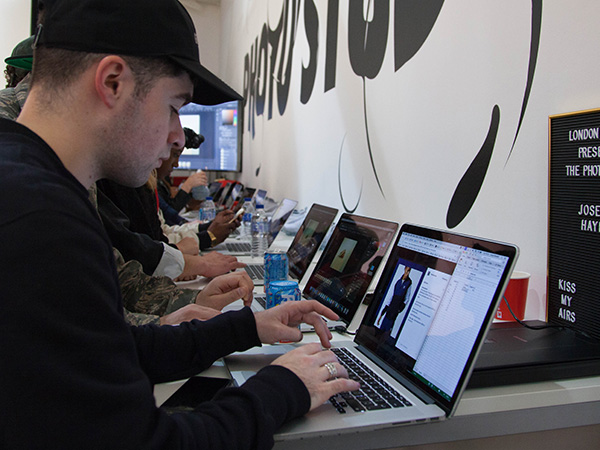 You can check out one of our (many) exciting creations below: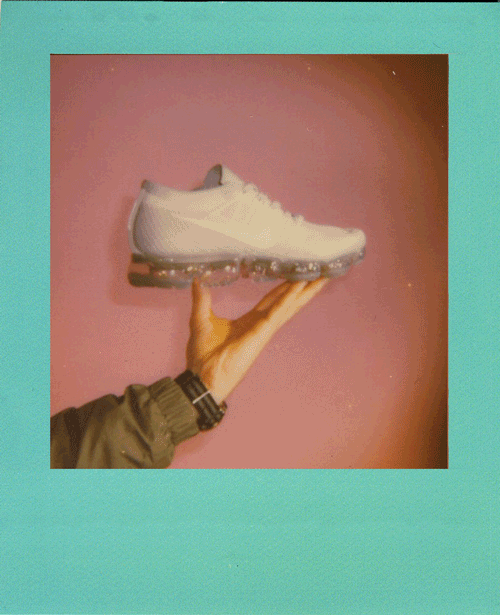 We also had the chance to check out The Air Experience, which was an amazing tour through the history of Air Max. The final stop on our tour was The Innovation Room, where we had the chance to get up close and personal with the new VaporMax.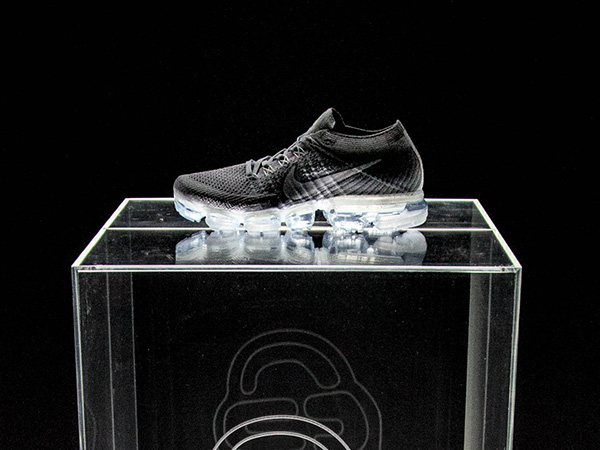 We were immediately struck by the beauty and clarity of the design of this new Nike Air silhouette, which is the first-ever Nike style to connect Air directly to the upper, with no foam midsole. The flexibility of the shoe is amazing, and it is truly a unique innovation that will create waves for years to come.
Stay tuned for more news on the launch of Nike VaporMax, which will be available online at Life Style Sports at 8AM on Air Max Day, Sunday 26th March 2017. In the meantime, you can shop Nike Air Max now, or check out your nearest Life Style Sports store.