Nike have organised a Strike Night live in London tonight to find out who is the world's best goal scorer.
8 of the world's best strikers including Harry Kane, Marcus Rashford and Pierre-Eric Aubameyang, will lace up their Hypervenom 3 boots and compete in a head-to-head competition to decide who is the best striker on the planet.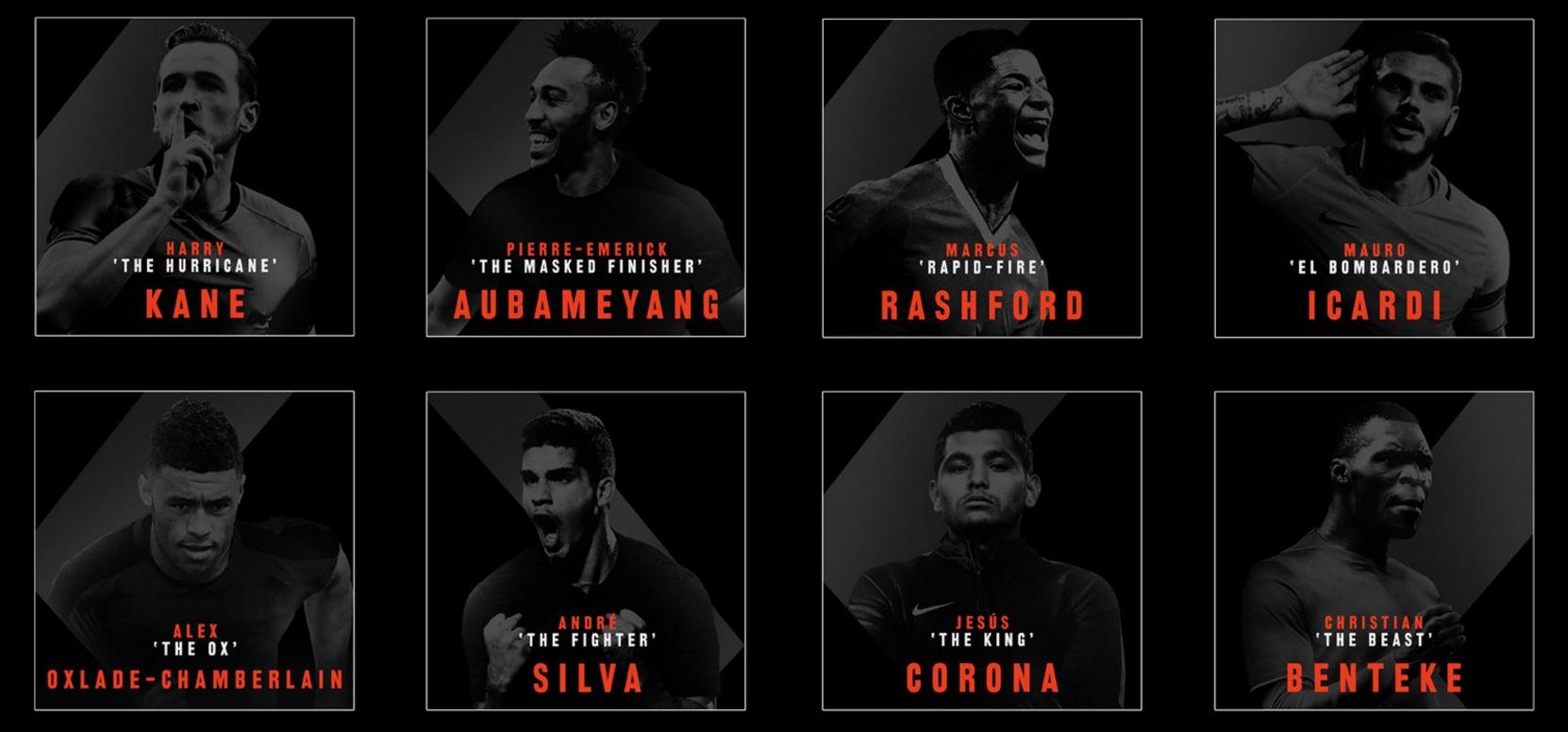 Life Style Sports will be there every step of the way so keep an eye on our social channels and go to our Facebook page to watch the event which kicks off at 7:45pm (GMT).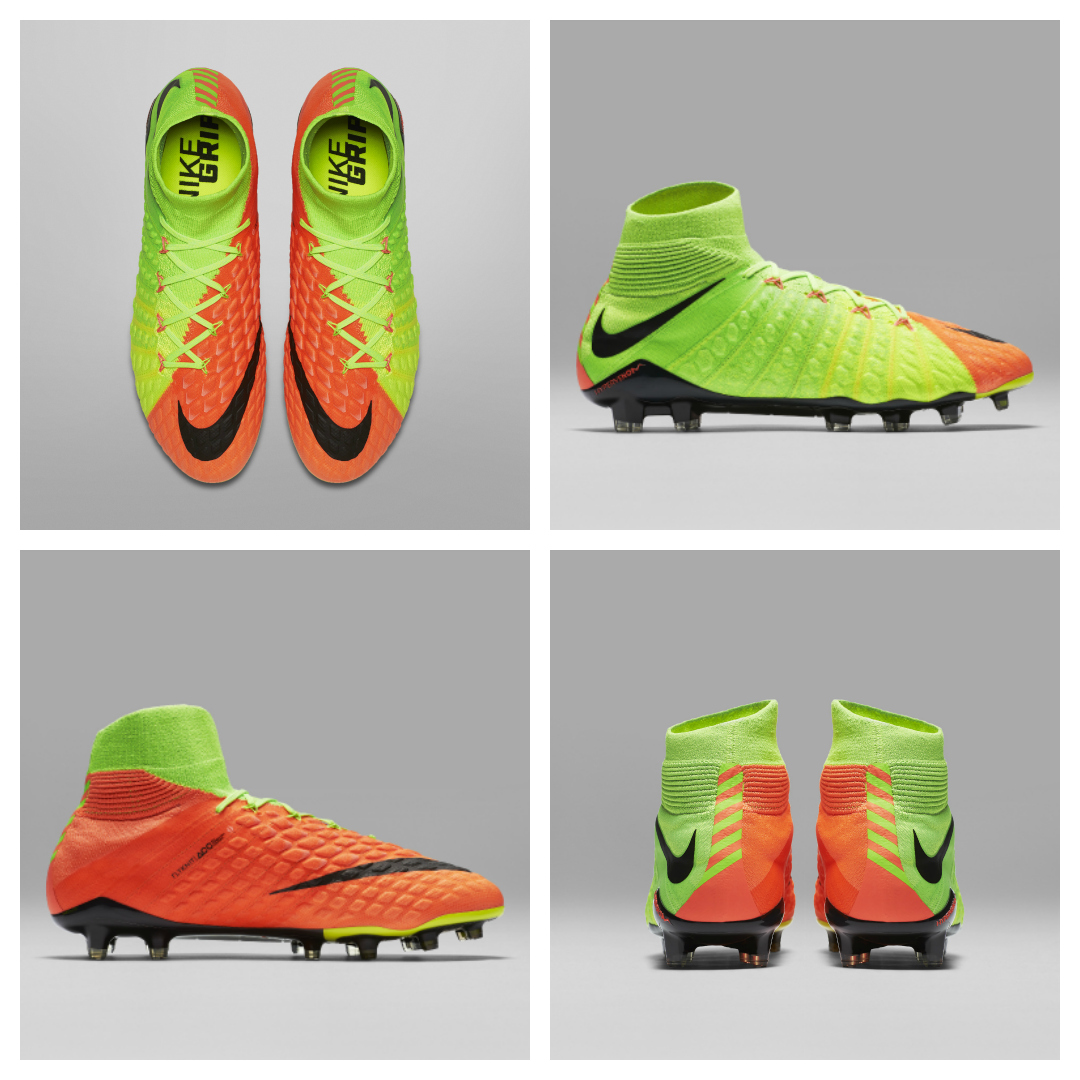 LIFE STYLE SPORTS HAVE ALL BOOTS WORN IN THE PREMIER LEAGUE. CLICK HERE TO SHOP THE RANGE NOW.