There's only one week to go before the ground breaking Nike React launches at Life Style Sports. To say we can't wait is an understatement!
Nike has been developing their revolutionary React foam for three years, and they've finally engineered the perfect combination of lightweight comfort and spongy cushioning. Paired with an incredible Flyknit upper, these running shoes are also made to be breathable, durable and flexible – basically, the whole package.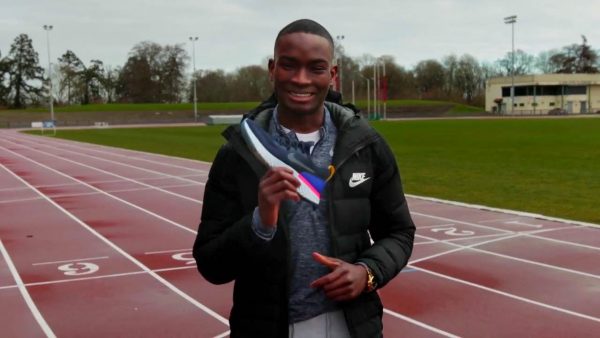 Obviously we're buzzing over here, but does the Nike React really live up to the hype? We decided to ask a real athlete what he thinks! Here's what Laju Uwatse, 400 metre runner had to say about the Nike Epic React Flyknit:
Looks like these are the real deal. Just like Nike promised, these runners are lightweight, supportive, comfortable and durable – everything a serious runner wants! Laju described them as a combination of his Nike Pegasus and Flyknit Racer. The Pegasus is super cushioning and responsive, ideal for speedy, snappy runs. The Nike Flyknit Racer is known for being super flexible, lightweight and fitting like a second skin. These two bad boys combined? We're thrilled – what more could you want from a running shoe?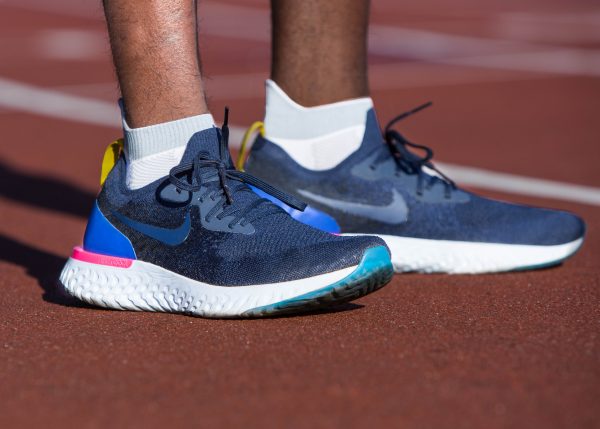 Overall, I would honestly advise you to get the Nike React because they're extremely durable and extremely comfortable." – Laju Uwatse, 400 metre runner
There you have it from the man himself! The Nice Epic React Flyknit officially launches on February 22nd in two bold colourways, bright white and navy blue. Each shoe features vibrant pops of colour that highlight the technology, adding a bold look to your running footwear.
Can't wait to break these in? Pre-Order the Nike Epic React Flyknit
online now and change the way you run forever!