Who knew running shoes could look so fab?
We're absolutely loving Nike's latest Pegasus Running Shoes. They're stylish, comfortable and the perfect everyday trainer, is there anything more a girl could ask for? They're ultra-versatile whether you're running a marathon or just into town with the squad! It's no wonder they're Nike's best-selling running shoes, here's why they're the ONLY runner you need right now:
How did Pegasus get so popular?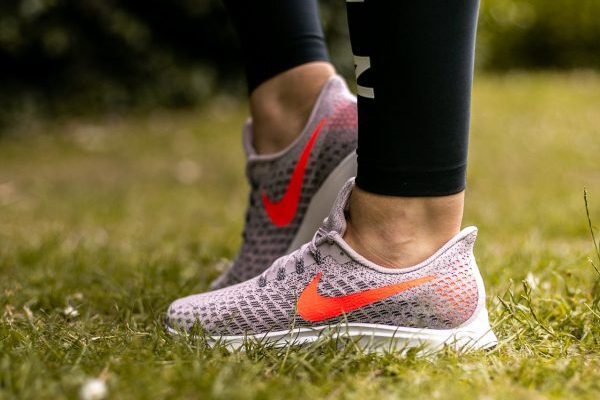 Nike brought the Pegasus running shoe to the world back in 1983. Since debuting, they've been a staple for countless bad ass women around the globe. From serious runners to sportswear lovers, Pegasus are the perfect all-round running shoes for performance and style. They've been revamped many times over the years, but every design stays true to its namesake. Pegasus runners ensure quickness, flexibility and cushioning that every gal can get behind.
What are the latest Pegasus like?

Nike Pegasus is now on it's 35th edit, and it's come a long way since the original! The new Pegasus 35 looks sleek, feels speedy, and has a really natural fit. They have a bouncy Zoom Air unit that makes every stride feel smoother than the last, and they also have an updated tread pattern for excellent grip on the pavement. The upper is super flexible, and the collar fits perfectly around the ankle. Did we mention it comes in trendy colours too? There's sure to be a look you'll love!
What's next for Nike Pegasus?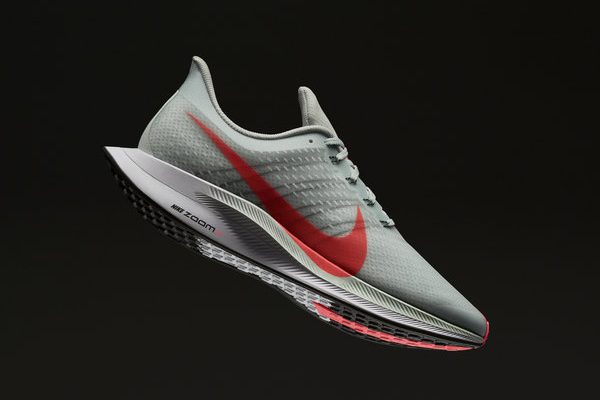 Just when you thought it couldn't get any better, Nike has nailed it again. The new Pegasus Turbo pairs the same incredible fit with the lightweight feeling of a racing shoe. Not only do these shoes feel fast, they are also incredibly soft and bouncy. If that's not perfect for all-day wear, we don't know what is! The secret? Nike's revolutionary ZoomX foam. After each step, the foam bounces back quickly to push you forward. We're loving that oversize Swoosh as well, it gives such a bold edge!
What should I wear with Pegasus trainers?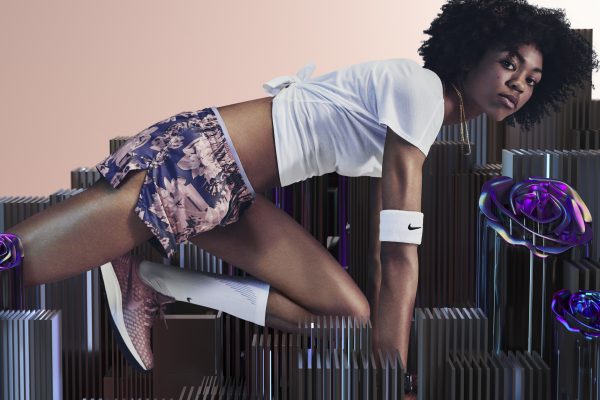 Whatever you want, style queen! We're loving all of Nike's latest running and fitness styles, especially the Print Lux Shorts shown above. You don't have to be a runner to wear them, just have the confidence to show a little leg! Any pair of Nike Tights is sure to flatter your legs and make your trainers pop. Finish with a comfy sports bra and tank if you're headed to the gym, or your favourite tee to meet your girls. Whatever styles you choose, just make it your own and you'll be sure to turn heads!
You can check out our range of Nike Running Shoes at Women's Studio now!