THE EVOLUTION OF TOUCH AND TRACTION
https://www.youtube.com/watch?v=nuXsKTurXTc
The boot that redefined football has got a scientific upgrade. The Nike designers wanted to tighten the gap between brain and ball. That process involved in-depth scientific testing and rapid prototyping. The data collected in this research was visually applied to a foot model in the form of a heat map, revealing significant overlap in areas of high sensation, effectiveness and engagement.
"We envisioned the upper of the Magista 2 performing as an organic extension of the foot," Nike football designer Phil Woodman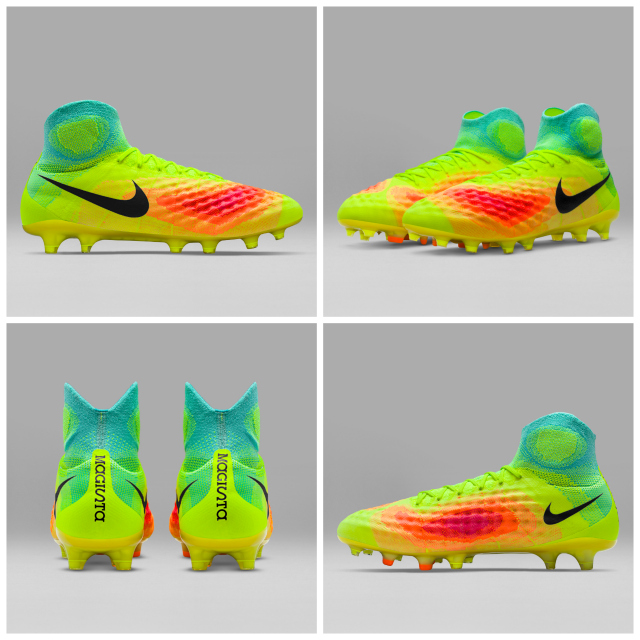 Not only has the upper had a scientific upgrade the sole plate has also gone under the microscope. The stud configuration of the soleplate has been completely revamped. The new traction plate on the Magista II makes a traditional conical pattern seem like black-and-white television. The key to the new traction pattern is not how a particular stud performs individually, but how the configuration interacts as a complete system. The emphasis on foot rotation for Magista players led to the chevrons around the ball of the foot. There are also semi circle studs designed for acceleration, as well as heel plant and braking studs. The new soleplate is significantly lighter than its predecessor: 60g as opposed to 85g.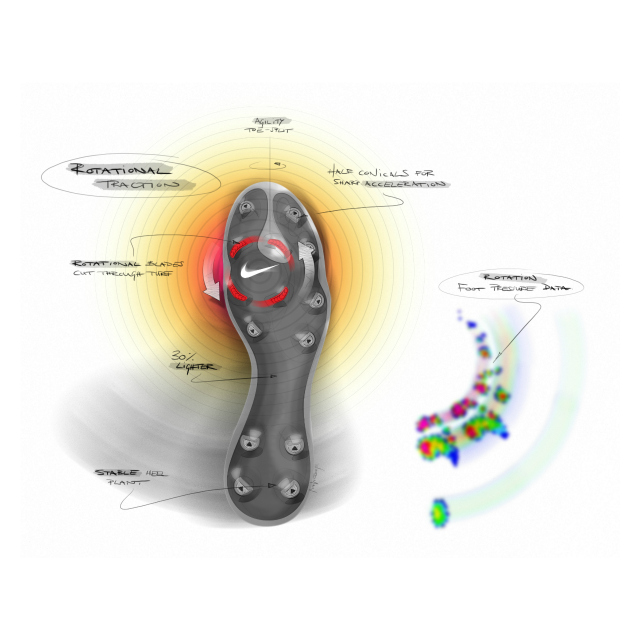 Online and in-stores now
LIFE STYLE SPORTS STOCKS 99% OF ALL BOOTS WORN IN THE PREMIER LEAGUE. SHOP THE LATEST AND EXCLUSIVE BOOTS FROM THE WORLD'S BIGGEST BRANDS. CLICK HERE TO SHOP THE RANGE NOW