Christmas may be a distant memory but Nike saved one final present to help footballers dispose of the January blues, the release of their new Nike Radiation Flare Pack boots.
All four of Nike's football brands will be represented by the exciting new addition which will be available to buy from February 2nd.
Hypervenom Phantom DF III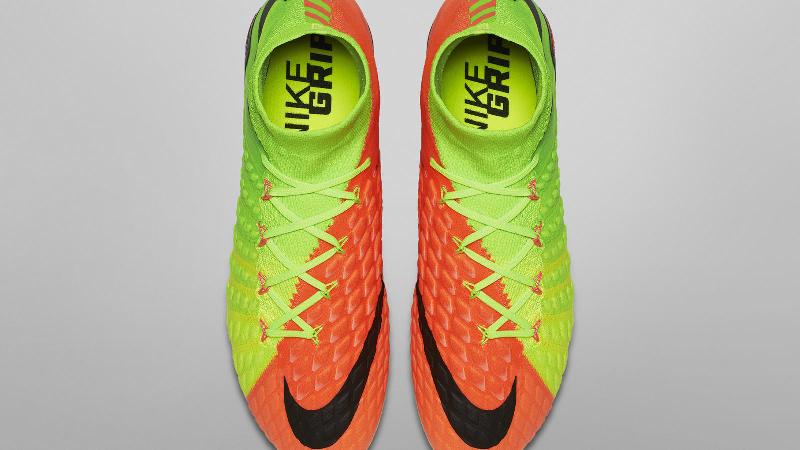 The Hypervenom 3 is designed to give strikers extra control of the football and will ensure they can beat any goalkeeper with its strike zone sweet spot.
The boot features a dynamic fit collar for a sock-like feel and a locked-down fit with reactive traction to allow strikers to change direction on firmer ground.
Bayern Munich star man Robert Lewandowski, PSG's Edinson Cavani and Juventus striker Gonzalo Higuaín are all benefitting from this new boot.
Magista Obra II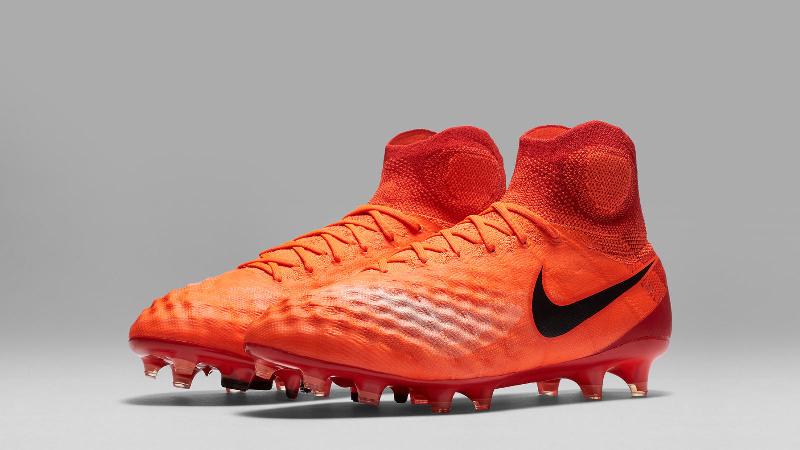 For the creative playmakers looking to emulate the likes of Kevin De Bruyne, the Nike Magista boots offer total ball control.
The 3-D texture on high-use areas increase a player's touch on the ball with rotational traction in the studs allowing for sharp turns and agile playmaking.
PSG's Blaise Matuidi and Barcelona's Arda Turan both utilise the Magistas, which have areas of high breathability and support for your foot.
Mercurial Superfly V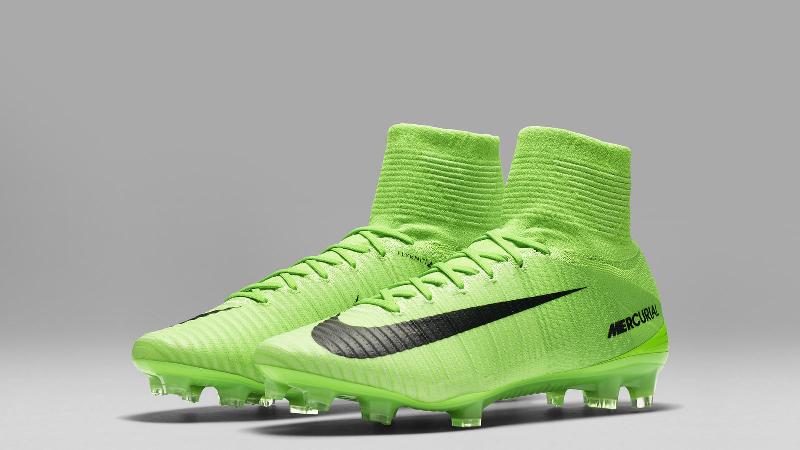 For speedsters Nike's Mercurial boots are the fastest they offer and allow the likes of Cristiano Ronaldo and Neymar to regularly show their turn of pace.
NikeSkin technology brings a players foot tighter to the ball with the boots' rib construction helping maintain the tightest of control.
The precision placed studs are designed for starting and stopping in lightning quick time as demonstrated by wearers Raheem Sterling and Eden Hazard every week.
Tiempo Legend VI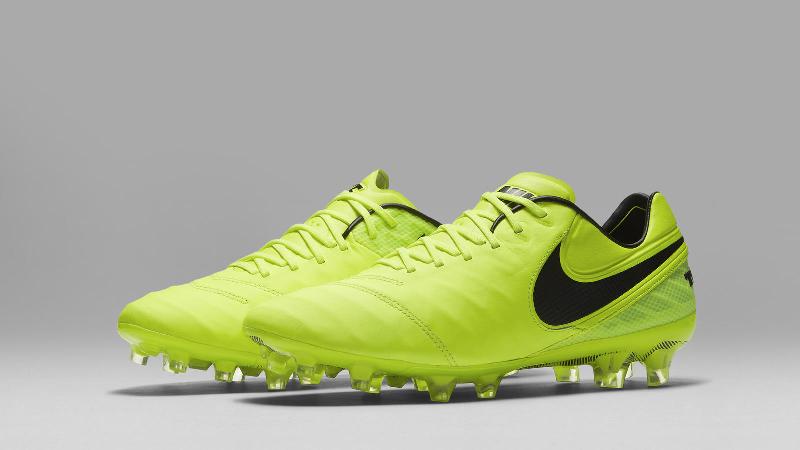 Premium kangaroo leather gives the Nike Tiempo its snug fit as well as blocking out moisture and it's quilted to provide a close feel between foot and ball.
A flexible sole is fitted with conical and bladed studs gives the likes of Jerome Boateng and Gerard Pique better stability, traction and comfort.
France and Real Madrid defender Raphael Varane also wears the Nike Tiempos.
Follow us on our Twitter, Instagram and Facebook pages for more new releases.
LIFE STYLE SPORTS HAVE ALL BOOTS WORN IN THE PREMIER LEAGUE FROM THE WORLD'S BIGGEST BRANDS. CLICK HERE TO SHOP THE RANGE NOW.