With your New Year's resolutions still fresh in your mind, there couldn't be a better time to upgrade the most important bit of kit you will ever invest in – your footwear.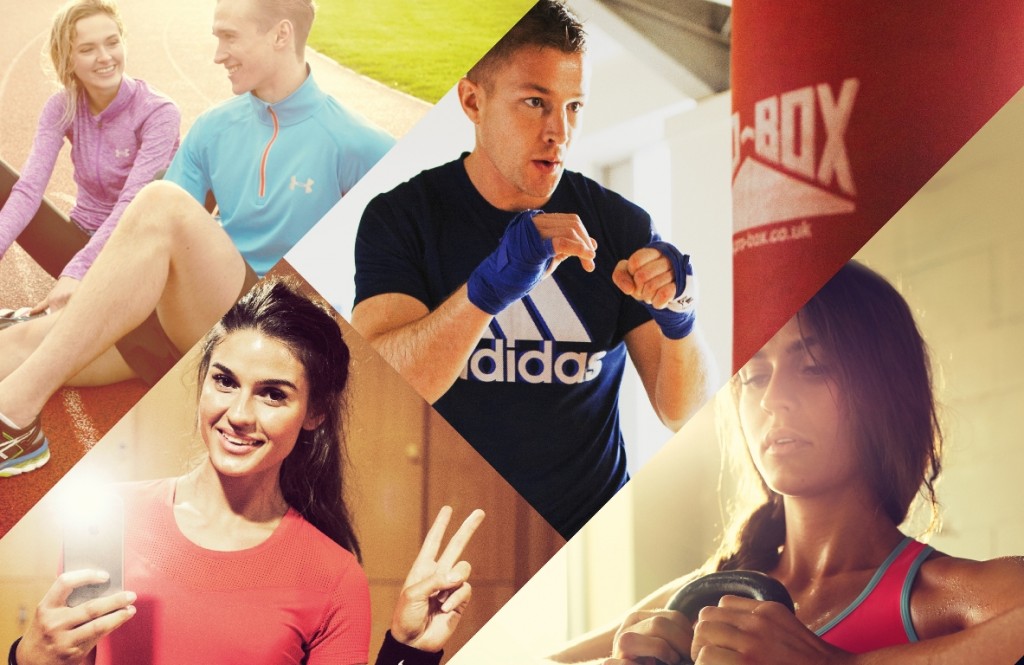 Finding the right pair of trainers for you is one of the key decisions you'll make on your journey to your fittest ever year in 2016, and everybody has different needs.
The shape of your feet, the surfaces you run on, your weight and your biomechanics could mean an ideal trainer for someone else might not be right for you.
So we've handpicked five of the best from our range to get you started whether you're a neutral striker looking to get your first miles under your belt or an overpronator tackling a half-marathon – we have something for everyone.
Find us on Twitter, Facebook and Instagram to share your photos, fitness goals and progress throughout January – remember to use #MyAwesome – or simply comment in the box below.
We are right alongside you all the way, providing advice, information and even some free kit to those who inspire us!
BE AWE-INSPIRING. BE AMAZING. BE AWESOME. #MYAWESOME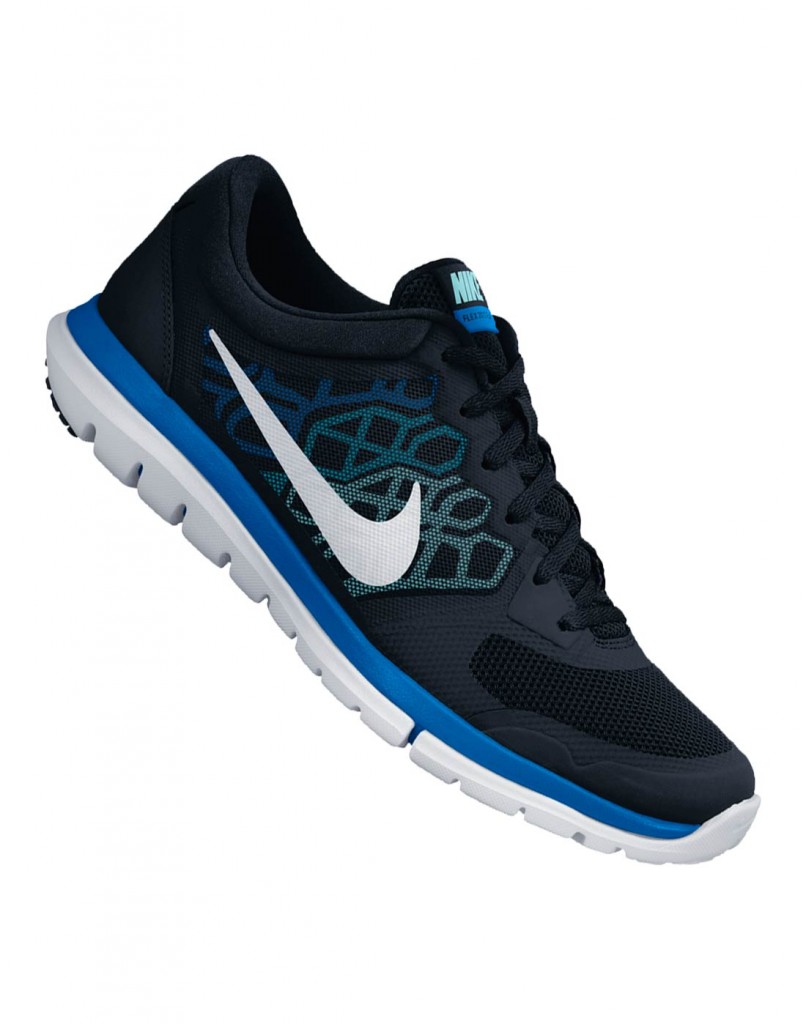 A cushioning shoe for runners who have a neutral foot type, the Nike Flex Run is perfect for biomechanically efficient runners who strike the ground with their midfoot or forefoot and have a high or normal arch.
Delivering lightweight cushioning with a flexible outsole allows your foot to move in a natural motion for a smooth stride.
Incredibly durable, the Nike flex Run offers great breathability, cushioning and comfort thanks to its fused Phylite midsole and the midfoot webbing system integrates the laces for an adaptive, supportive fit.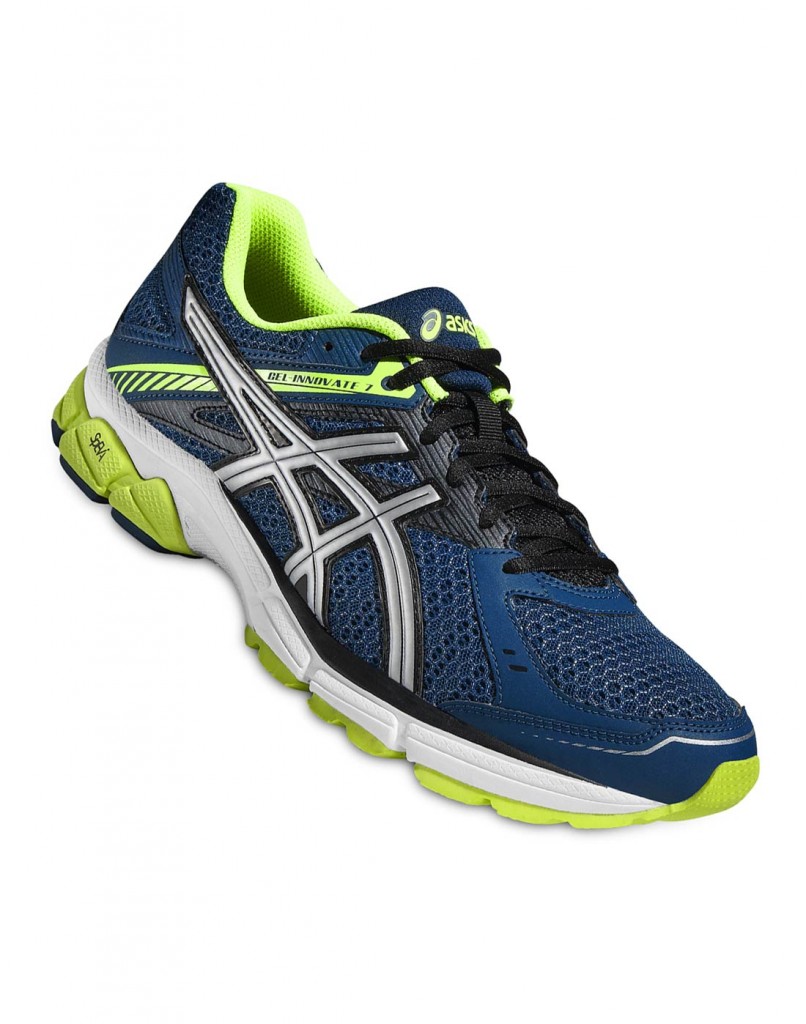 For neutral foot type runners looking to increase their mileage with a cushioning shoe, look no further than the Asics Innovate.
With rearfoot Gel cushioning systems, the Asics Innovate offers a smooth ride perfect for road running.
The Innovate is designed for comfort and improved performance with a breathable upper mesh, all crafted out of lightweight material. A simple, stylish and high quality shoe.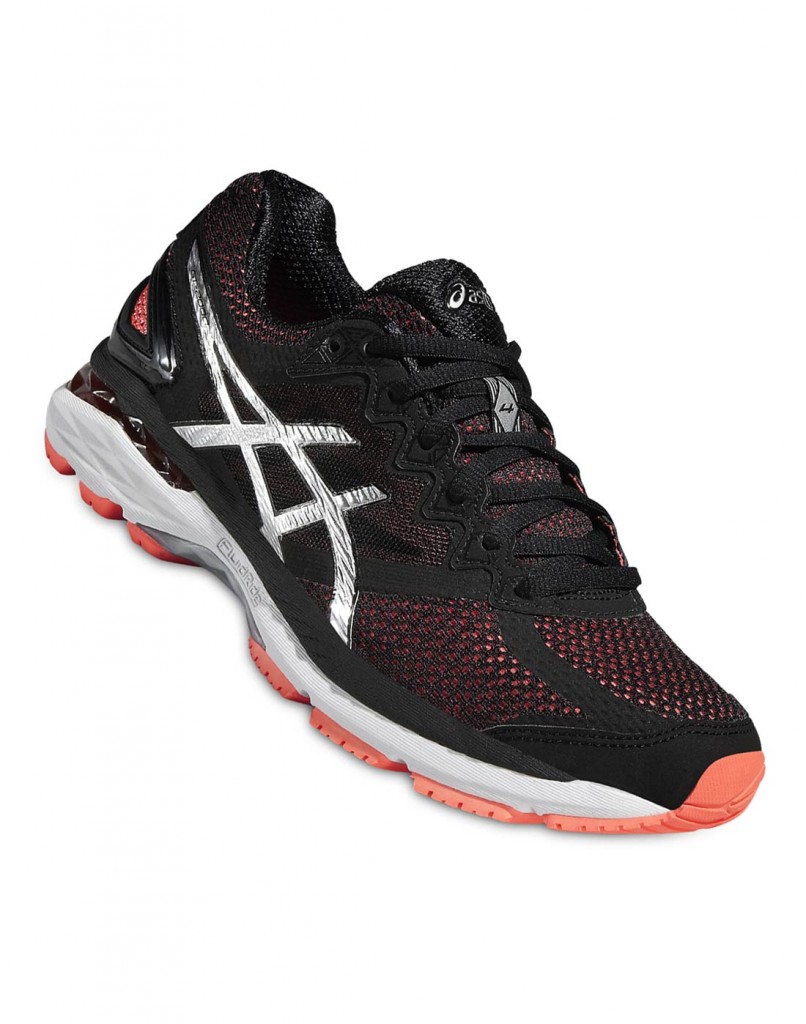 A stability shoe for mild to moderate overpronators who strike the ground on the outside of the heel and roll inwards excessively and need a shoe that reduces the degree of pronation, the latest GT2000 is the lightest in the series Asics have ever produced.
Completely overhauled to provide greater support for long distance runners, the Asics GT2000 has retained its classic, lightweight feel with Dynamic DuoMax technology providing extra stability and increased platform support for overpronators.
Rearfoot and forefoot gel cushioning reduces shock during impact and toe-off phases, and allows movement in multiple planes as the foot transitions through the gait cycle.
Retains all the features that made the GT2000 great, with even more stability.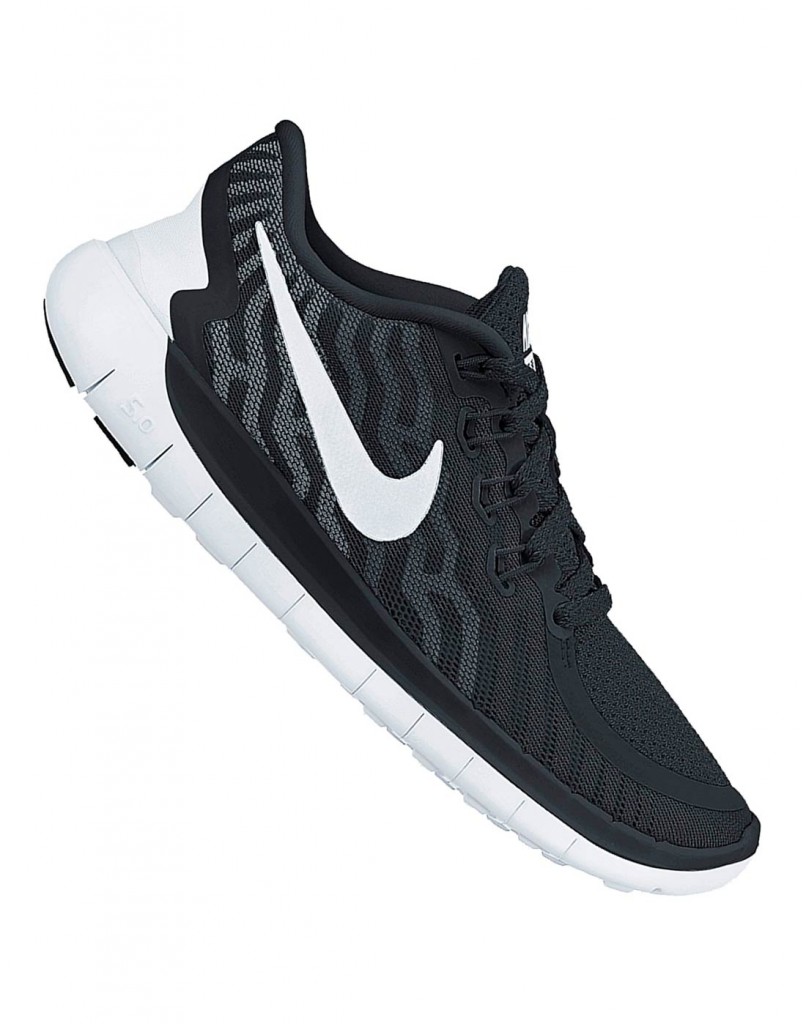 The Nike Free 5.0 is a minimalist shoe for a neutral foot type. This all-over-black shoe offers improved freedom of movement without sacrificing comfort, and thanks to its breathable yet lightweight Flywire upper, the shoe is able to provide a running experience like no other.
The Free is perfect for everyday casual use and short-to-moderate length runs – a versatile shoe that offers great comfort and a stylish appearance.
An ultra-lightweight cushioning shoe for runners with a neutral foot type, the Adidas Galaxy Elite will keep you cool, dry and comfortable mile after mile.
The AdiWear outsole provides the ultimate in high-war durability, with adiPRENE Heel Cushioning to reduce the impact of striking the ground.
Designed to fit your foot like a glove, the Galaxy Elite is perfect for the casual or entry-level runner looking to kick-start their training regime with an inexpensive but quality shoe featuring all the innovation Adidas is known for.
Why not check out our helpful Footwear Guide for more great information and advice on finding the right footwear for your foot type. Heading instore? Try our free Gait Analysis service which only takes two minutes and is available in ten stores nationwide.