Made in the UK, with the most premium leather on the market. The MiUK ONE is a treat for any traditional boot lover. Black. Leather. Limited Edition. Whats not to love.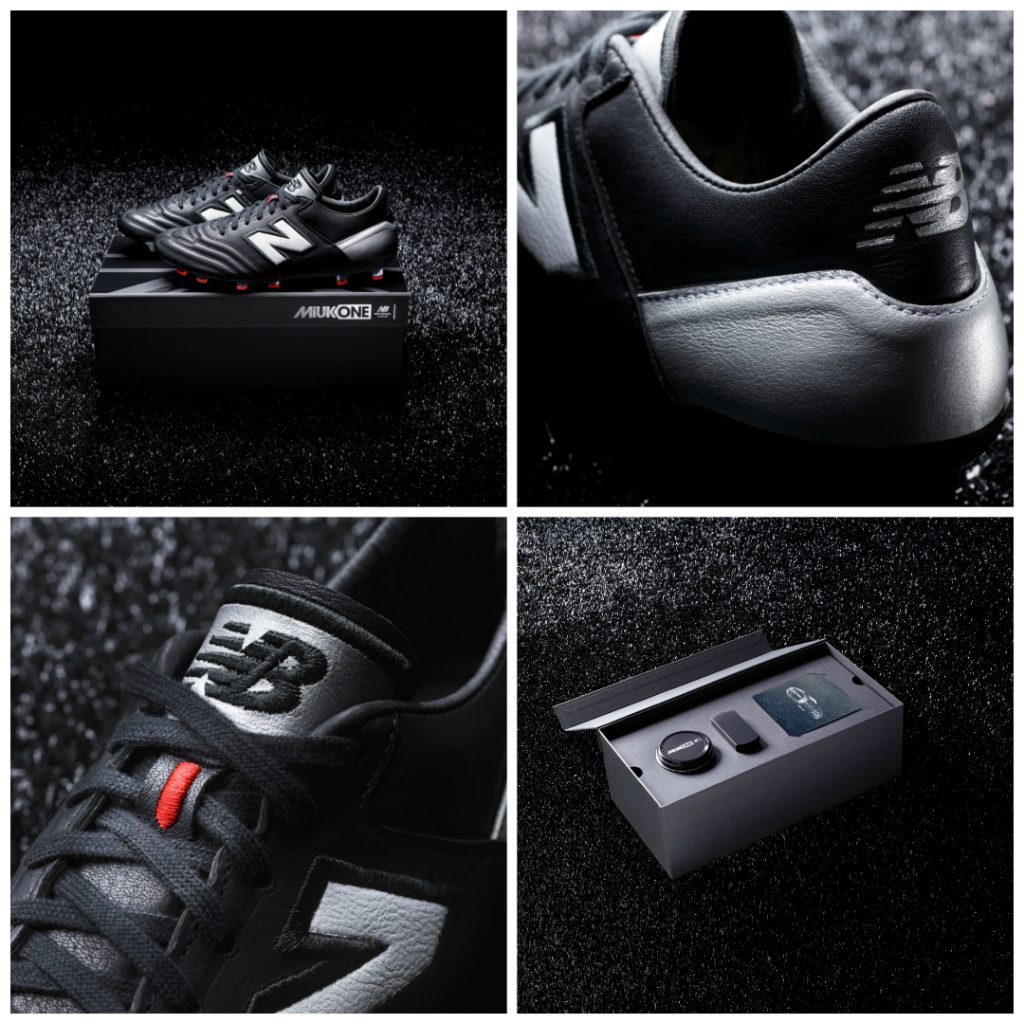 New Balance are a brand mostly known for creating top of the range Running and Fashion footwear. But since 2015 the brand has shot itself into the hierarchy of the football boot world with its two silos "Furon" and "Visaro". The MiUK ONE is the next step in the brands football evolution.
The boots are unique in several ways. Normally footwear is mass produced in large factories on the other side of the planet. The MiUK one is produced in England with only 2000 pairs being produced. Each pair is hand crafted  As mentioned about the brands two original silos "Furon" and "Visaro" have catered to the modern footballer. The MiUK caters to a more traditional boot lover with the hand crafted boot draped in the finest kangaroo leather that produces the most soft and supple of touches.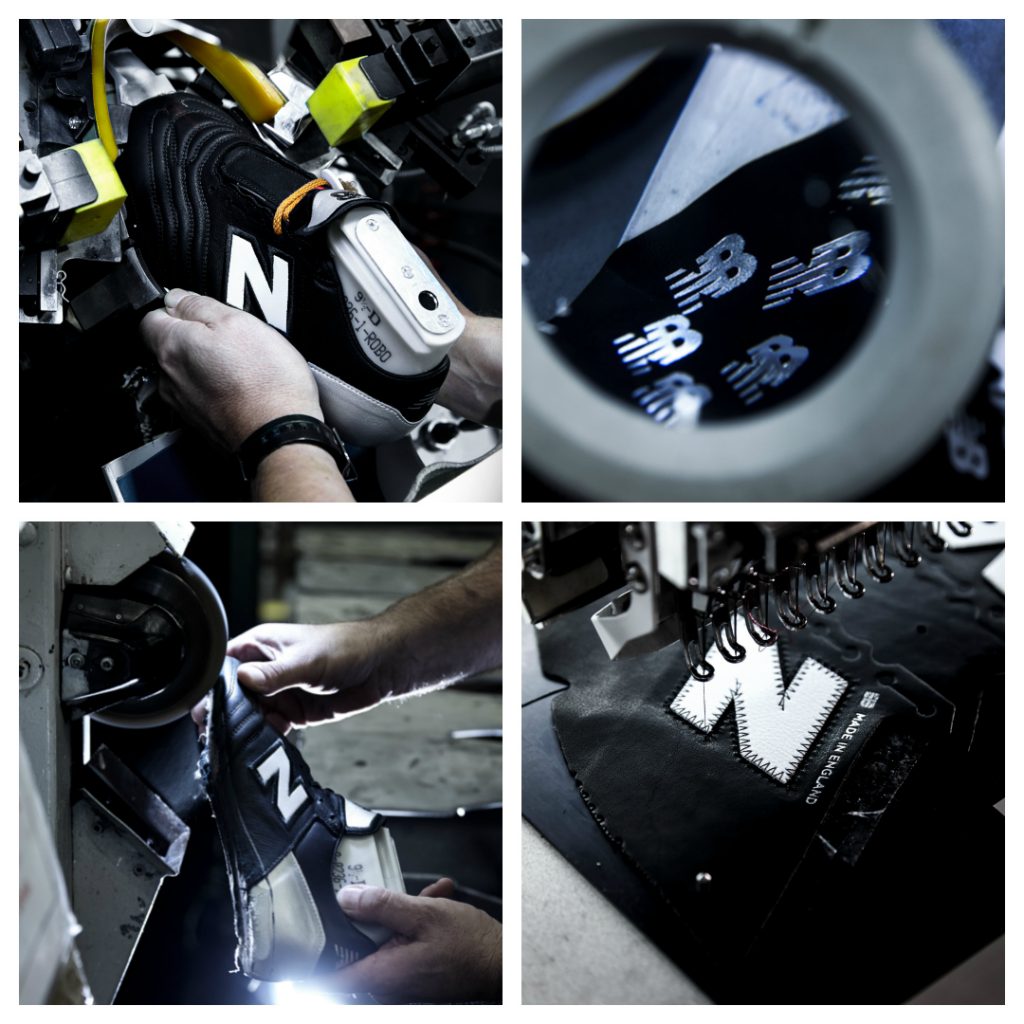 The "N" logo on the boot gets a nostalgic overhaul. The classic larger N logo goes in place of the slimmer model we see on the new silos. The boot is then placed on to a Visaro sole plate to be pitch ready.
If you fancy grabbing a pair of these exclusive beauties you need to be quick as there is only a limited size run available. The link to the page is HERE
Follow us on our Twitter, Instagram and Facebook pages for more new releases.
LIFE STYLE SPORTS STOCK EXCLUSIVE AND SPECIAL EDITION BOOTS FROM THE WORLD'S BIGGEST BRANDS. CLICK HERE TO SHOP THE RANGE NOW.