One of the worlds finest hand crafted boots is coming. The Morelia II Made In Japan is renowned for its creamy smooth leather and classic subtle design.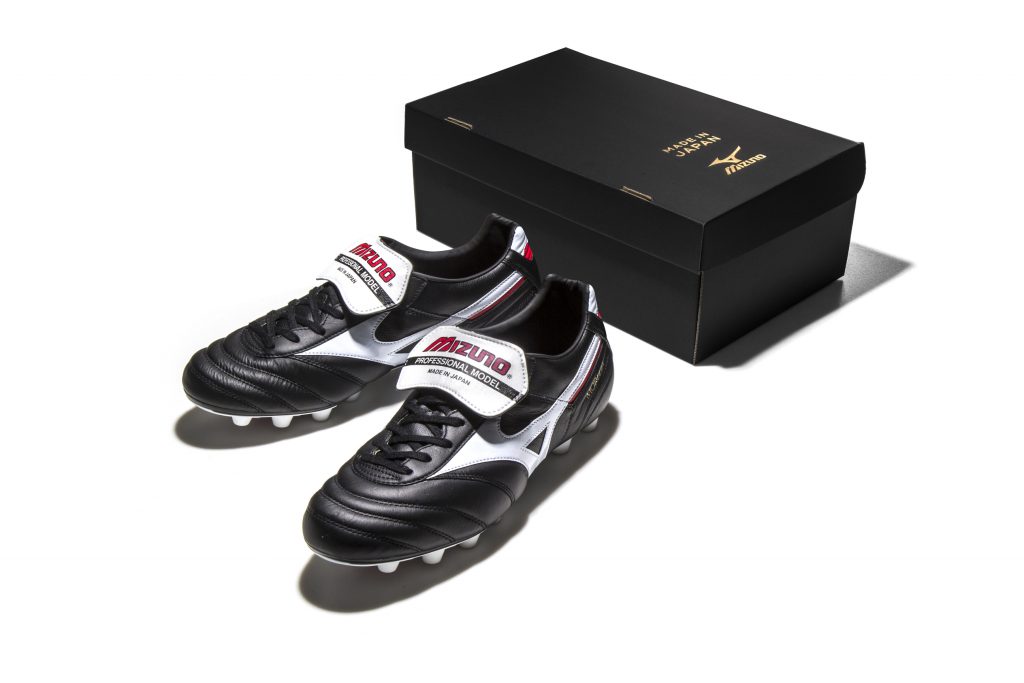 Mizuno define themselves as a brand on delivering the highest grade of product. Using the best materials all designed to benefit the athlete. The brands strive in pursuit for perfection goes back to 1906 in Osaka Japan when the first Mizuno shop was opened. Since then the brands passion for design and attention to detail has escalated them to be a huge name in a multitude of sports.
Let nothing stand in the way of putting the world's best sporting equipment in the hands of athletes
The first Morelia was released in 1985 and was an innovation. The boot was designed based on feedback  "top players in Brazil wanted boots soft and light enough to fold up into a suit pocket". With the likes of the Copa Mundial and World Cup on the market players wanted a more flexible true to form boot which Mizuno delivered with the Morelia I.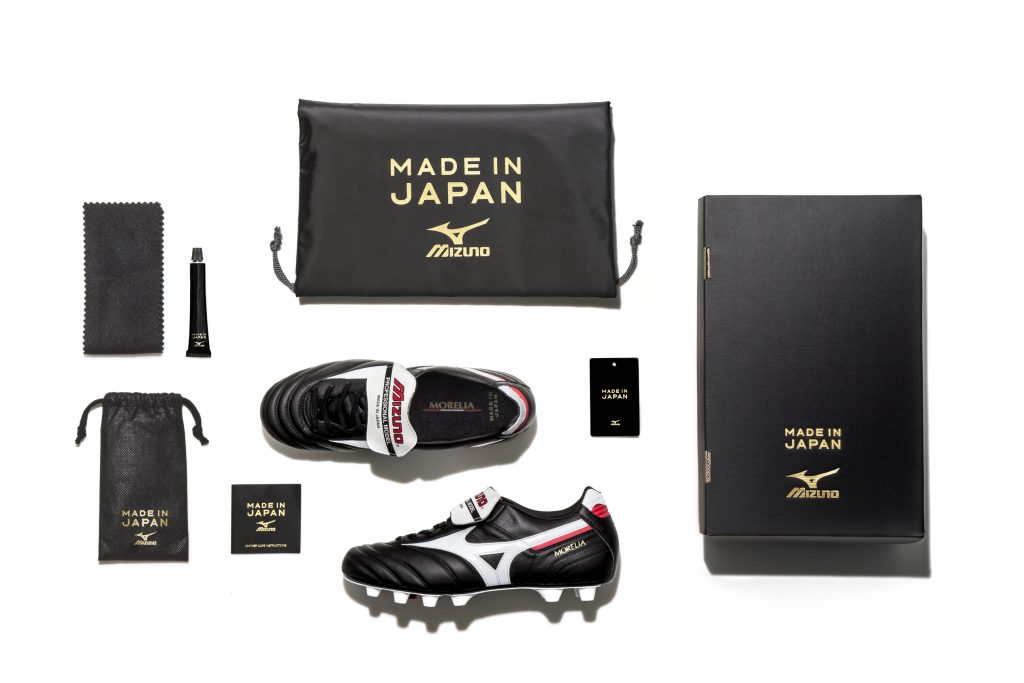 This is the second generation of the Morelia, the change from the Morelia I is an updated sole plate to elevate its fit and give a barefoot feel. The upper however remains as marvelous as ever. The one piece kangaroo upper still provides one of the most sublime touches in football.
A testament to the quality of the Morelia II comes from Thiago Motta. Motta who plays for global heavyweights PSG (previously of Barcelona, Inter Milan, Athletico Madrid and Brazil) and of course Italy has worn the Morelia II for his entire career but is not paid from the brand. Motta chooses to wear the Morelia II based solely on its outstanding quality.
The Morelia II Japan will land online and in stores in early January, the Morelia II Neo has arrived early as a pre Christmas treat, you can view the Neo range HERE.
Follow us on our Twitter, Instagram and Facebook pages for more new releases.
LIFE STYLE SPORTS STOCK EXCLUSIVE AND SPECIAL EDITION BOOTS FROM THE WORLD'S BIGGEST BRANDS. CLICK HERE TO SHOP THE RANGE NOW.