What beats a Music Festival in the Summer? Feck All – that's what.
Festivals and summertime go hand and hand. They're the pinnacle of the Irish Summer Experience. With Longitude, Electric Picnic and even more on the way, and you need a festival outfit to rise to the experience. Upgrade your summer festival style and see how the biggest global streetwear brands are making sure your festival outfit is ready and looking flames. Let's start from the ground up:
Fresh Festival Kicks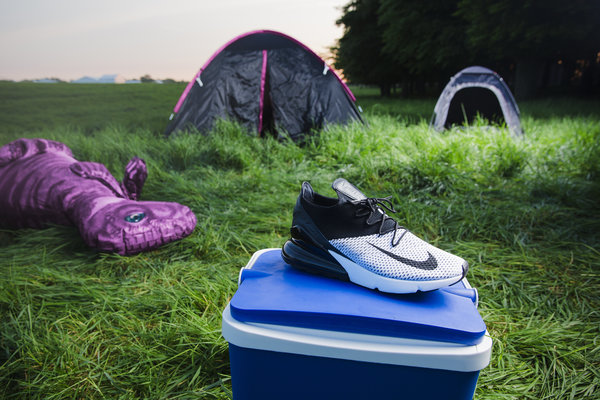 No festival look is complete without a fresh pair of trainers. You need something that's durable, comfortable and looks great. What's hot in men's trainers right now? We dig the Air Max 270, Nike VaporMax.  Any trainers with Nike Air are reliably comfortable, perfect when you're on your feet all day – or weekend. Vans are another ultimate festival footwear alternative. They are synonymous with music festivals given their popularity with so many artists, as well as their sponsoring of the Warped Tour since 1996, making them the ultimate festival shoe.
Summer Shorts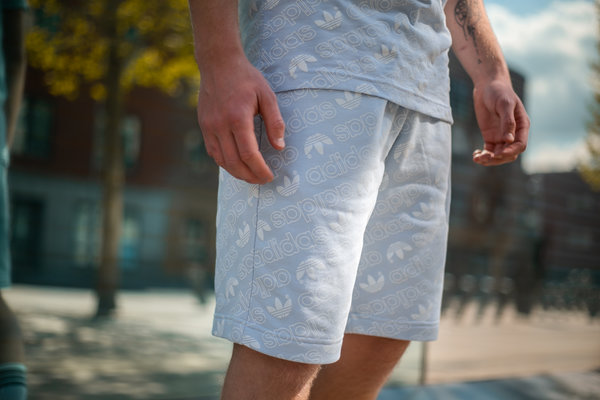 Shorts are essential – for festivals, for the beach, for any occasion over 16 degrees. You want something that's lightweight, fits well, and goes with whatever else you're wearing (duh). For festivals it's essential your shorts have pockets – don't want to be leaving your valuables at the campsite. Our favourite men's shorts right now would be anything with a big print or logo. They stand out in a festival crowd so your mates (hopefully) won't lose you.
Festival T-Shirts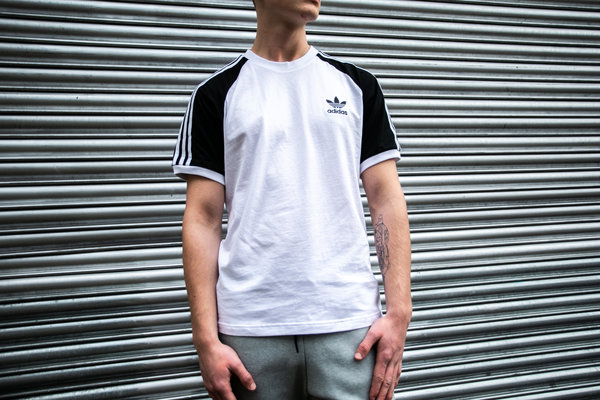 Here's the staple that everyone needs, and probably already has in their wardrobe – the tee. Solid colours are huge right now, especially with contrast sleeves and big logos. They look clean, classic and can be worn with anything. The most popular men's T-shirts by far would be the adidas Originals 3 Stripes Tees. They come in large range of different colours which means everyone can find a style they like because that's what men's festival fashion is about – having a staple item of clothing and making it your own.
Tracktops & Jackets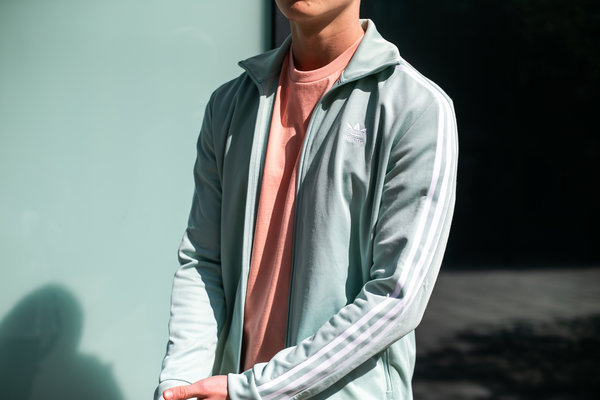 Not all festivals have weather like that of Coachella so you're gonna have to layer up. There's no better way to stay dry and warm on those chilly festival nights than a jacket or track top. You want something lightweight so there's no hassle carrying it around, but still weatherproof in case there's showers in the forecast. When it comes to rain proof jackets, we're mad about the adidas Originals Authentic Anorak. It has a bold, contrast look that's sure to stand out – exactly what you want when you're off at the main stage.
The Complete Festival Look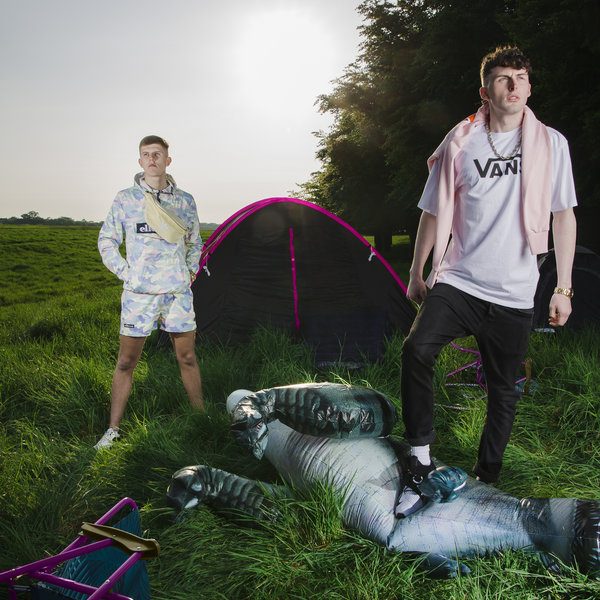 There you have it lads, the ultimate men's festival outfit is complete. You're now ready to hit the festival campsite in style. G'wan, have a blast. Dance the night away and don't do anything we wouldn't do. When the festival ends, you'll need your day to day summer look looking fresh as well. Leave it to us here at Life Style Sports to keep your outfit looking on point for the summer (or what's left of it, anyway).
Cop the latest men's summer fashion online at Trainer Central now.