The proverbial blue touch paper on this Premier League showdown was lit so long ago that you might have overlooked the fizzling fuse smouldering in the background.
It's been a fair few weeks since Manchester United manager Jose Mourinho and Chelsea boss Antonio Conte traded press conference insults and this Sunday at Old Trafford, they finally come face-to-face.
Should you expect fireworks? Given the nature of the top flight, heavyweight showdowns don't always produce all-out slugfests but there's invariably plenty of drama and here are who we think will be the key protagonists this weekend.
Romelu Lukaku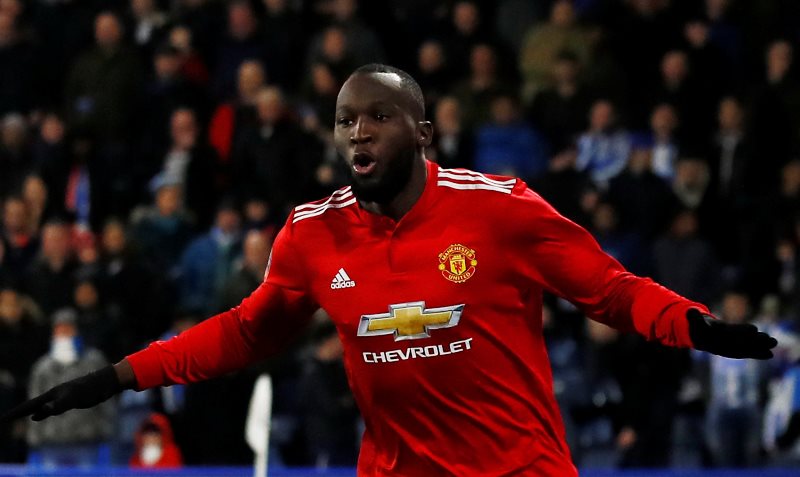 The Belgian frontman has found the net 21 times for United so far this term. That's the same tally as Chelsea's Alvaro Morata (12) and Arsenal's Alexandra Lacazette (9) – two strikers that also changed clubs last summer – combined.
However, the same old accusations of not impacting 'big' games continue to fly in Lukaku's direction and the 24-year-old will no doubt be keen to silence his critics.
A match against his old club, who were reportedly keen to bring him back to Stamford Bridge following the conclusion of last season, on Sunday is a big opportunity for United's number nine.
Eden Hazard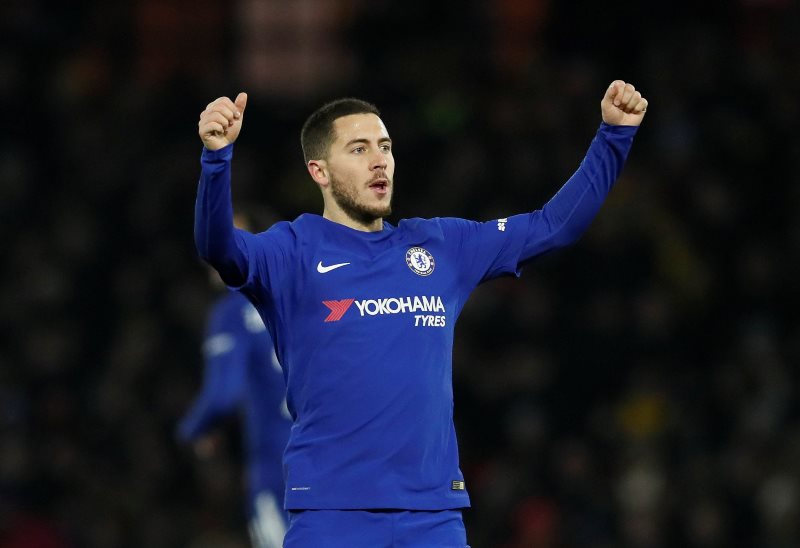 Returning to the fold hasn't heralded an immediate reinstallation to the sharp end of Chelsea's front line for Alvaro Morata.
Instead, most notably in the Blues' 1-1 Champions League draw with Barcelona in midweek, the extraordinary Hazard has been deployed as a false nine, linking up sublimely with the likes of Willian and Pedro.
Even if he doesn't find himself as Chelsea's furthest man forward, the fleet-footed Stamford Bridge star has the capability to be the visitors' key attacking force bar none.
Alexis Sanchez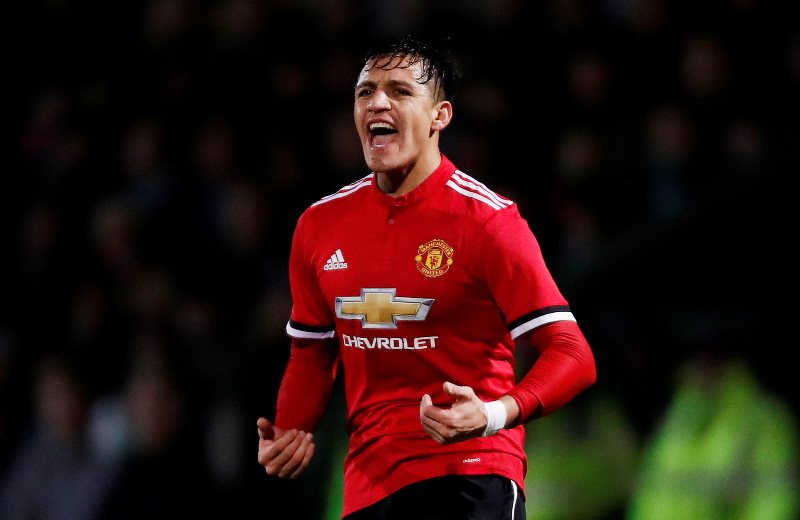 After his high-profile January move from Arsenal, Sanchez has shown an irrepressible competitive spirit and the odd flash of brilliance but his nascent United career has yet to really catch fire.
This will be the Chilean forward's fourth game against Chelsea this term after featuring against the Blues twice in the Premier League and in a Carabao Cup semi-final for the Gunners.
Sanchez netted twice against the Blues last term, including the opening goal in the FA Cup final, and if things click for the 29-year-old this weekend, it could provide him with a breakthrough Old Trafford moment.
Cesar Azpilicueta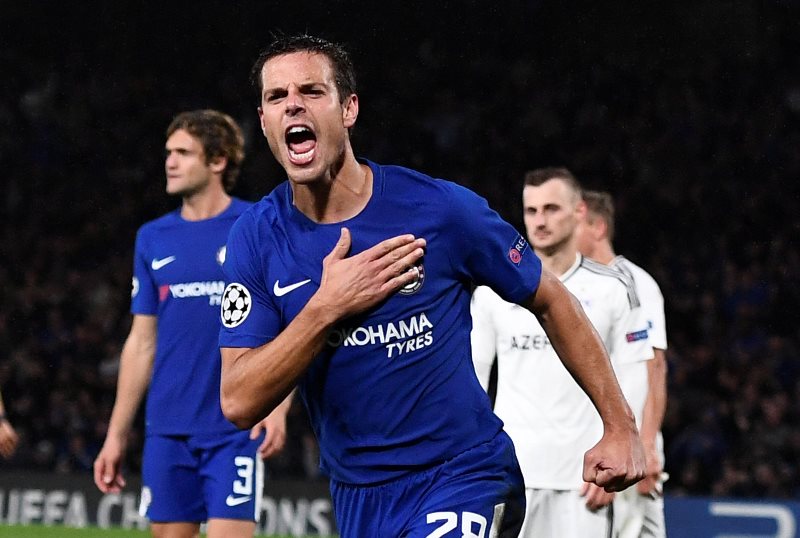 Conte isn't scared to chop and change his three-man Chelsea defence but Azpilicueta is the constant, the talented Spanish international proving a consistent and reliable presence.
In competition with the likes of Gary Cahill, Antonio Rudiger, the out-of-favour David Luiz and Andreas Christiansen, the 28-year-old has arguably evolved into the Blues' best defender.
Shackling the likes of Lukaku and Sanchez isn't the only way that Azpilicueta could impact Sunday's clash.
If Chelsea do deploy Morata or Olivier Giroud as a physical foil, his long-range delivery could also prove decisive, just as it did when the Blues defeated United 1-0 in November.
Jose Mourinho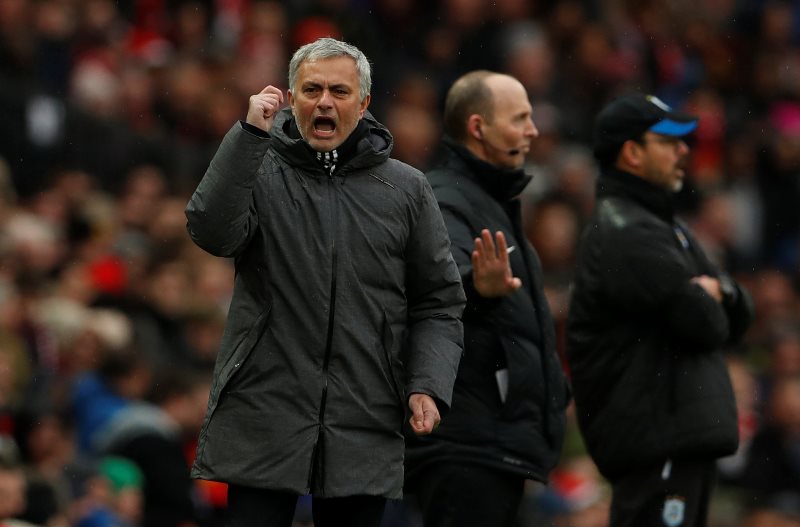 As wily as he is enigmatic, conversation around the result of Sunday's match and its impact on the race to cling on to Manchester City's coat-tails will inevitably find its way to Mourinho.
So often accused of being too conservative in high-magnitude encounters, it's nigh-on impossible to decode just how United will approach this clash with their manager's former side.
It's hard to imagine the Red Devils attempting to simply out-gun the Blues – can Mourinho cook up the same measured game plan that saw his team hand Chelsea their final defeat of last season at Old Trafford, that 2-0 United win in April 2017?