It is season six for Manchester City in the Champions League, so is it time they won it?
With a billion pounds now spent by their owners from Abu Dhabi to transform the club from top to bottom, Premier League glory is no longer sufficient.
Here's five things City must do in order to win the top prize in European football.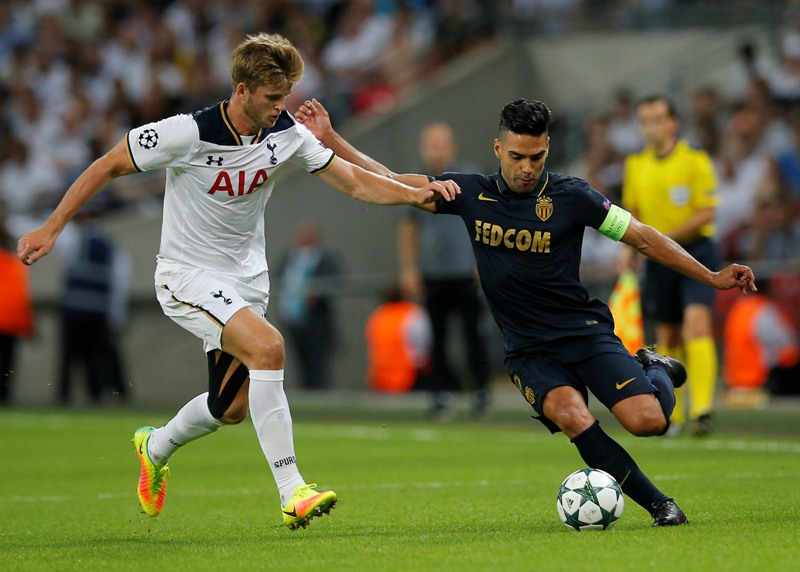 Starve rampant Radamel
Monaco will arrive at the Etihad Stadium on Tuesday for the first leg of their last-16 meeting in bullish mood. They have already beaten Tottenham Hotspur home and away in this year's competition and sit at the top of Ligue 1 having netted 76 goals in 26 games.
There's been a familiar face at the heart of their good work in former Chelsea and Manchester United front man Radamel Falcao, who has 19 goals in 25 games.
Starving the Colombian of service from Thomas Lemar and Bernardo Silva will be the key.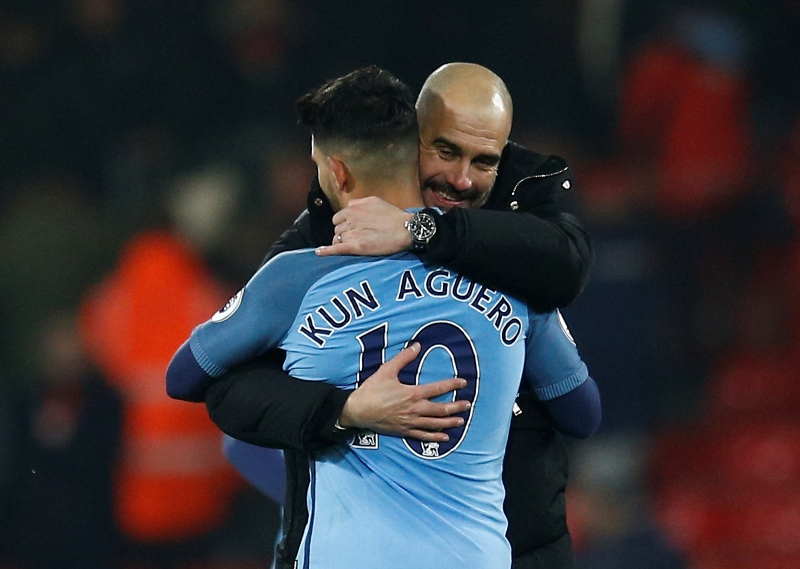 Satisfy Sergio
Ensuring Sergio Aguero remains available between now and the end of the season is easier said than done with the Argentinean's hamstrings seemingly made of elastic bands, ready to ping at any time.
Gabriel Jesus had been preferred to Aguero in attack in recent weeks, but with the Brazilian wonder-kid missing indefinitely with a fractured metatarsal the 28-year-old will be back in favour.
Goal-less in his last six appearances, boss Pep Guardiola needs to prove he still believes in Aguero and must formulate a plan of how best to keep him in top condition. Regular rest, and therefore missing the more intense Premier League fixtures, might be required.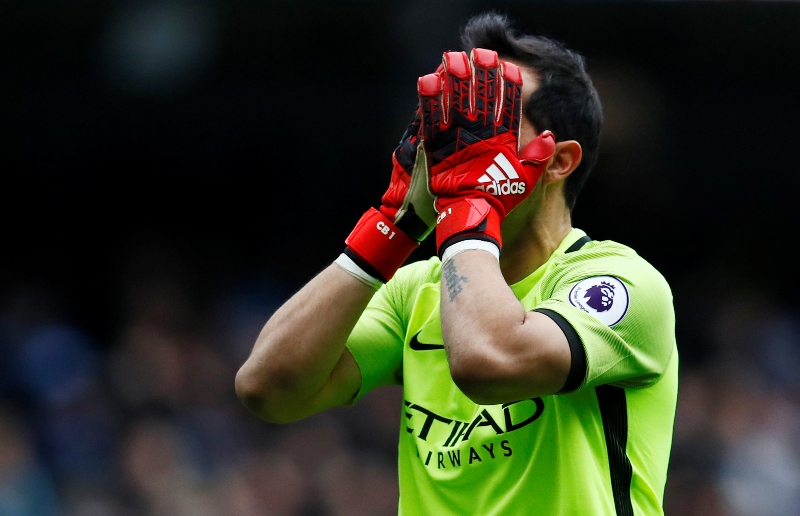 Call for Claudio
The merits of last summer's arrivals to the Premier League can barely have been debated more than Claudio Bravo's.
Replacing England's undisputed No.1 goalkeeper Joe Hart, the pressure was going to be on from the start.
A seeming unwillingness to keep the ball out of his net has seen Bravo play second fiddle to Willy Caballero in recent weeks.
But Bravo is a Champions League winner and Caballero, well, isn't.
More to the point, he instills very little confidence in his back four, so, while Bravo undoubtedly has his problems, he is the best City have to choose from at the moment and needs a show of faith from his manager.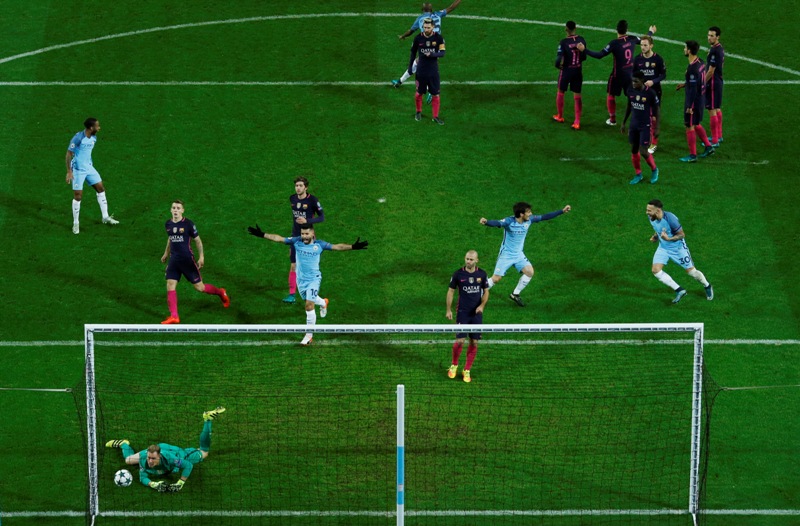 Believe!
After group-stage exits in their first two Champions League campaigns, City have made steady progress and reached the semi-finals last term.
The addition of Pep Guardiola in the summer, they hoped, would be key in taking them one step further. The Spaniard has after all reached the final four in all seven of his seasons as a manager.
Whether they can do it or not could come down to whether they believe they are worthy.
One of Arsenal's biggest problems playing against Bayern Munich in recent seasons has seemingly been they don't believe they belong on the same stage as the Bundesliga heavyweights and have wilted under the slightest application of pressure.
City must stay clear of that mentality. Having lost 4-0 to Barcelona in the group stage but beat them 3-1 two weeks later the jury is still very much out.
Pray!
City fans need to stop running over black cats and walking under ladders because, when it comes to the luck of the draw, they have had very little.
In their five previous campaigns, City's opponents have included Bayern Munich, Real Madrid, Borussia Dortmund, Barcelona, Roma, Juventus and Paris Saint-Germain.
You have to beat the best to be the best, but a little assistance from the gods would not go amiss if they are to progress further.
PICK UP YOUR MAN CITY JERSEY ONLINE TO BE KITTED OUT IN TIME FOR THE CHAMPIONS LEAGUE.