Over 7 years in the making, the new Nike Air VaporMax is the future of Air, and the first Nike Air style to feature a full-length, stand-alone Air unit. We look at how the VaporMax was made, and take a quick tour of Nike HQ at Beavertown, Oregon USA.
In making the Nike VaporMax, Nike have created the first shoe to eliminate the foam midsole by attaching their Air sole directly to the upper — the part of the shoe that wraps around your foot. The upper is made of Nike Flyknit, while the sole is a Nike airbag construction called the "VaporMax Air Unit".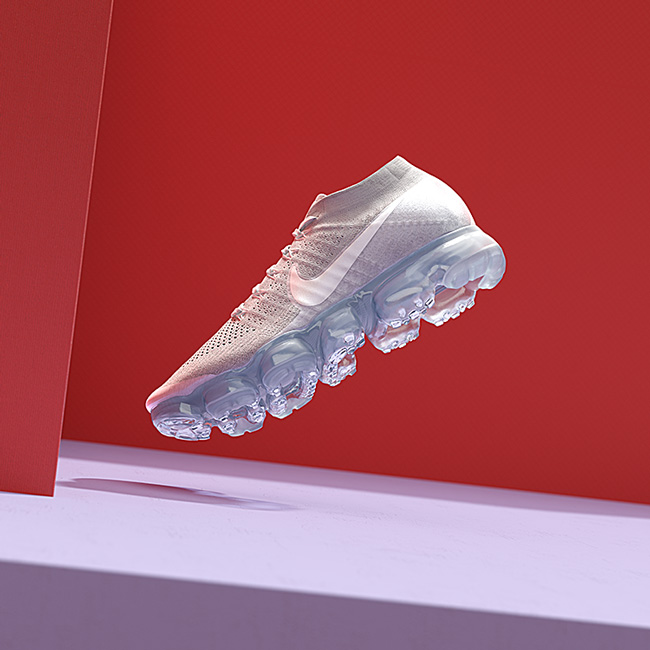 VaporMax soles are made in one of Nike's two Air manufacturing innovation centers, which are in operation 24 hours each day, seven days a week. The airbags are made from a material that resembles a plastic sheet, which is first filled with nitrogen before the colour is added later. Any scrap material from the construction process is recycled and reused to prevent wastage.
In designing the shoe, Nike used 3-D modeling and computer simulations to find potential "hot spots" in just minutes.
"Data-enriched design is here, but data doesn't dream; we do," – John Hoke, Vice President of Nike Global Design
With the creation of VaporMax, Nike have realised its most daring dream: to help every athlete feel like they are running on air. Every VaporMax air unit is built in Beaverton, Oregon, and you can take a tour of the facility by checking out the video below.
Find your favourite pair of Nike Vapormax at Life Style Sports.