World Cup qualifying may be heating up as fans dream of Russia 2018, but the Premier League has a mouth-watering tie of its own this weekend – Liverpool visit Manchester City.
The ease with which the Reds thrashed Arsenal before the international break and the style of football Pep Guardiola insists City play means this game guarantees one thing: goals.
So with both sets of strikers licking their lips, we thought we'd pit some of the Premier League's finest against each other and see who comes out on top.
Gabriel Jesus v Roberto Firmino
Two young Brazilians carry the burden of scoring goals at their club these days and there is very little to choose between them.
Liverpool's Roberto Firmino has started the new season on fire, netting in two of their first three league games.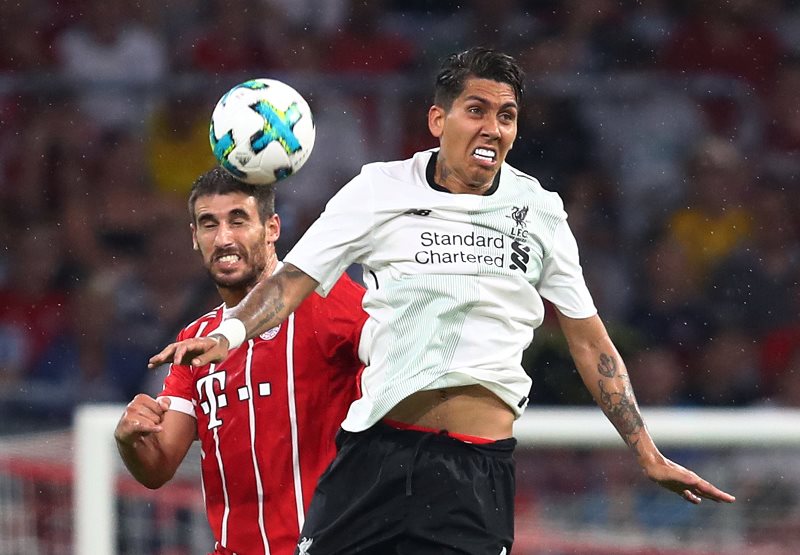 The former Hoffenheim ace has struck up an exciting partnership with speedsters Sadio Mane and Mohamad Salah and seems to have finally developed a goalscoring instinct.
Powerful, intelligent and capable of playing in multiple positions, Firmino is the focal point of the Reds attack, although question marks still surround his suitability to play as an out-and-out number nine in the Premier league, and whether he can do it when Liverpool are behind.
Another largely unproven striker will be standing at the other end of the pitch in Gabriel Jesus.
The 20-year-old hit the ground running last season and immediately showed why the club splashed £27m on him with a flurry of goals before injury took hold.
Even though Sergio Aguero is a City hero, Jesus has taken his place in the team but he is still largely unproven in the big games and consistency is always an issue for younger players.
There is no question that he has the talent, but he is under pressure to show it.
Verdict: Roberto Firmino
Sadio Mane v Leroy Sane
Speed is a key feature of both these sides' attacks and in Sadio Mane and Leroy Sane lie two of the quickest around.
Mane, who joined from Southampton a year ago, has come into his own this season – with his pace, power and persistence tearing Arsenal to shreds in that 4-0 win in August.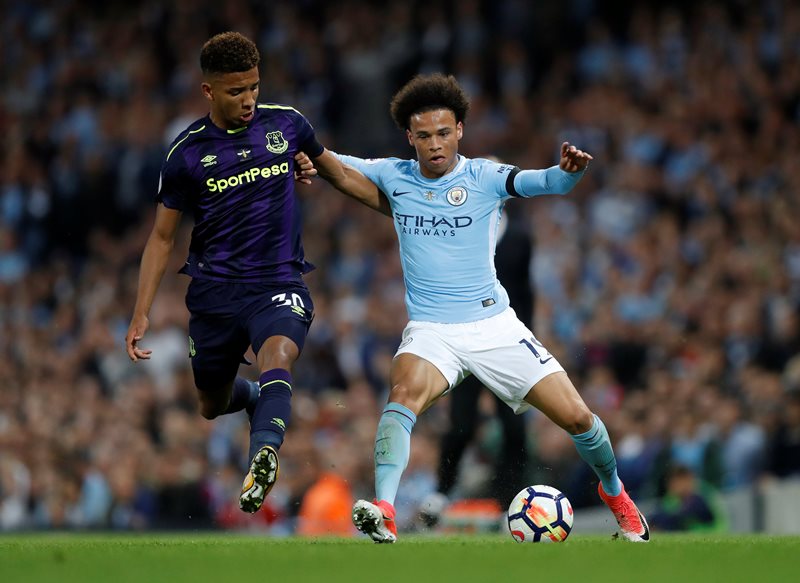 A winger who bags plenty of goals, he has become the X factor in Liverpool's attack and looks comfortable with his role as their leading man.
In contrast, Sane still has some way to go but there is no doubting the potential he has.
Lightning quick and with an eye for goal, the left-sided speedster is different to Mane in that he often hugs the touchline.
But in a flash of an eye, he can pop up in the box and drill a flat shot across goal into the bottom corner.
Guardiola, still tinkering to find the best attacking combination, has often pushed Sane back to wing-back or left him out altogether. Both are a mistake.
He might not be Mane yet but he has the potential to be the most devastating winger in the league.
Verdict: Sadio Mane
Bernardo Silva v Mohamad Salah
Two new boys still trying to find their feet, Bernardo Silva and Mohamad Salah will be out to make a real statement.
Silva perhaps more so, as he is still trying to find his place in Guardiola's team but that won't take long on evidence so far.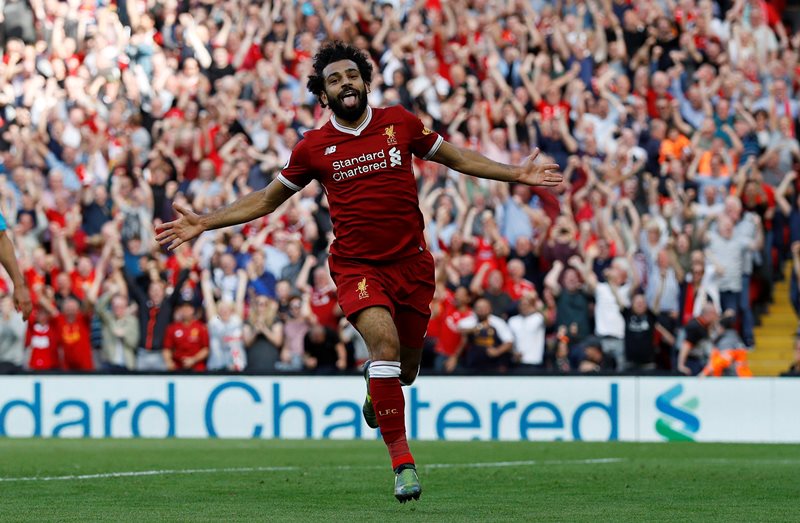 The left-footer looks an incredible player, who seemingly has endless time on the ball and a gliding style that has already drawn comparisons with his namesake David Silva.
Quite where he fits is not yet known, but Silva is the man to make this team tick. He starred in Monaco's route to the Champions League semi-finals and it says a lot that £43m looks like a steal.
In contrast, while there is plenty of intrigue surrounding Silva, it is more a case of what you see is what you get with Mohamad Salah.
The Egyptian winger's game is incredibly simple. He has pace to burn, cuts inside and produces a deadly left-footed finish.
With Mane on one side and Firmino down the middle, Salah is going to stretch defences even further for Liverpool and will bag tonnes of goals.
Whether has a different string to his bow is another matter.
Verdict: Bernardo Silva
Sergio Aguero v Daniel Sturridge
Substitutes are vital in the Premier League and both teams have strikers capable of changing a game.
In Sergio Aguero, Manchester City have one of the best Premier League marksmen – and there is no doubting his quality in front of goal.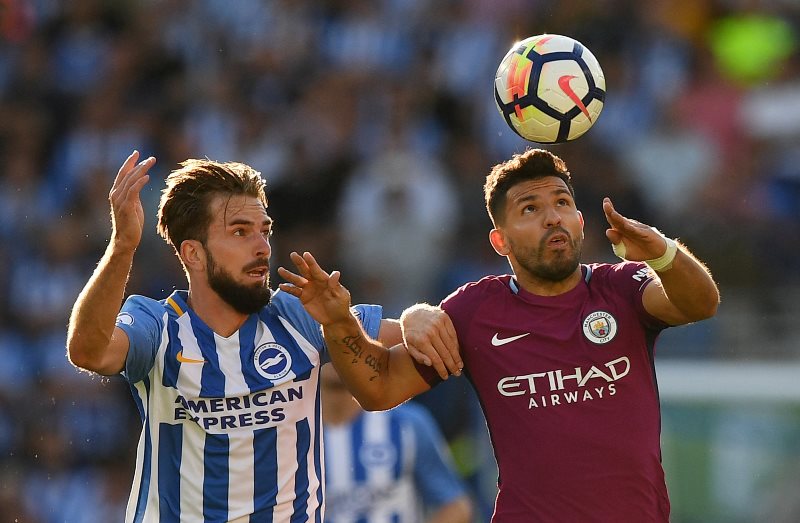 His face may not fit perfectly in Guardiola's City vision but there are few better goalscorers in the league and if City need something late, then Liverpool better be worried.
He does seem to have lost a slight yard of pace but the finishing instincts remain.
Liverpool chief Jurgen Klopp also has a natural finisher on his bench but he always seems reluctant to use Daniel Sturridge.
The England international seems to have permanently hampered by injury and Klopp clearly does not trust him.
Yet, like Citym if Liverpool ever need a goal then he is the first man they turn to – but while Aguero may have a long-term City future, Sturridge and Liverpool does not look like lasting.
Verdict: Sergio Aguero