Thousands of fans will descend upon Croke Park yet again this weekend as Dublin prepare to take on Kildare for the 17th time in Leinster Senior Football Final history.
In what should be a thrilling contest, the two counties will battle it out for a place in the 2017 GAA football All-Ireland finals.
There is history in the making as the Dubs bid to become the first county to win the Leinster title for seven successive seasons.
WHAT THEY SAID:
Dublin manager, Jim Gavin:
"They (Kildare) are a very impressive side. They are very fit, they are very mobile, they had that impressive run in Division 2, they got promoted to Division 1.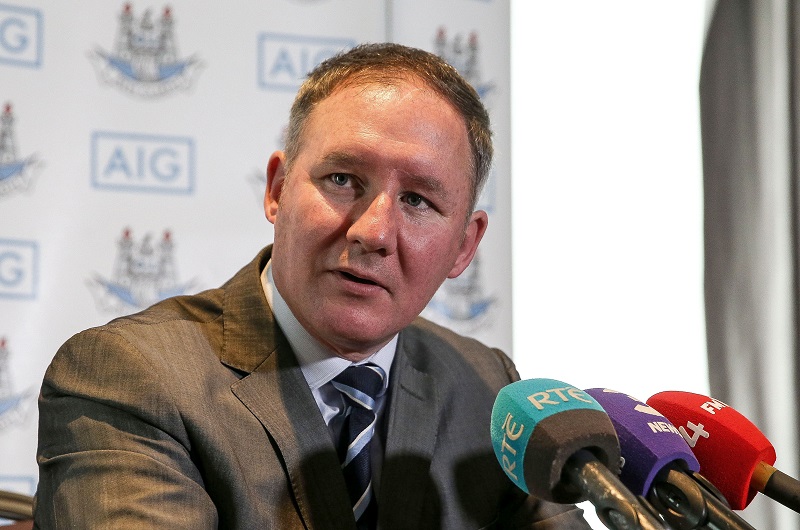 "They won both of their championship games against very close rivals in Laois and Kildare. They have pushed on.
"And again, having known Kildare football so well, I attend a lot of their championship games, they play good football down there. And that's a reflection of what I would see at championship games during the year.
"So it is going to be a big task – as it always is.
"We do a bit of work on the opposition but we always focus on our game.
"We don't look to see what we can score, it's to try and get that performance.
"And hopefully at the end, when you add up the scores, we're a point ahead of the opposition."
Cian O'Neill, Kildare manager:
"Will we be more defensive minded? Of course we will. Will we need to put in 20 or 30 per cent more intensity? Of course we will. That won't change. You're playing the All-Ireland champions, two time champions, but we'll still play attacking football.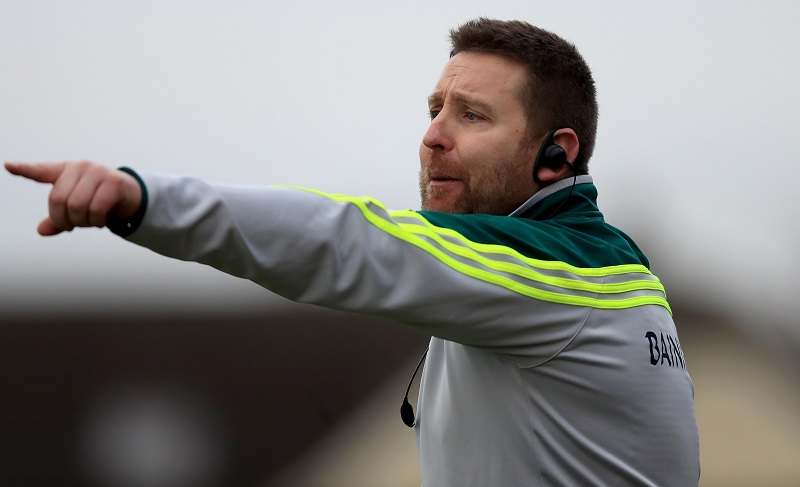 "I suppose the real challenge will be to get the balance right between the two.
"You certainly can't leave any of your defenders or your defensive line exposed against a team like Dublin so we're obviously going to work really hard on that. But we're still going to play the type of football that has made some progress for us and for the county this year."
KEY STATS:
If Kildare oust the Dubs this weekend it will be the first time the Lilywhites have won the Leinster title since 2000.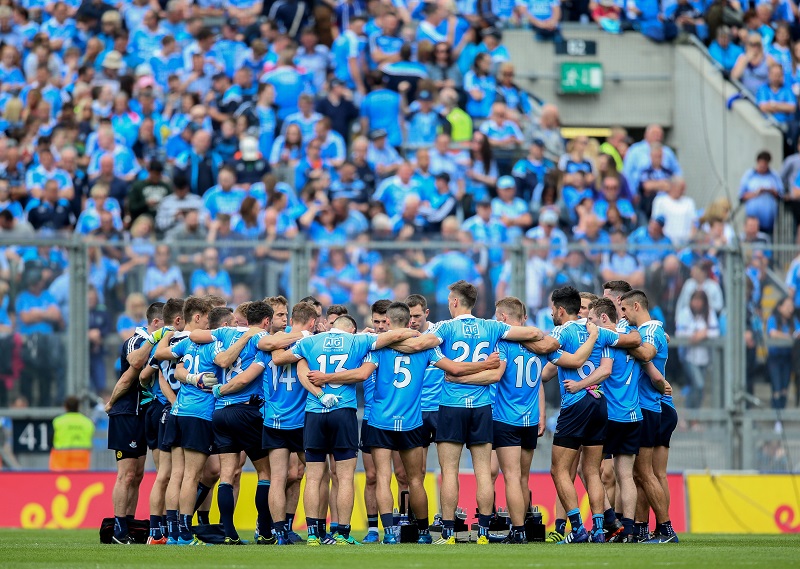 Dublin have beaten Kildare on their last five championship clashes, the most recent victory came in 2015 when the Dubs hammered Kildare 5-18 to 0-14.
The pair have met 16 times in Leinster finals with Dublin winning ten and Kildare just four, with two draws.
Dublin haven't conceded a goal in their last four Leinster SFC games.
LIFE STYLE SPORTS HAS THE LATEST RANGE OF EVERY COUNTY. EVERY COLOUR AVAILABLE TO PURCHASE IN-STORE AND ONLINE. CLICK HERE TO SHOP NOW.