Impressive all year, Leinster have known they would play this weekend's semi-final at home for some time now but their opponents weren't confirmed until the final round.
And it is set to be a stiff test for the Leinster squad against the third-placed Scarlets at the RDS on Friday night; a team Stuart Lancaster believes are currently playing the best rugby in the PRO12.
Scarlets beat Ospreys 40-17 in the final round of the regular season and won all of their last five games of the league campaign.
But they were defeated 45-9 on March 4, their most recent visit to the RDS, and the Leinster boys have plenty of past semi-final success to draw upon.
Heaslip leads the way in 2015/16 semi-final: Leinster 30-18 Ulster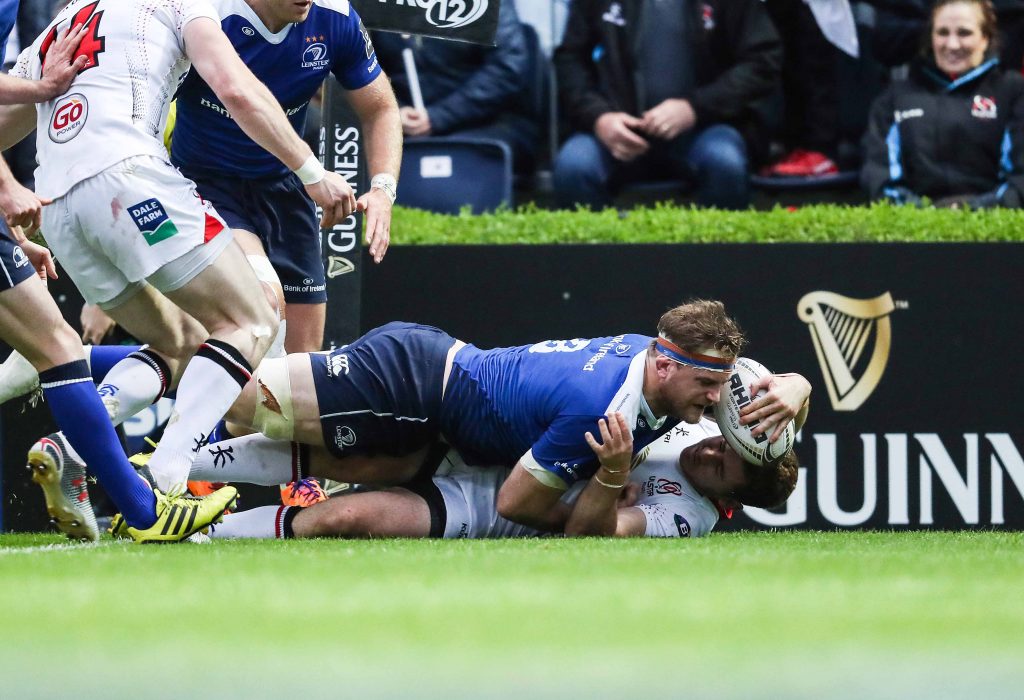 Jamie Heaslip's try in the 47th minute in last year's semi-final proved crucial with the Ulster side enjoying the better of the game as they fought back from 13-0 down to 13-11 at the break.
Ben Te'o's offload, after a clever Garry Ringrose line set up an overlap, allowed the Irish number eight to crash over the line before Heaslip set up Sean Cronin for try number three.
Unfortunately, Heaslip is not fit for Leinster's title charge this time around but his spot at the back of the pack has been more than adequately filled to date by Jack Conan.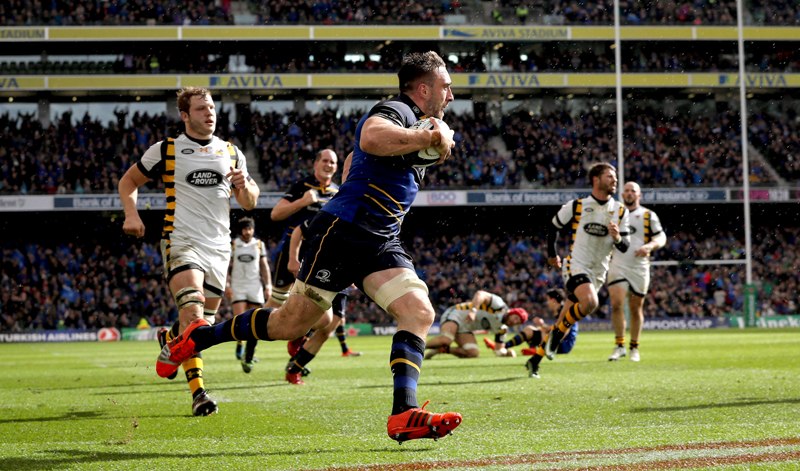 The 24-year-old was named in the PRO12 team of the season earlier this month after scoring four league tries in his 13 starts as well as an extra four in six European ties.
If Conan can match the levels of Heaslip from 12 months ago, he'll have a big impact for Leinster in ensuring them a place in the PRO12 final.
McFadden fires in 2010/11 semi-final: Leinster 18-3 Ulster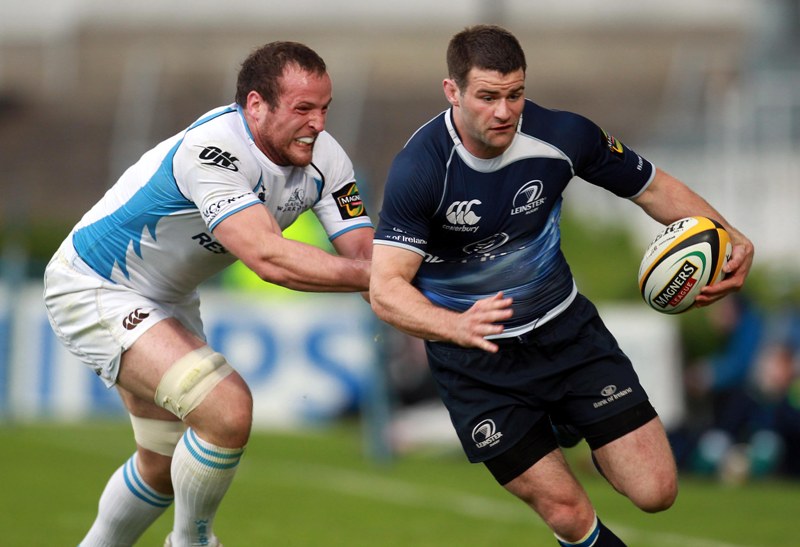 Leinster's incredibly strong record in the semi-finals saw them beat Glasgow Warriors in successive years in 2012 and 2013 as well as another success over Ulster in 2014.
And it was their old rivals from Belfast who were the opponents back in 2011 when a young Fergus McFadden stole the show with an early try.
The Irish international has recently surpassed 150 appearances for the club and is still going strong but could the likes of Garry Ringrose or Adam Byrne be the ones to shine this time around?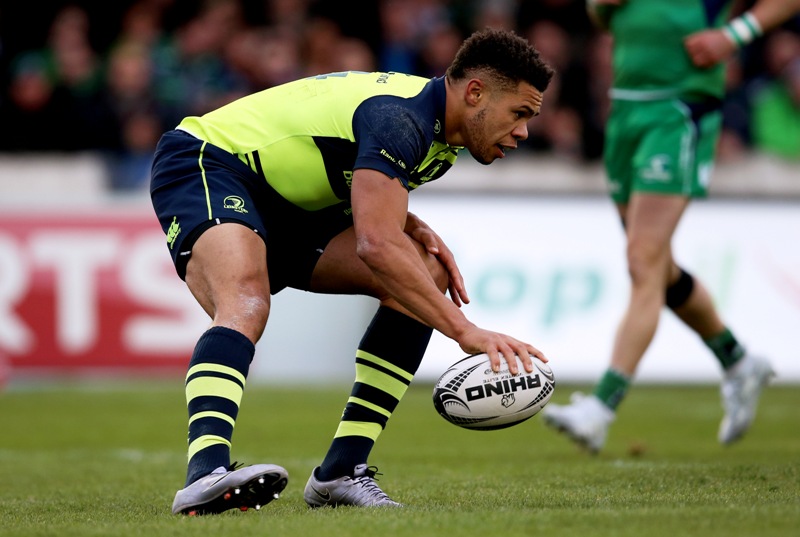 Ringrose, desperately unlucky to miss out on the Lions tour, has had an enormous season in a Leinster shirt and Byrne has scored seven tries in 14 league appearances.
The two were pivotal to helping Leinster score the most points of any club in the regular season, 72 points more than Munster and 137 more than Scarlets.
THE LATEST RANGE OF LEINSTER RUGBY JERSEYS, TRAINING WEAR AND FAN-WEAR IS AVAILABLE TO PURCHASE IN STORE AND ONLINE. CLICK HERE TO SHOP NOW.