With football season kicking off, your kid will be dropping not-so-subtle hints about picking up some spanking new boots. But which are best for your future pro? Take a look at our shopping guide for kids football boots below.
Play On
If your young superstar plays on a grass pitch, then kids football boots with studs are best. The traditional six studs per boot offer great grip, balance and comfort for kickabouts in the park on soft or wet grass pitches.
Kids football boots with moulded studs or 'mouldies' have more studs than traditional boots (ten to 13) for extra traction on short or dry grass. They come with conical studs, blades or a mix of the two for better grip, speed and manoeuvrability on firm pitches.
Do they play on an artificial pitch? Astro turf boots swap studs with blisters for snag-free control on first-, second- or third-generation pitches. They'll find extra cushioning in the heel, too, perfect for the quick-burst nature of 5-a-side football.
If your boy or girl plays inside at the local leisure centre, indoor boots or football trainers are studless and non-marking, with flat rubber soles that stick the pitch. Plus, they offer the cushioning and comfort of a trainer for running on a hard surface. These'll handle kickabouts in the street, too.
Match Their Style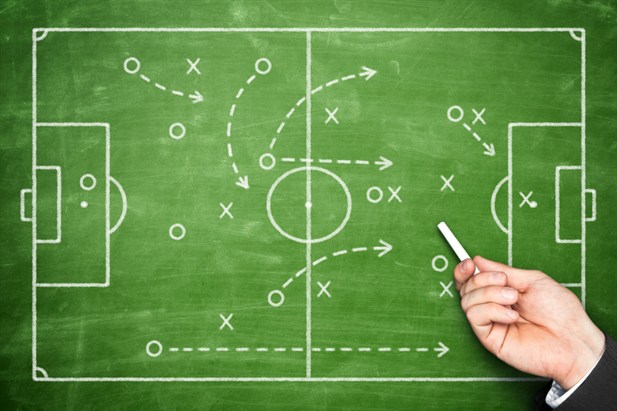 Now you've sorted the soles out, it's time to choose an upper. Top-of-the-range boots have synthetic uppers which wrap around feet, let them breathe and give some stretch. Nike football boots have a trademark Flyknit upper while adidas boots offer Agility Knit technology.
Traditional leather boots are still an option, too, and a favourite with many pro players including Romelu Lukaku who wears Adidas X's. They range from soft, full-grain leather which moulds to the unique shape of your kids' feet to synthetic leather for shots with serious clatter.
On top of this, you can choose sock-like boots with a supportive collar that covers the ankle, a cuff that sits just at the collar or boots cutaway at the ankle for more freedom. You can pick how they lace up, too. Go with traditional, centred laces like you played in back in the day, laces off to the side for a wider striking zone or lace-less boots for a second-skin feel.
Pick a Number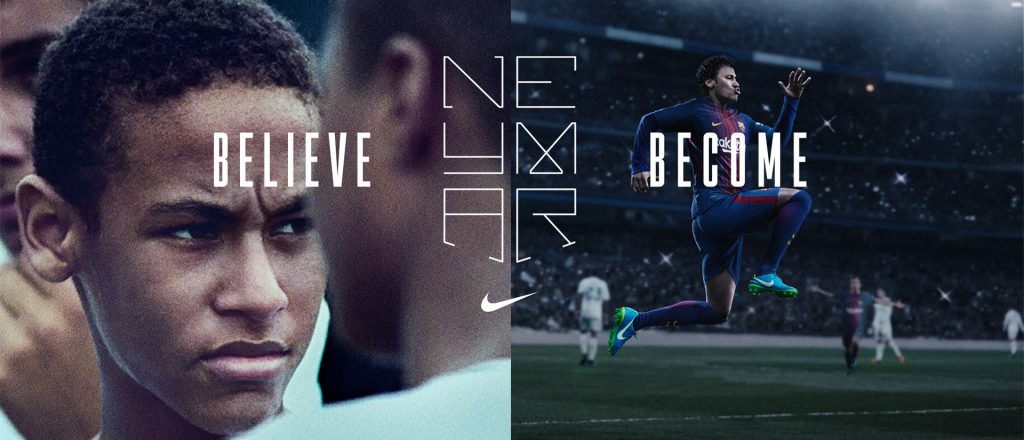 If your kid has a favourite player, help them to follow in their foot steps. The likes Messi, Ronaldo and Neymar all have their favourite boots so be sure to check our their signature silo's – Messi
If your kid wants to follow in their hero's footsteps, choose the boots they watch them play in.The adidas Messi collection includes firm ground and astro boots. Neymar's initials blaze on the Nike Kids NJR Mercurial Superfly boots (Cristiano Ronaldo also favours the Mercurial Superfly Sock Boots).
What ever your kids favourite player, Life Style Sports has you covered, Check our our full range of kids football boots online or in-store today!