The countdown is well and truly on for the semi-finals of the All-Ireland Senior Hurling Championship, with two familiar foes preparing to lock horns once again.
Reigning champions Tipperary face Leinster champions Galway – a clash that will leave fans and neutrals alike licking their lips as it is the third year running the pair meet at this stage of the competition.
The two previous meetings in All-Ireland semi-finals have been nail-biting one-point affairs, with Tipperary getting a 2-19 to 2-18 revenge in 2016 after Galway had edged them out 0-26 to 3-16 the year before.
It is a mouth-watering first semi-final at Croke Park, with Cork vs Waterford set to follow – also at headquarters – a week later.
Whatever the result, it is certain to be another rip-roaring exhibition of hurling from these two giants, but these are the key men to look out for on Sunday…
John McGrath – Tipperary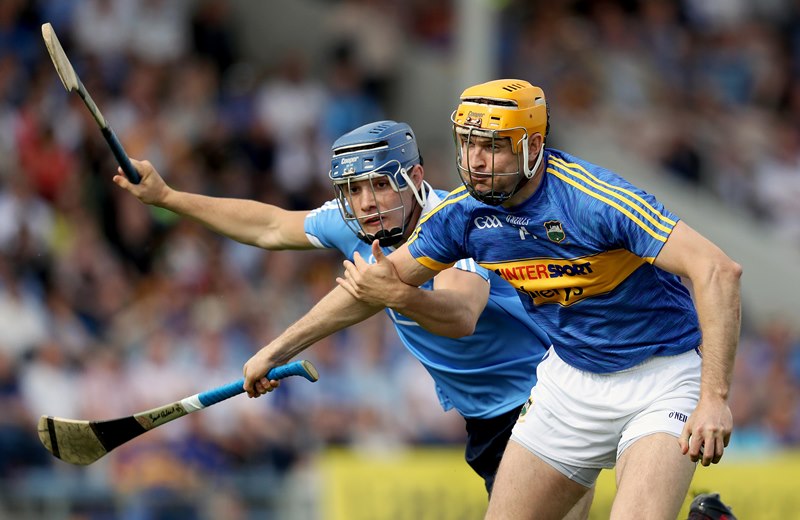 Tipp are looking to secure back-to-back Liam MacCarthy Cups for the first time since 1965, and it was right corner-forward John McGrath who fired the defending champions back to Croke Park.
The 23-year-old spearheaded a thrilling exhibition of point scoring in the Premier County's 0-28 to 3-16 quarter-final win over Clare last time out.
McGrath was on target six times – all from open play – in a man-of-the-match performance, and will be desperate to produce a similar showing on the biggest stage at HQ.
He hit a vital goal in the final few minutes to help Tipp to that one-point win over Sunday's opponents this time last year, and McGrath's battle with Galway defender Adrian Tuohy could be make-or-break for his side, after Tuohy dominated their Division 1 final showdown earlier this year.
Joe Canning – Galway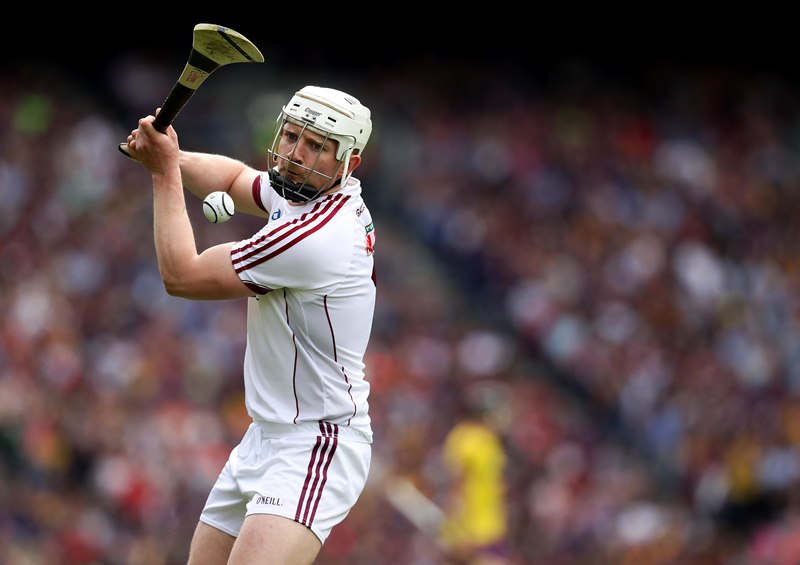 The Portumna talisman has been struggling with a knee problem in recent weeks, which he sustained in training the week of the Leinster final triumph over Wexford.
But Tribesmen fans will be breathing a sigh of relief after coach Francis Forde confirmed Joe Canning will be fit to face Tipperary, having received an anti-inflammatory injection and rested sufficiently.
"Joe just needed a bit of time," said Forde. "It was a case that longer you left it the better it was for him long term. He is back on the field now.
"The timing was the big thing. Getting him back on the field was really important for us."
When the sides met in last year's semi-final at Croke Park, Canning sustained a hamstring injury just before half-time, and his side went on to lose by a point – and the three-time All Star faced a six-month injury layoff.
But the attacker has been a force for Galway since his return; it may be down to Seamus Kennedy to pick him up as he did last year, but playing in a more central position with the willingness to drop deep, Canning has been pulling the strings and influencing the play more than ever so far this term.
Seamus Callanan – Tipperary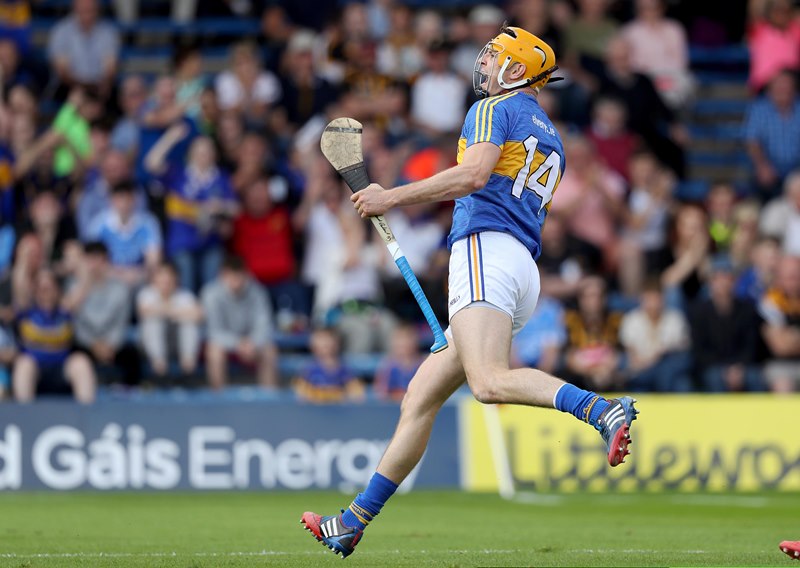 Seamus Callanan is another player to shake off an injury concern from the competition's quarter-finals, and the 28-year-old full-forward remains the main man for the Premier County.
Michael Ryan's side does not operate as fluently without Callanan in the side, and when he is on song he really makes them tick – he is the competition's third-highest scorer currently with a tally of 3-29 at an average of 9.50.
He comes up against full-back Daithi Burke, who has been in world-class form all year for the Tribesmen and has overcome a bout of tonsillitis to be fit for Sunday's clash.
Burke arguably got the better of Callanan despite Tipp's progress last August, but the three-time All Star has looked to be back to his very best in recent weeks against Dublin and Clare – with a 3-11 haul spearheading the destruction of the Dubs and marking a stunning return to form.
Jason Flynn – Galway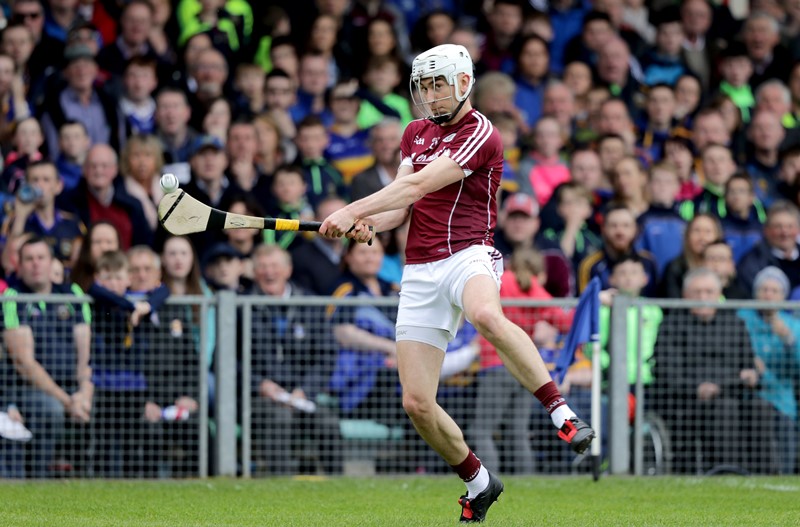 Jason Flynn has been through the wringer this season, with the right corner-forward enjoying the finest success of his career so far, but also enduring a crushing low earlier this month.
The 22-year-old walked away from Galway's National League final success against Sunday's opponents back in April with the man-of-the-match award, piercing the Tipperary defence for a pair of crucial second-half goals in the 0-14 to 3-21 victory.
It was a first major honour in his fourth senior season, and Flynn looked set to go from strength to strength with Galway seeking to bring the Liam MacCarthy back home for the first time since 1988.
But he was replaced after just 31 minutes in the Tribesmen's Leinster final triumph over Wexford after hitting two wides – a ruthless move from manager Micheál Donoghue that will have hurt the youngster's pride.
Another right corner-forward in Cathal Mannion has shaken off the ankle injury that saw him sit out the Leinster final triumph, but Flynn remains the one to watch as he will be determined to bounce back in style.
He hit full speed against Tipp at the perfect time back in April, and could well be set to do it again.