Nike Master Trainer Joslyn Thompson Rule shares her top three Nike Training Club workouts to help you get fit and stay motivated when you're short on time.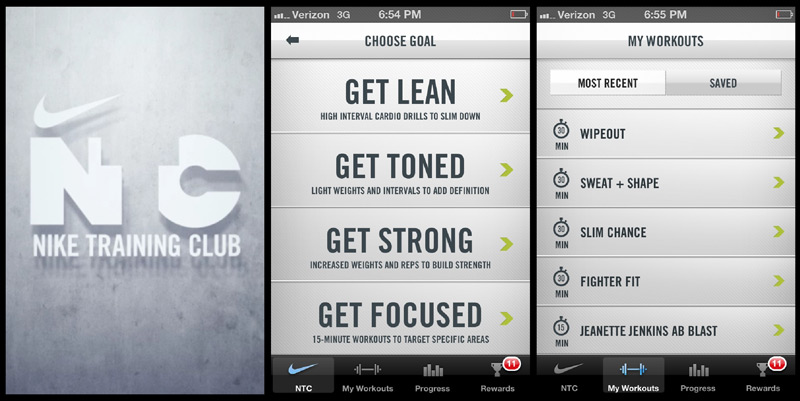 I'm a sentimental girl and so the three workouts I have chosen are not only awesome, but have meaning to me as well.  I also really like these because they are all in the 'Get Focused' section of the app which means they are 30 minutes or less, easy to add on to an existing session, or great if you're short on time!
Runner's Strength & Balance – Katarina Johnson Thompson
I have been lucky enough to work with Kat on several shoots in Europe as well as being there for the launch event for her workout.  I love this workout as it combines the more intense work that makes Kat the amazing athlete that she is, with the more intricate, what may appear to be easy, exercises, that make a big impact on her body functioning well.
Core Control – Dafne Schippers – Get Focused
I got to work with Dafne last summer in Paris when she was filming this workout.  What an incredibly humble athlete, it was such an honour to work with her.  I love this workout because it challenges the body through lots of planes of movement that we should go through, but don't typically go through on a daily basis.  If your core isn't working hard, you simply can't do the workout!

Summer Strong – Get Focused
This was the name of my team at the Master Trainer Summit in Portland last summer.  This is where all of the Nike Master Trainers from around the globe annually get together, look at plans for the year ahead, workout lots, and have a little fun!  I love this workout because it has all of the strength accessory exercises that really help with overall strength.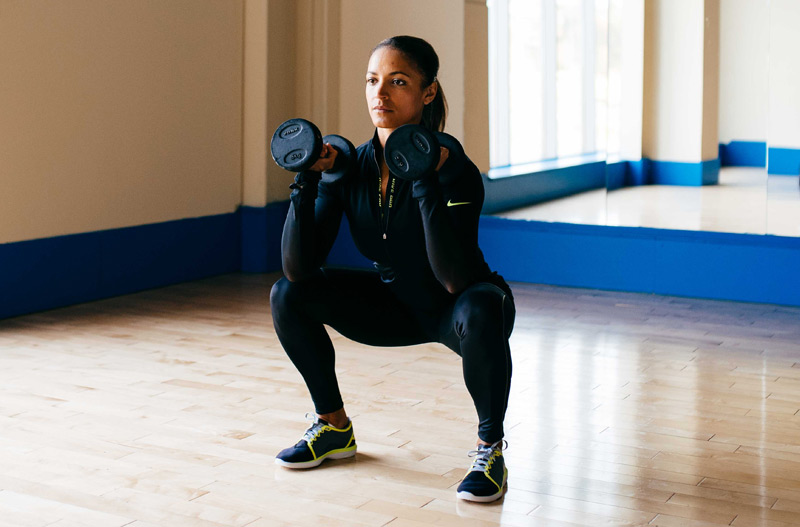 STAY TUNED OVER THE NEXT FEW WEEKS AS NIKE MASTER TRAINER JOSLYN WILL BE SHARING SOME GREAT TRAINING TIPS, NUTRITIONAL ADVICE AND WORKOUT RECOMMENDATIONS EXCLUSIVELY ON OUR BLOG TO HELP YOU STAY MOTIVATED THROUGHOUT FEBRUARY AND BEYOND.
 SHOP THE WOMENS NIKE TRAINING RANGE INSTORE AND ONLINE NOW.