My name is Joslyn Thompson Rule, I am a Personal Trainer and Sports Therapist and have been a Nike Master Trainer for five years.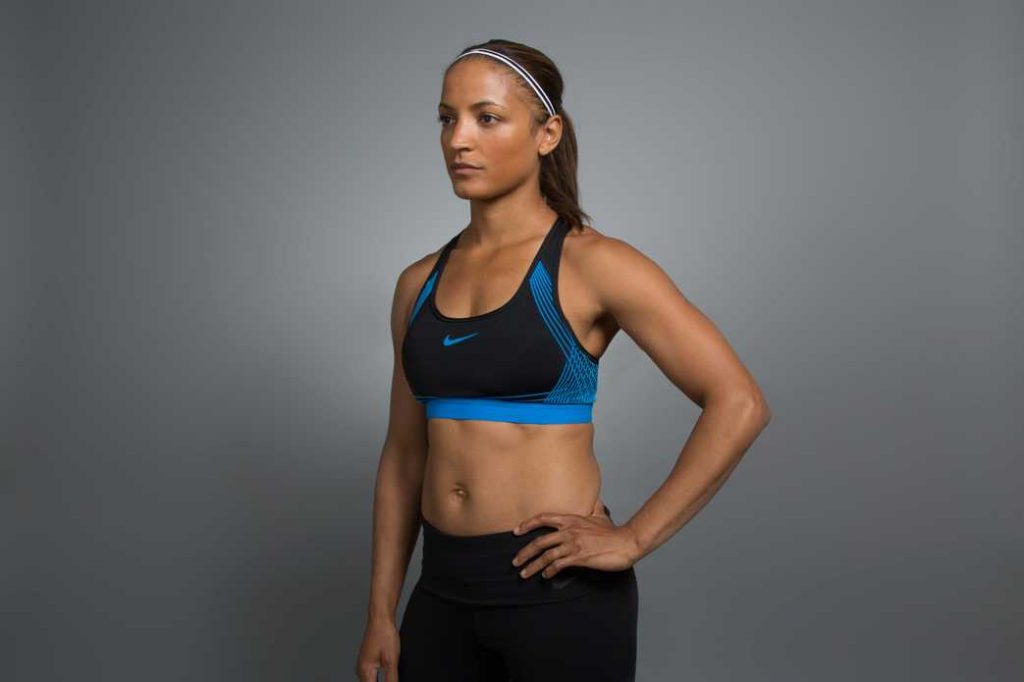 I wear the Nike Pro Hyper Classic Padded Bra because I never know what might come up in one of my workouts, so I need to be prepared for anything from lifting weights, to rowing or gymnastics. The Nike Pro Hyper Classic gives me one less thing to worry about, as I feel secure and supported in it.
"I love the design on the new Hyperclassic it's supper flattering and the mesh racer back keeps me extra cool."
I love to pair my sports bra with a Nike Elastika tank. The support of the bra and the breathability of the vest means that I am ready to work out.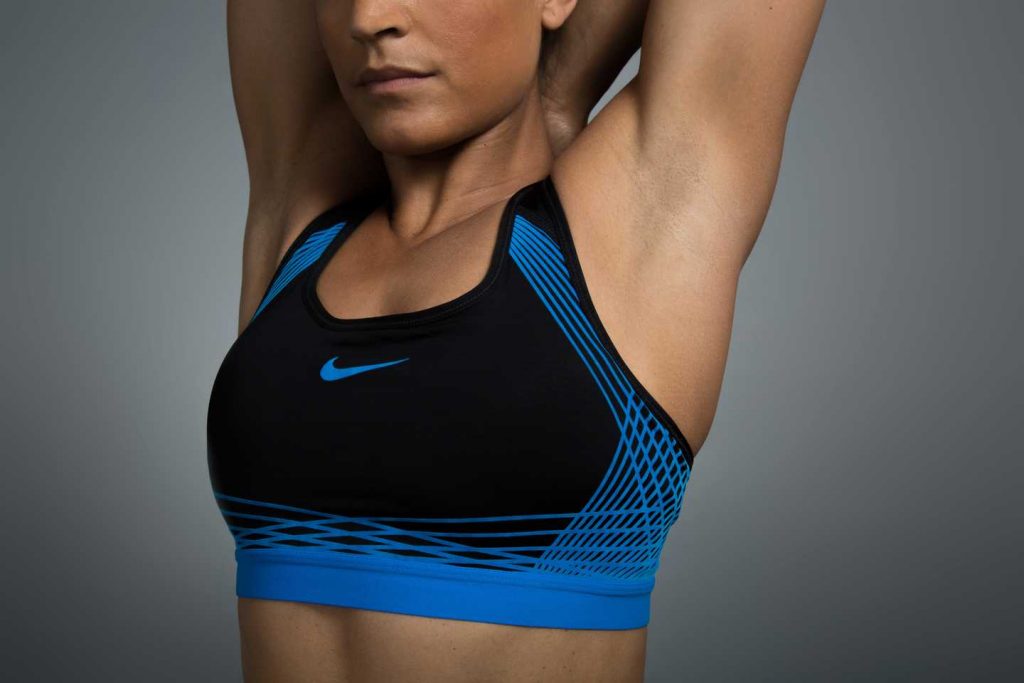 When I'm competing, my focus needs to be 100% on the task at hand.  I need to wear kit that helps, not hinders me!  I often need to run, jump and lift all in the same workout, and when I feel supported, I'm ready to go!