So we might not have walked away with a win but our boys in green did leave the Stade de France with a well-earned point in their Euro 2016 opener against Sweden.
And one place Ireland were certainly winners was in the stands, where the travelling green army took over.
Credit to the Sweden fans decked out in yellow, who were certainly loud, but when Wes Hoolahan's glorious half-volley flew into the corner of Andreas Isaksson's net we're pretty sure the eruption of noise inside the ground could be heard back in Galway let alone Dublin.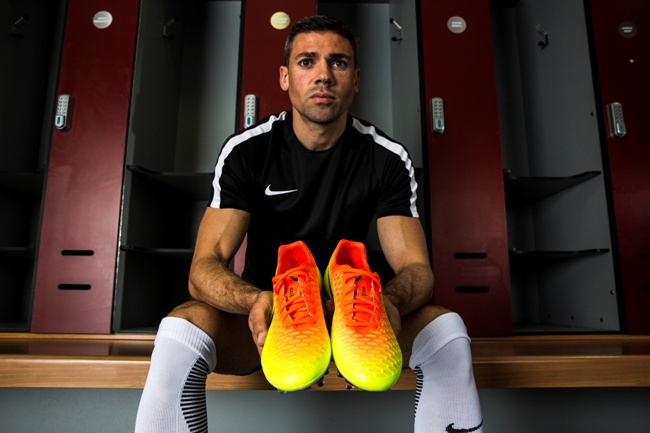 The Irish fans take over any stadium they're in and midfielder Jonathan Walters told Life Style Sports that the support makes a huge difference to the players on the pitch.
"The fans almost turn the stadium into a home game," said Walters in one of a series of exclusive interviews conducted with LSS.
"Numbers are always very limited for both teams with a lot of tickets going astray but the Irish fans are always packing out stadiums.
"I can guarantee that every game we play in, the majority of fans will be Irish. Hopefully they can turn the stadium into home.
"It makes a huge difference for the players on the pitch."
Bordeaux and Lille better watch out with a legion of Irish fans ready to descend for the matches against Belgium and Italy.
With knockout football on the line, the atmosphere is sure to be even livelier but it's always friendly when the green army are involved.
Even back at Euro 2012, where the results on the field are best forgotten, the supporters were enjoying themselves.
And Walters fondly remembers the atmosphere created at the tournament by a sea of Irish support.
"At Euro 2012 in Poland and Ukraine, the Irish fans took over every stadium we played in," he added.
"All you could hear the whole game was the Irish fans singing and that was when we had a disastrous tournament!
"After the games, it was the same with the Irish fans back at the hotel partying all night long so let's hope we can give them something to sing about this time around.
"Let's see what they are like on the back of a few wins. The support is unreal, it always is. It's always very friendly and everyone is up for a good time."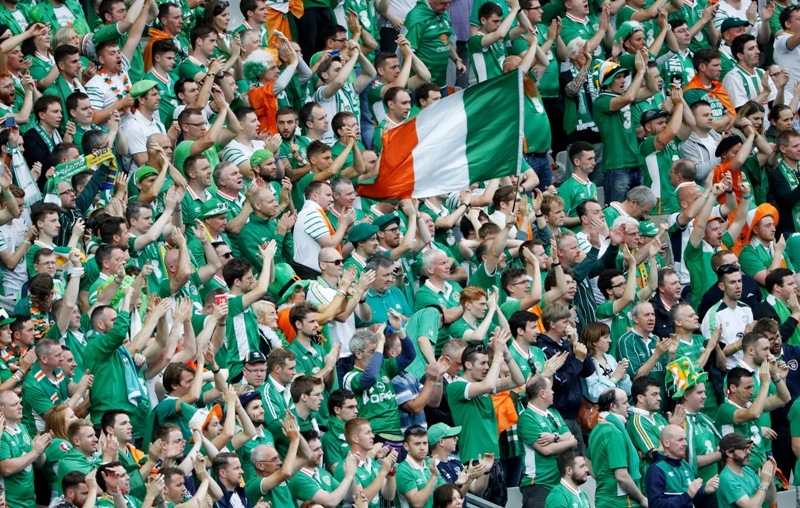 LIFE STYLE SPORTS HAS THE LATEST IRELAND JERSEYS AND A WIDE RANGE OF OTHER KITS AVAILABLE TO PURCHASE IN-STORE AND ONLINE. CLICK HERE TO SHOP NOW.