Control the game or finish it. Do it in the New Balance Visaro and Furon 2.0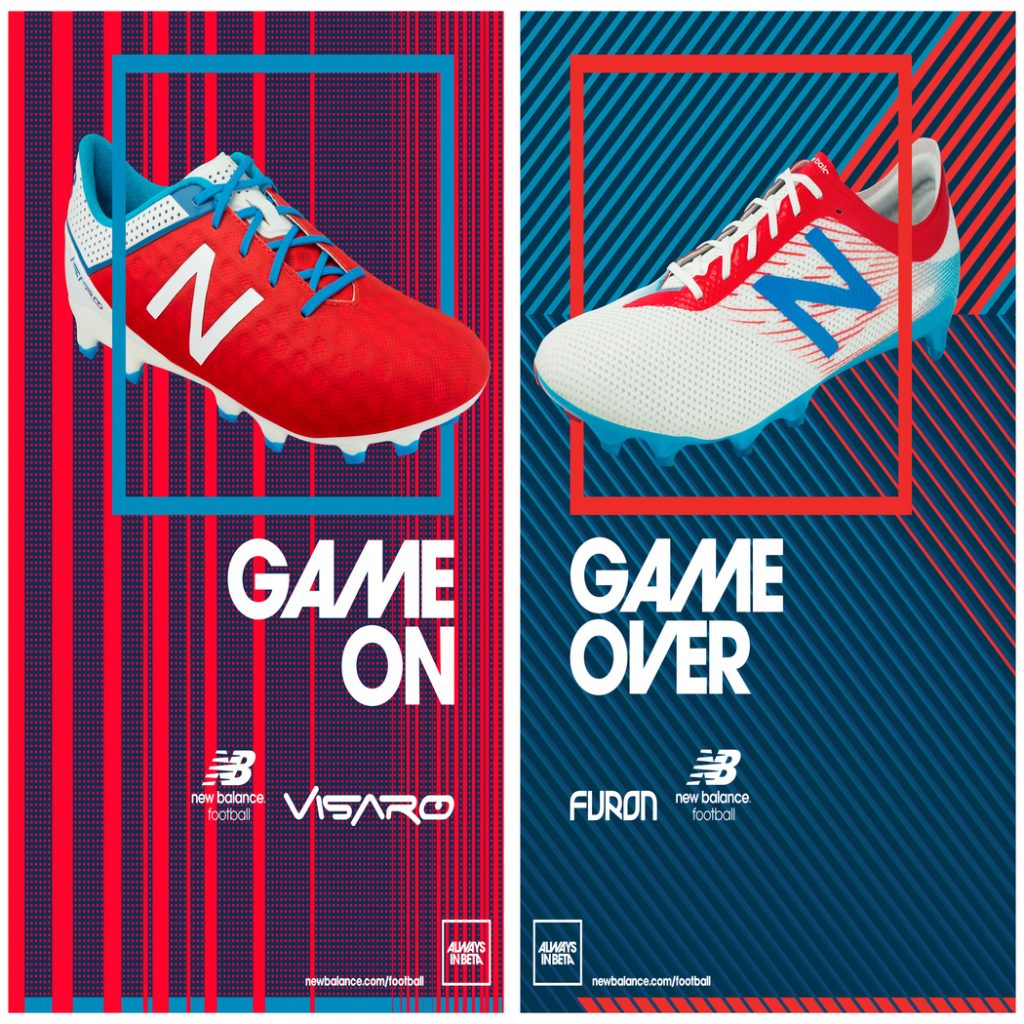 In 2015 New Balance exploded on the football boot scene. Marque players were spotted wearing blacked out NB boots on pitch. A lot of people noticed. Our inbox was inundated by boot fanatics wondering how to cop a pair of these under the radar New Balance boots.
Heat was definitely behind New Balance football boots and the brand released their first in-line pack later in the year. The Visaro and Furon make chances or take chances pack. Since then the brand have released several in-line packs and some cracking special edition variations.
This seasons pack is the Game On! or Game Over! pack. The Furon 2.0 and Visaro feature once again with a colour update. The Visaro is wrapped in an Atomic Red where the Furon is donning an Ultra White both with Barracuda Blue trimmings.
If the wild variations of colour are not making your mind up we have the key characteristics of each silo listed below. Both boots suit different types of players so choose wisely
Visaro: Worn by Aaron Ramsey, Marouane Fellaini and Joe Ledley.

Visaro players take to the field for one reason – to create. They put the ball on a plate for the players that do, making it almost impossible to miss.
It doesn't matter who the opposition is or what the score is, they'll keep coming, keep challenging the defense and creating opportunities. They'll drive on and on to find the magic and the unexpected, because they're ready to go at any moment. Because they know when the whistle blows – it's Game On.
Furon: Worn by Jesus Navas, Alvaro Negredo and Kevin Mirallas.

Our Furon players are the ones who play for the single, momentous opportunity, the one chance to decide the game and define the outcome.
These players thrive under immense pressure. They absorb it, they find their zone and take their opportunity. They take their chance to finish it. If the ball drops to a Furon player, it's Game Over for the opposition.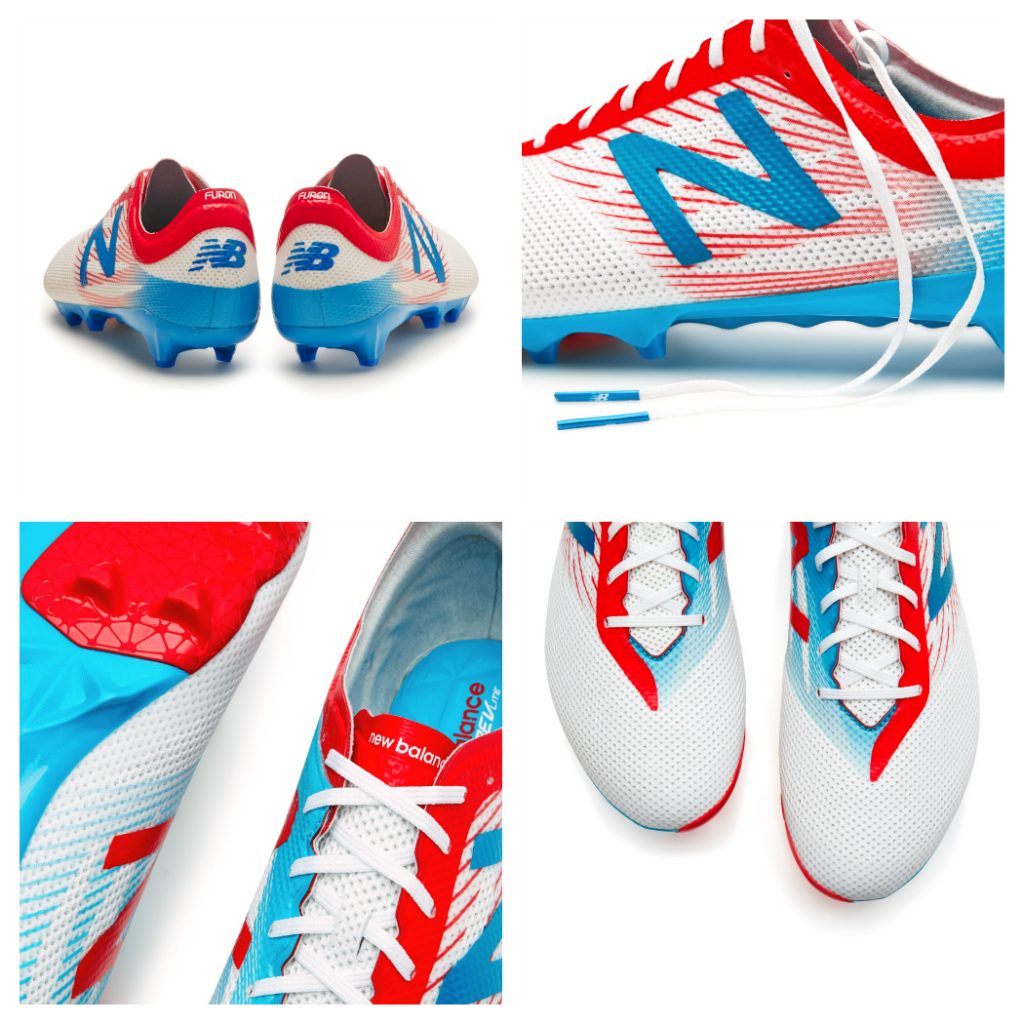 Both the Visaro and the Furon 2.0 launch Thursday November 3rd. Pick them up in stores and on @ LifeStyleSports.com 
Follow us on our Twitter, Instagram and Facebook pages for more of the latest and exclusive boots.
LIFE STYLE SPORTS STOCKS ALL PREMIER LEAGUE BOOTS. SHOP THE LATEST AND EXCLUSIVE BOOTS FROM THE WORLD'S BIGGEST BRANDS. CLICK HERE TO SHOP THE RANGE NOW.