It has finally begun.
After months of boundless anticipation, the British & Irish Lions have kicked off their 2017 tour to New Zealand, beating the Provincial Barbarians 13-7 in Whangarei on Saturday.
Over the next five weeks or so, the famous Lions will meet the might of the All Blacks head on and Ireland stars such as Conor Murray, Johnny Sexton and Tadhg Furlong will be at the thick of the action in the Southern Hemisphere.
Ireland has produced some of the greatest players to pull on the treasured red jersey during the 129-year history of the Lions and we've taken a look at three of our favourites from the Emerald Isle.
Mike Gibson
"A man who epitomised the very ethos of the game and its values" – in the days before rugby's global governing body was known as World Rugby, International Rugby Board chairman Syd Millar didn't hold back in his praise of Mike Gibson.
Quite right, too as, having played alongside the legendary centre for Ulster and Ireland, Millar was well-placed to sum up a man widely regarded as an all-time great.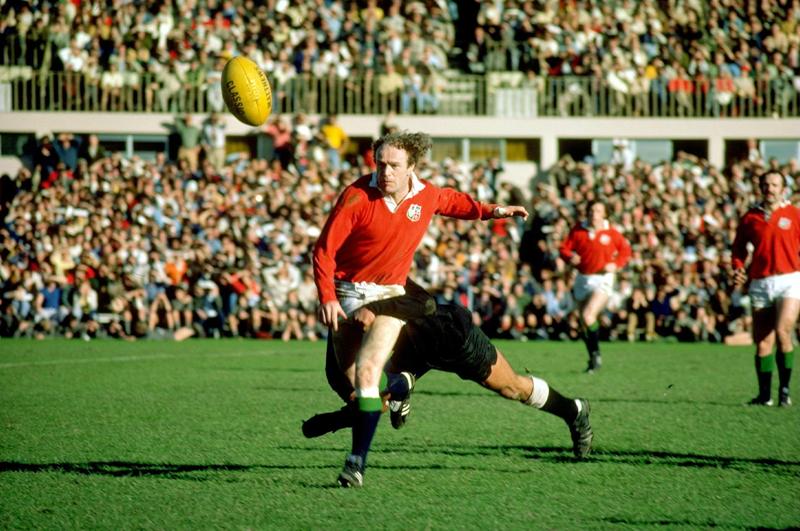 Gibson toured with the Lions five times and in 1968, he became the first-ever replacement in international rugby while in 1971, he helped the tourists to their only series victory in New Zealand.
Starting outside Barry John, Gibson was at his very best during that 1971 success, showing off the domineering ability to influence matches in both attack and defence that became the hallmark of his career.
Brian O'Driscoll
Dazzling talent and an insatiable appetite for victory met in equal measure in the form of Brian O'Driscoll.
Ireland's most capped player and record try-scorer, O'Driscoll's sensational solo try against Australia on his Test debut for the Lions in 2001 has gone down in folklore.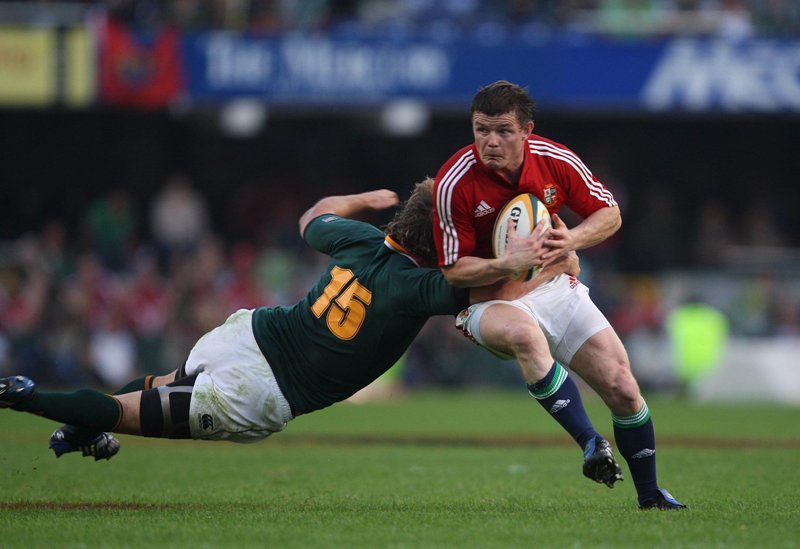 He was selected for three more tours and, having developed into an inspirational on-pitch leader for both club and country, O'Driscoll was handed the Lions captaincy in both 2005 – cruelly, however, injury would wreck both that campaign, and his tour to South Africa four years later.
Few players have lit up the game more than O'Driscoll in the modern era and while his Irish legacy set in stone, the 38-year-old will also live long in the memory as a Lions legend.
Willie John McBride
While the great Tony O'Reilly may be the Lions' all-time try-scorer, Willie John McBride holds the record for the most caps and appearances – he is a bona fide goliath of the game.
Like Gibson, McBride went on a record five tours and lost three series before helping the Lions triumph in New Zealand in 1971 and South Africa three years later, that time as captain as the Lions went unbeaten.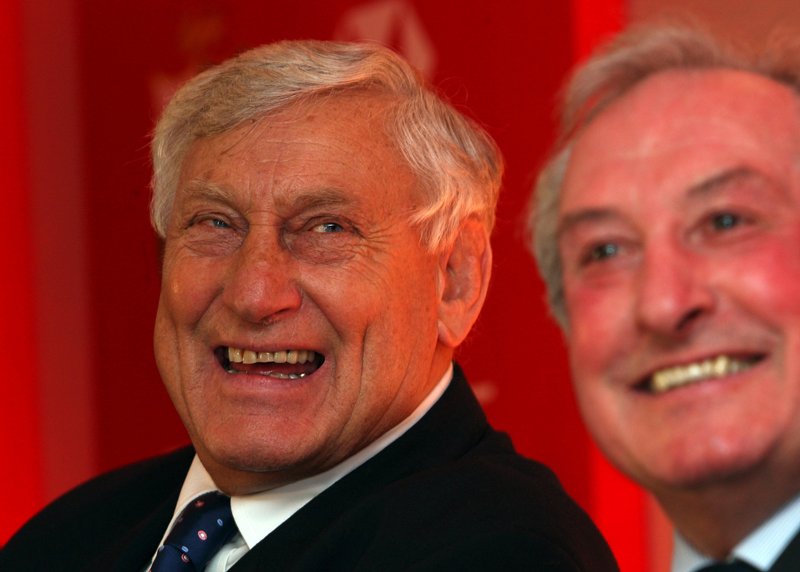 A fearsome second-row, he was an unrelenting competitor and paid little mind to reputations, while also acting as a leader off the pitch, garnering a reputation for negotiating with irate hotel managers during some of the more raucous squad celebrations during tours to the Southern Hemisphere.
Fellow Lion Andy Ripley summed up McBride by saying: "Why did we all love Willie so much? Because he unreservedly loved all 30 of us. He made us feel like we'd just won the pools."
THE LATEST RANGE OF LIONS AND MUNSTER RUGBY JERSEYS, TRAINING WEAR AND FAN-WEAR IS AVAILABLE TO PURCHASE IN STORE AND ONLINE. CLICK HERE TO SHOP NOW.