So it all comes down to this. Italy await our Boys in Green in Lille on Wednesday evening with a win required to reach the knockout stages of Euro 2016.
A 1-1 draw with Sweden in a game Ireland deserved to get three points from was followed by a 3-0 defeat to Belgium, meaning victory over Italy is the only way to emerge from Group E.
It's all or nothing and our boys will look to draw on the spirit of 1994 when Ray Houghton's strike saw Italy beaten 1-0 at the World Cup in one of the biggest shocks of the tournament.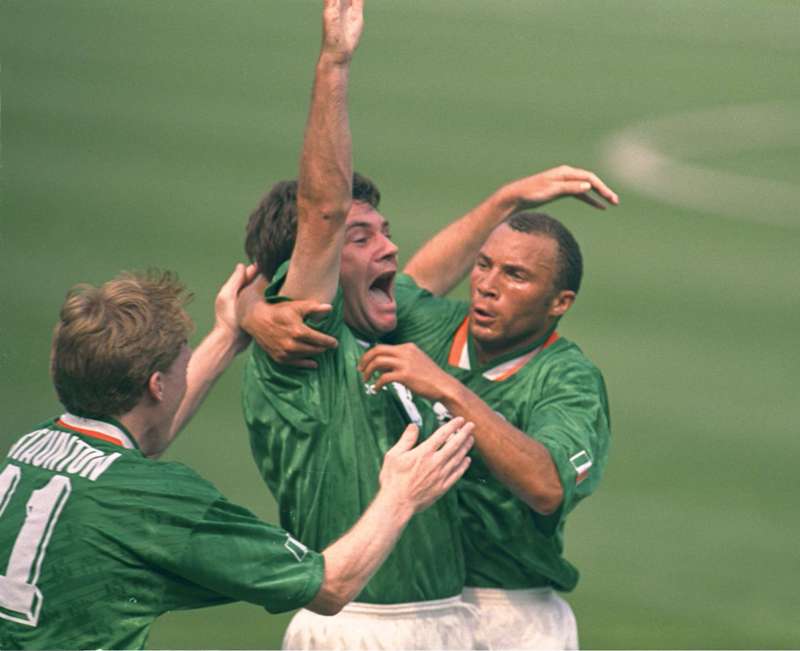 A 0-0 draw in a friendly in May 2014 should also offer hope although when the teams met at the group stage of Euro 2012 it was the Azzurri who came out on top 2-0 and would go on to reach the final.
Jon Walters came off the bench that day in Poznan four years ago and is hoping for a vastly different outcome this time around.
Italy have already shown their chops with an impressive win over Belgium and a grittier one over Sweden despite many writing them off as far inferior to previous Italian teams before the tournament.
And in one of a series of exclusive interviews with Life Style Sports, Walters is under no illusions about the challenges facing Ireland this time around.
"We had Italy in the last Euros and they were strong then," said Walters. "They may not be as strong now but down the years they have always been up there in the final stages of tournaments.
"It will be very difficult and they will prepare well for the tournament. If you go on names in teams then they are up there with the very best in the world.
"They are renowned for defensive shape and defensive work. We came up against them at Euro 2012 and they beat us in what was a very difficult game.
"Hopefully it will be different this time and we'll have more of a go. It could be a tight game but hopefully one we will nick."
Despite Ireland currently being bottom of Group E with just one point, a win against Italy would guarantee at least third place in the group and four points will almost certainly be enough to qualify as one of the best third-placed teams.
And while Walters is aware it won't be easy, he says the team always knew that one victory would be good enough to go through.
"They've got some world-class players so it will be another tricky game but as the group rolls on we know what we need to qualify," added Walters.
"All these three games are one-off games and before the tournament starts, 16 of the 24 teams will qualify so one win will be enough to qualify from the group."
LIFE STYLE SPORTS HAS THE LATEST IRELAND JERSEYS AND A WIDE RANGE OF OTHER KITS AVAILABLE TO PURCHASE IN-STORE AND ONLINE. CLICK HERE TO SHOP NOW.