The New Ireland Rugby Home & Alternate Jerseys have arrived!
It's all about the 2019 Rugby World Cup and with Ireland's first match against Scotland edging closer, and their pre-RWC friendlies kicking off in August, Canterbury have now revealed what Joe Schmidt's men will be wearing in both the Home and Alternate Kit.
Home IRFU Jersey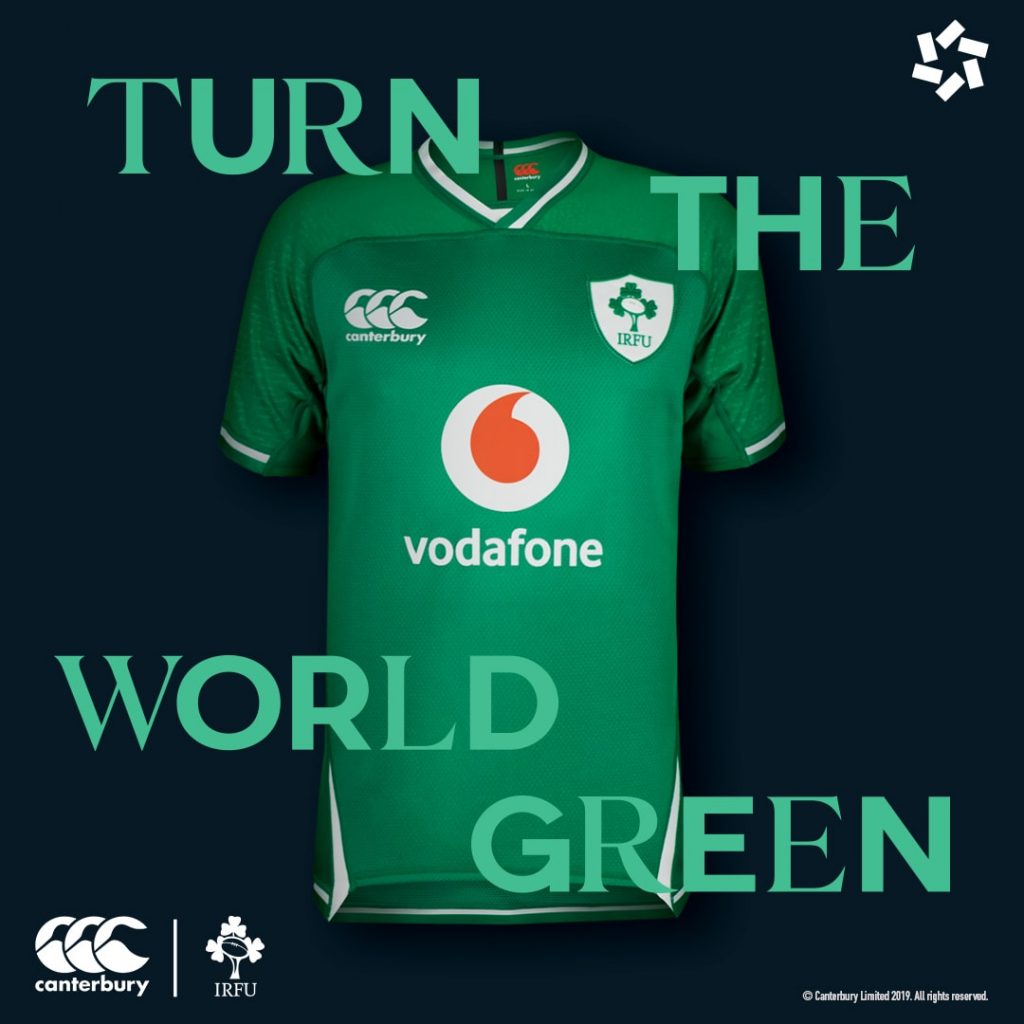 The green colour colourway makes the new home kit instantly recognisable. Like the alternate jersey, it has embossing detailing on the sleeves which add nice subtle touch. The embossing takes the form of Ogham script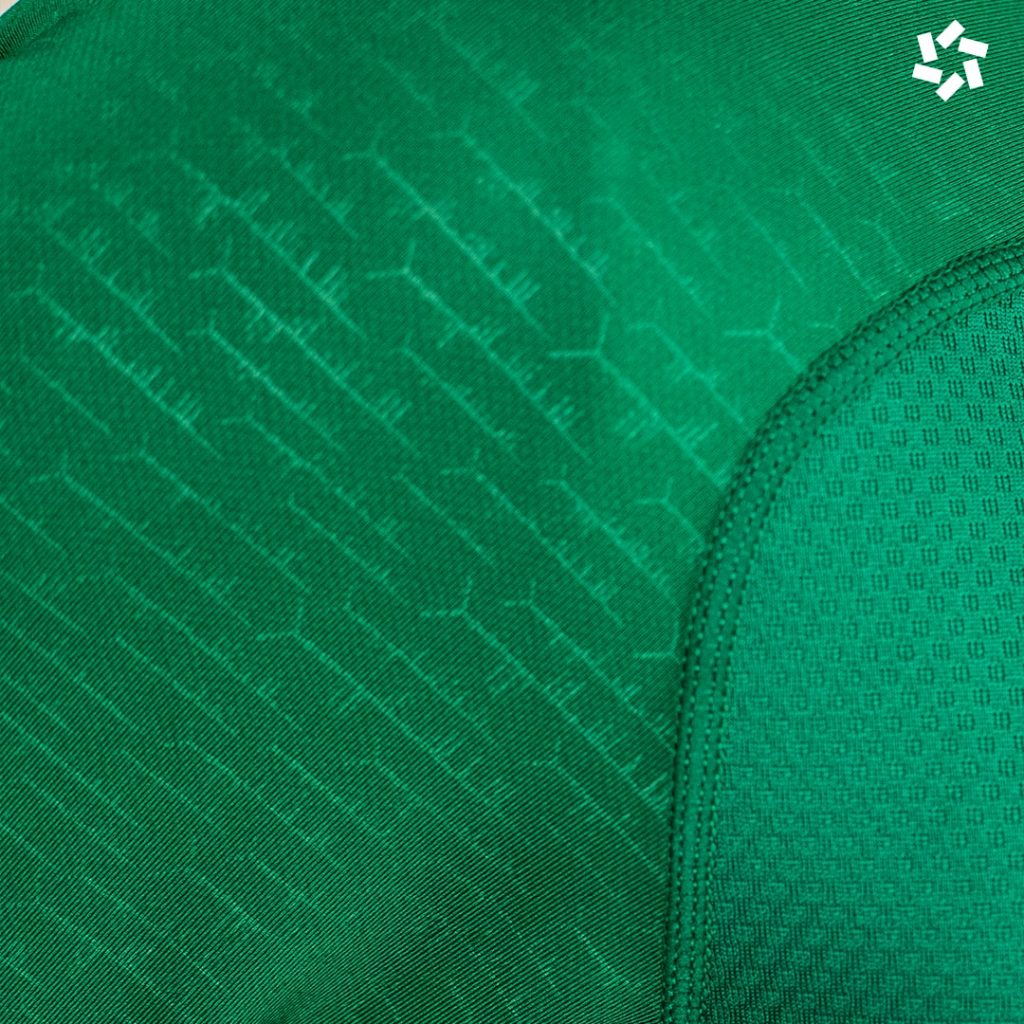 Ogham is a medieval alphabet that was used in Ireland, using lines to demark letters of the alphabet. The graphic spells the word "Aontacht" which translates into "Unity", describing the unique removal of boundaries and coming together of two nations to represent Ireland as one island. It also represents the Unity that rugby brings, between fans and players alike.
Alternate IRFU Jersey
The Ireland Rugby Alternate kit continues to show the green pride of Ireland but with a heathered print on the main body of the jersey that differentiates from the solid green colour of the home jersey.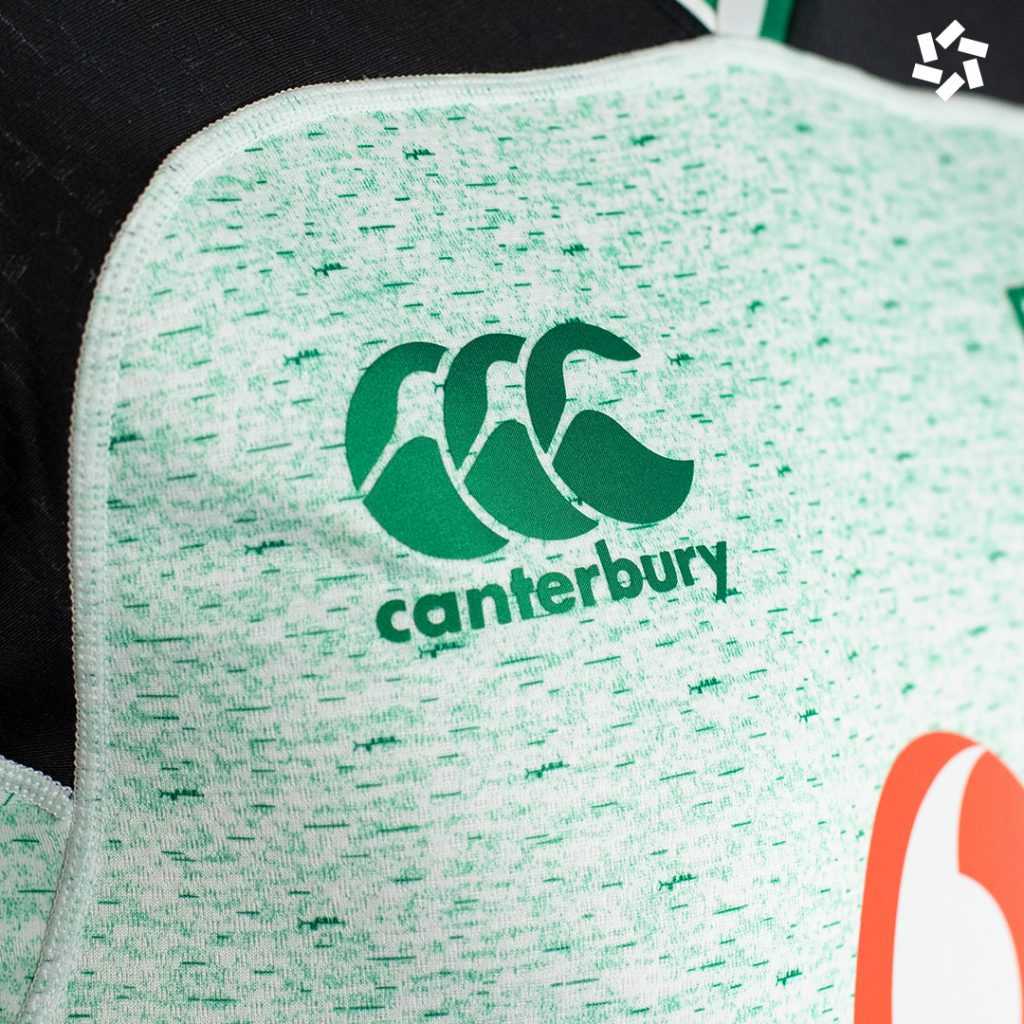 Other newness to note is the 3D logos used on the jersey. A hyper realistic 3D silicon badge is used for the IRFU crest, that retains the authenticity of an embroidery, but has a far greater intricacy and clarity in the logo.
Get Rugby World Cup ready now and shop the New Ireland Rugby range at Boot Room.