Ireland are looking to make it to the final four of the Women's Rugby World Cup on Thursday when they take on France in Dublin.
They have impressed so far in their home tournament having edged out Australia 19-17 and staged a thrilling comeback from 14-0 down against Japan to triumph 24-14.
Coming up against the free-scoring French is a daunting prospect but after upstaging New Zealand three years ago in Canada, Irish eyes could be smiling once more.
How they make it:
A victory over Les Bleues would secure Ireland's place in the final four of the competition as they would leapfrog France into first place in Pool C and automatically progress.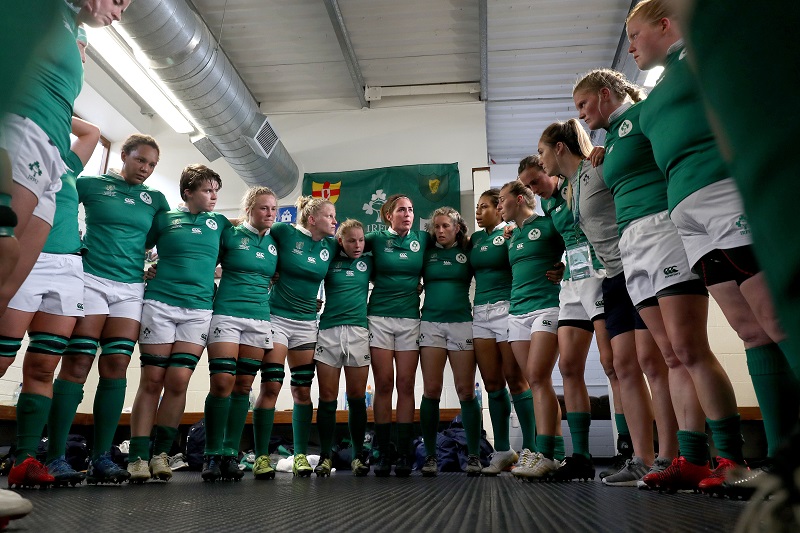 France are currently on 10 points (having thrashed Japan 72-14 and Australia 48-0) but could finish on a maximum of 12 points if they lost by a margin of seven points or fewer and scored four tries in the process.
If Ireland were to beat France and score five or more tries, they would end the group with 13 points, finishing above France by a solitary point.
A defeat would leave the hosts in a spot of bother but could still qualify as the best runner-up.
If the Emerald Isle picked up bonus points for scoring four tries and losing by a margin of seven points or fewer then they would finish on 10 points.
This would only be good enough to see Ireland through if the loser of the United States v England match does so heavily, and without scoring four tries.
Similarly, Ireland would also have to rely on Canada losing to New Zealand and failing to pick up any bonus points.
Who they could face:
If the hosts manage to make it to the semi-finals they will likely face one of the two group winners.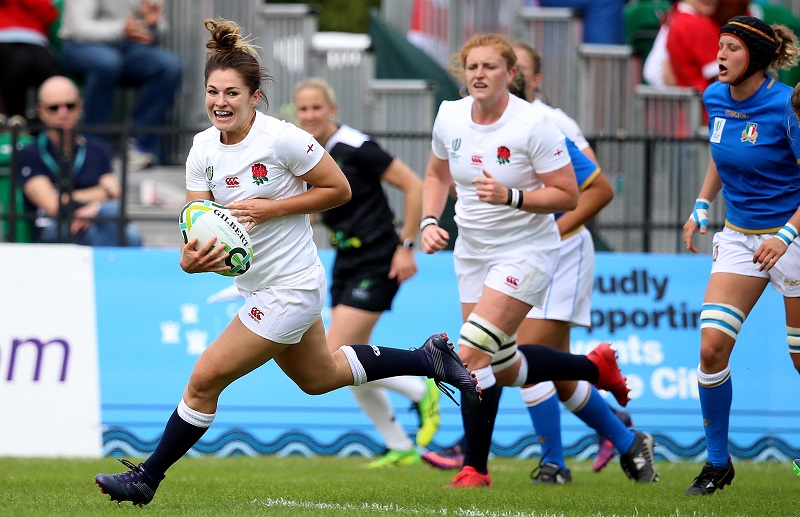 This will probably be New Zealand, who have won their first two games against Wales and Hong Kong, or England, who confidently dispatched Spain and Italy.
But if Canada or the United States win their final games against New Zealand and England, the hosts could be taking on one of those sides for a chance to make the final at the Kingspan Stadium in Belfast.
THE LATEST RANGE OF IRELAND RUGBY JERSEYS, TRAINING WEAR AND FAN-WEAR IS AVAILABLE TO PURCHASE IN STORE AND ONLINE