After wowing football boot fans across the globe with their series of Storm collections, Adidas Football have dropped their latest in the series, the Pyro Storm.
Having already impressed this summer with the Ocean Storm, the boffins back at Adidas HQ have not disappointed with this selection and you can expect fireworks when you lace up one of this fine boot options.
Nemeziz
Loud colours and bold stripes are all the rage in this selection and Nemeziz firmly lives up to that billing.
Nemeziz features a very distinctive orange colour with a range of straight and jagged black stripes slicing across the boot.
Worn by none other than Barcelona's Lionel Messi, Nemeziz has a 360 degree agility bandage to support explosive moment.
If you're an unpredictable player who relies on your movement then these are the boots for you – allowing you to slalom through the opposition and wreak havoc against any defence.
Ace 17+
Take away the stripes and you find the luminous orange boots that are the Ace 17.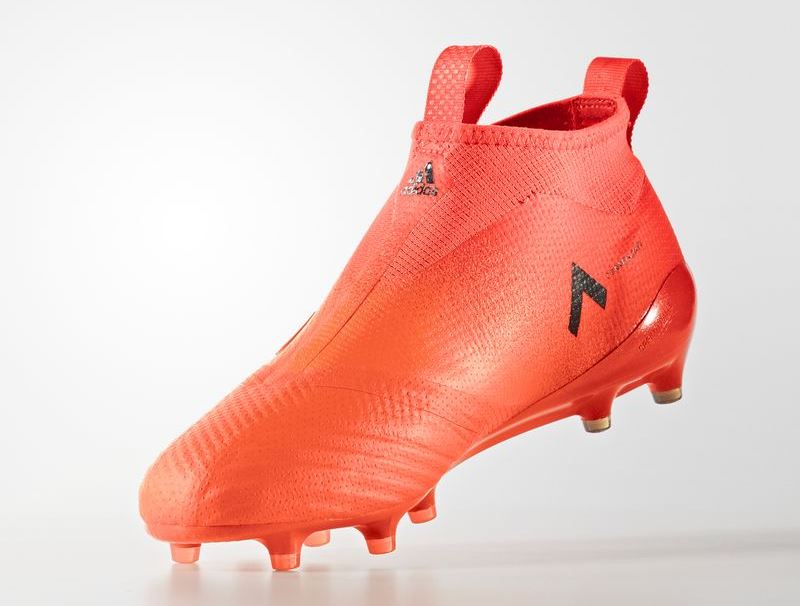 These lace-less edition boots are designed to give you "pure domination and pure control" against your opponents and mould perfectly to your foot so you can feel every touch.
The latest Ace 17+ in the Storm collection has been worn by Manchester United's Paul Pogba as he looks to dominate midfields this season.
X17+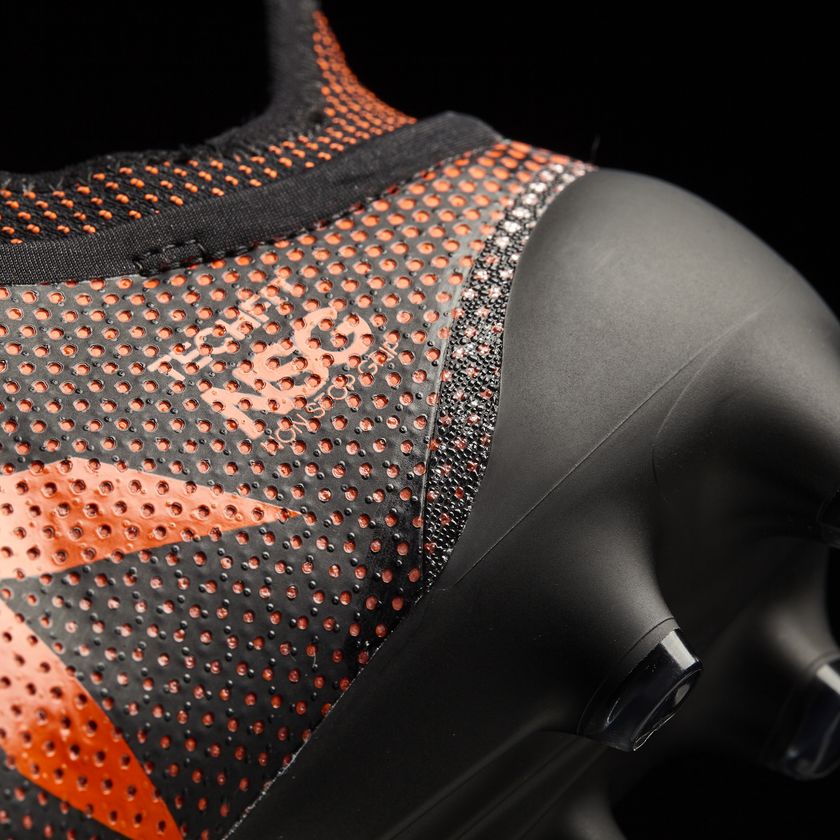 The X17+ introduces some different colour options to the Pyro Storm pack and is ideal for those looking to go under the radar.
The boot has orange and black dots across its surface alongside the orange 'x' that brands the inside of the design.
Luis Suarez's boot of choice, the X17+ has a hidden-lace system on the front and is designed for any speed demons out there to cause chaos on the pitch.
COPA 17
A rebooted classic with a modern leather touch, the Copa 17's have an iconic feel and complete the Pyro Storm pack.
The idea behind the boot is to get the ultimate blend of comfort and a perfect fit when you're out on the pitch.
The classic black boots feature three orange stripes on the side with a distinctive tongue, as this football favourite take a pyro twist.
THE ADIDAS NEMEZIZ AND THE REST OF THE PYRO STORM PACK ARE AVAILABLE TO PURCHASE IN STORE AND ONLINE NOW. CLICK HERE TO SHOP NOW