While the brand new Adidas Copa 18.1 design was introduced as part of the Three Stripes' recently-launched Skystalker Pack, that doesn't mean that the German manufacturers have abandoned their commitment to heritage.
Adidas have given the Copa Gloro 17.2 a fresh lick of paint and have served up a leather boot brimming with nostalgic sensibilities but one that won't look out of place alongside the hi-tech footwear seen across pitches today.
Take a look at the beautiful new Adidas Copa 17.2, exclusive to Life Style Sports.
Leather ✅ Black ✅ Tongue ✅ This exclusive @adidasfootball #CopaGloro is set to get tongues wagging ?#FootbALLorNothing #LSSBootRoom pic.twitter.com/duTTLqzK0L

— Life Style Sports (@lifestylesports) December 9, 2017
Adidas may have recently launched an iconic tongueless boot in the rebooted Predator but the Copa Gloro 17.2s opt for a classic leather tongue, also in that lovely, smouldering neon orange colour.
The tongue is also fully customisable, with the option to either tuck it into the boot or pull over and secure with the elastic strap underneath.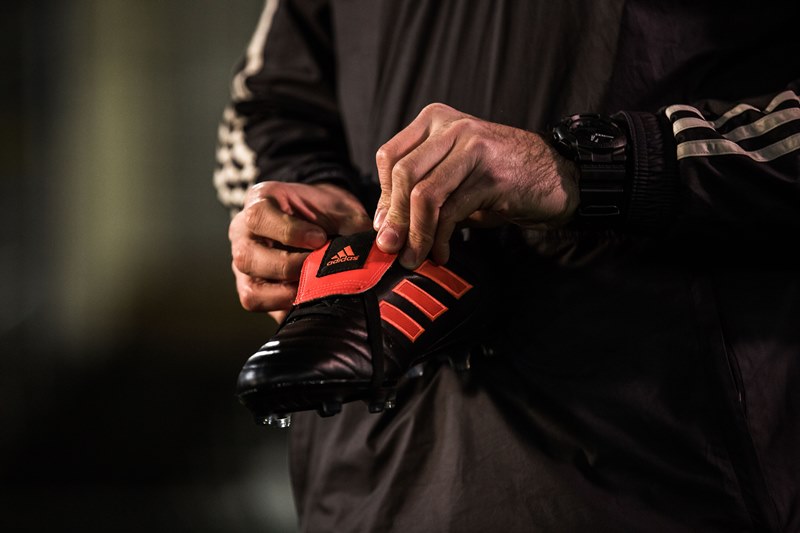 Maintaining that classic theme, the rest of the boot is made of durable leather, with the upper forged from full-grain calf leather for extra softness and low water absorption.
These boots are made for firm ground and the conical stud configuration provides lightweight stability and traction for just that purpose.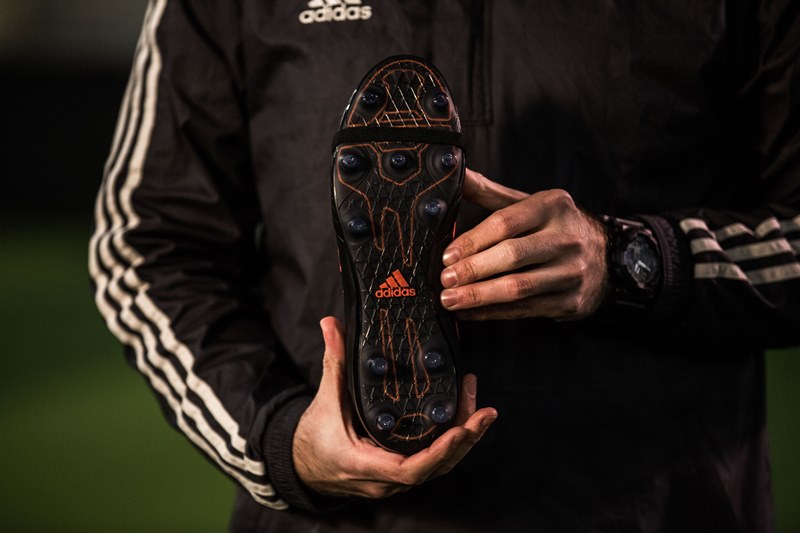 If you're looking for a boot that offers comfort and old school durability but with a vibrant modern twist, then look no further than these pearlers.
They come in a wide range of sizes, and are exclusive to us here at Life Style Sports.
Like what you see? It's time to get on the ball and get them before they're gone!