Ireland maintained their unbeaten record in World Cup qualifying this weekend with a hard-fought 1-1 draw with Georgia on Saturday evening.
They remain second in Group D, two points behind Serbia, after Shane Duffy saw his fourth-minute opener cancelled out by Valeri Qazaishvili half an hour later.
Elsewhere in Europe though, there was plenty of games with some interesting plot-lines that you may have missed so here's a quick round-up of all the key headlines.
France 0-0 Luxembourg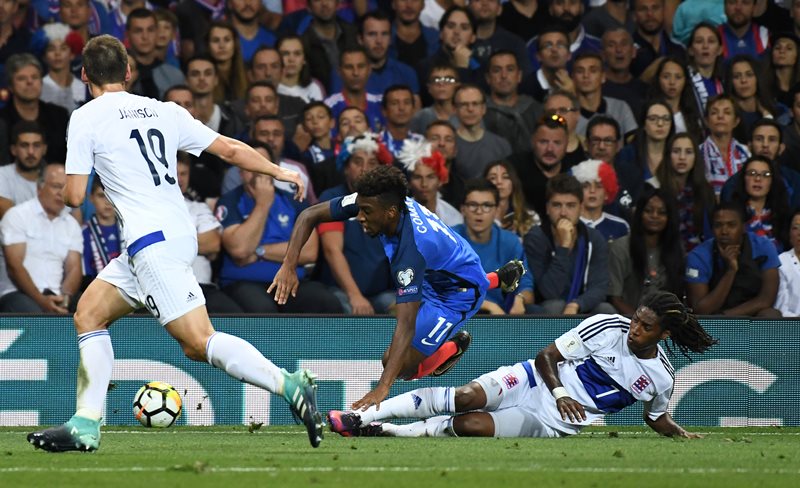 Few would have predicted this result before kick-off but Luxembourg put in a valiant effort in Toulouse to earn just their fifth point in Group A.
France had 76 per cent of the possession and registered 34 shots on goal but failed to beat Luxembourg for the first time since 1914.
The French have Sweden and Netherlands breathing down their neck in Group A so this was two points they could ill afford to let slip by.
Spain 3-0 Italy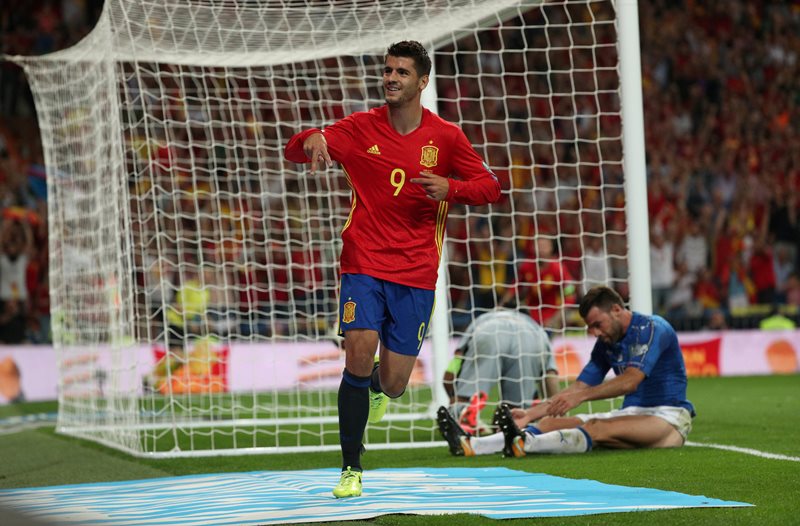 Spain moved three points clear of Italy in Group D after a sparkling performance in Madrid that was Italy's first defeat in a qualifier since 2006.
Isco slotted home a free-kick before firing home a second with Chelsea's Alvaro Morata coming off the bench to add a third for Spain, who began the game without a recognised striker.
However, Morata appeared from the bench, as did David Villa for his first international appearance since retiring in 2014 when he moved to the MLS in America.
Italy look likely to need the play-offs to qualify for Russia as only the group winners go through automatically.
Greece 1-2 Belgium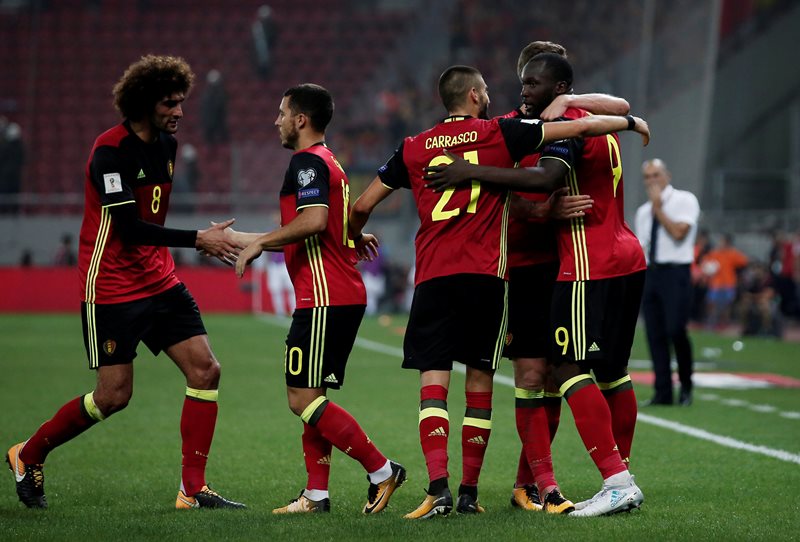 Talking of qualification, the first team to achieve that feat is Belgium after Jan Vertonghen and Romelu Lukaku goals saw them past Greece.
The win moves the Belgians eight points clear of second-placed Bosnia-Herzegovina with two games left to play in Group H and they cannot be caught.
The Belgium team remains littered with Premier League stars including Thibaut Courtois, Toby Alderweireld, Eden Hazard, Kevin De Bruyne and Lukaku with expectations high for the squad.
We do urge some caution however after Belgium entered Euro 2016 with similarly high expectations though and were beaten 3-1 at the quarter-final stage of Euro 2016 by Wales.
LIFE STYLE SPORTS HAS THE LATEST INTERNATIONAL JERSEYS AND A WIDE RANGE OF OTHER KITS AVAILABLE TO PURCHASE IN-STORE AND ONLINE. CLICK HERE TO SHOP NOW.